Walking Accessories You and Your Dog Will LOVE
Disclosure: The walking accessories below may contain affiliate links, so we may receive a commission if you click on a link. But don't fret, our dogs would never bark to us again if we were to feature anything we didn't genuinely love. Click the titles to shop!
There's nothing more adorable than witnessing a dog getting excited for some time outside! But just in case you needed some more reasons to look forward to this outdoor quality time, we've rounded up some walking accessories to make this daily task even *more* enjoyable for both you and your furry BFF! From paw-protecting gear to training treats, shop our picks below!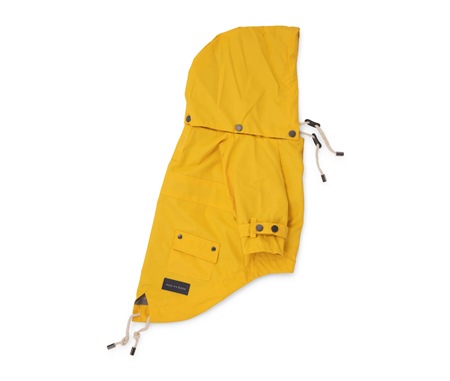 If it's looking a little cloudy before you head out, this bright jacket can help keep your pup dry (and looking extra cute).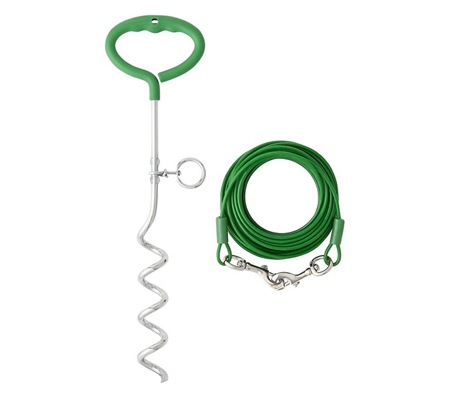 If your walk includes venturing out to a wide-open space, be sure to bring this stake and cable duo! It helps provide plenty of freedom for quality fetching time without worrying about a runaway situation.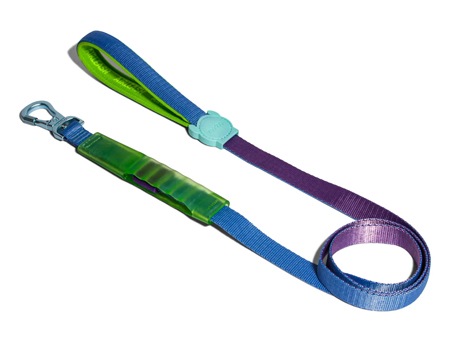 Available in three color options, this leash also features Flowtex™ elastic webbing technology to absorb the impact of any pulling from your dog for a super-smooth walking sesh.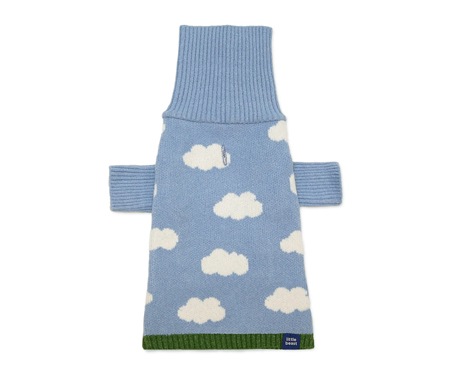 Just like humans, dogs can always use a new sweater or two! The puffy clouds on this soft turtleneck sweater are a perfect reminder that chilly temperatures mean your fur baby gets to wear this cute, warm style.

If you prefer nighttime (or early-morning) walks, this handy collar light is a great way to keep a watchful eye on your four-legged friend! Just clip this weather-resistant light to the D-ring of your buddy's collar or harness and push the button to switch from constant glow mode to an attention-grabbing flashing mode.

Our pets' paws are sensitive to the cold, so be sure and show them some TLC with these slouchy rubber-soled socks to keep their feet dry and toasty.

Keep your dog hydrated on the go with this 2-in-1 travel bottle! This lightweight bottle comes with an attached silicone bowl — simply flip the bowl and press the button at the top to fill it with water.

Stay hands-free and enjoy this quality time with your pooch with this water-resistant belt bag! It's perfect for stashing your phone, keys, training treats — you name it!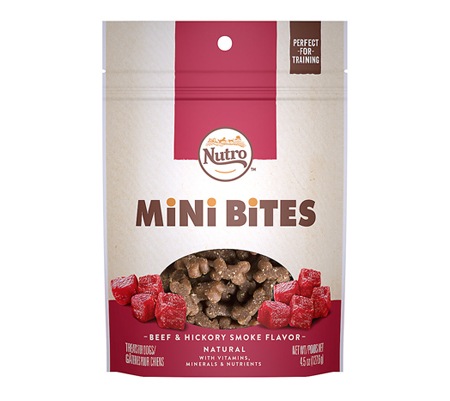 And speaking of treats, this option is a must for ensuring you're sticking to their training plan! Stash this in your waist bag to reward them for a job well done.
But there also comes a time to add your pup's toys to the cleaning list. Here's the rundown of how to clean your dog toys, from the adorable plush options to the ones that dispense their favorite treats!