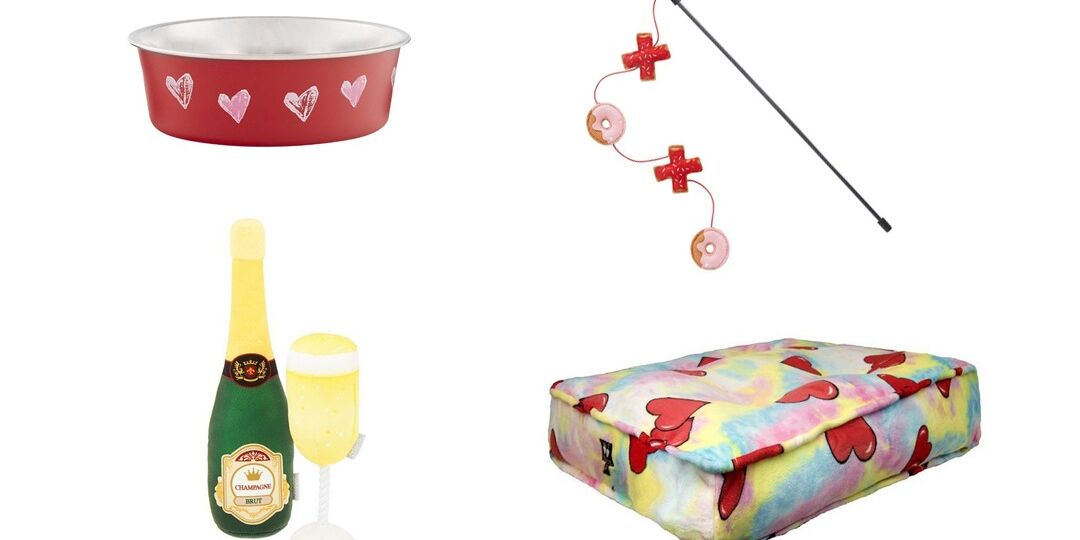 A Valentine's Day Gift Guide for Our True Loves (AKA Our Pets)
Disclosure: These Valentine's Day pet gifts contain affiliate links, which means we may receive a commission if you click on a link. But don't fret, our dogs would never bark to us again if we were to feature anything we didn't genuinely love. Click the titles to shop!
A dozen roses and date night sounds great and all, but truthfully nothing gives us the warm fuzzies like treating our four-legged loves to something special. We don't need a holiday to do so, but if you ask us, there's something about heart-printed dog beds and champagne bottle toys that just breathe new life into February 14. Keep scrolling for some Valentine's Day pet gifts from Chewy that will leave you absolutely heart-eyed.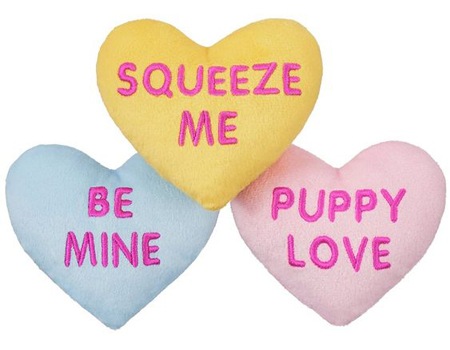 You either love this iconic candy or you don't… but in dog toy form, it's a perfect 10 from us!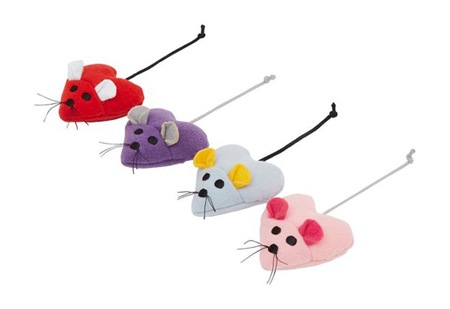 Stuffed with catnip and available in a pack of four, these adorable mice are sure to catch your cat's eye.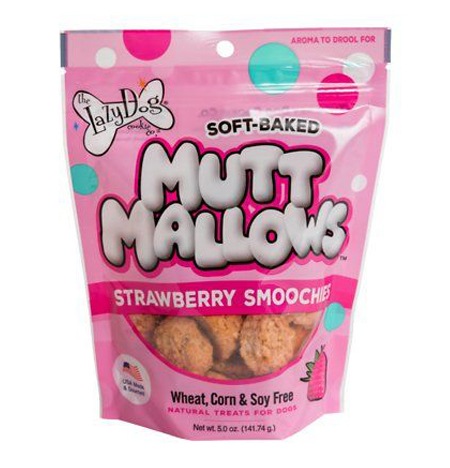 Okay, we're not going to lie… we'd kind of like to try these ourselves! But this is the perfect bite-sized treat to toss your dog's way while you're enjoying some takeout.

Time to upgrade your kitty's collar? This sweet heart-covered design comes equipped with a little bell and soft contour hardware, so they'll be stylin' and safe.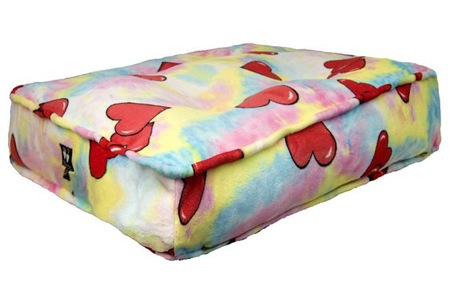 We never thought we'd be jealous over a dog bed, but this tie-dye/heart combination is just too good!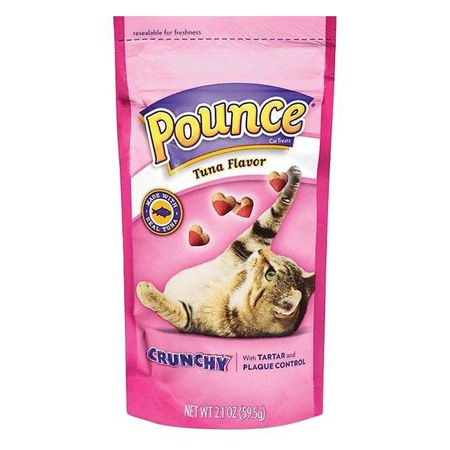 It's a design rule: make something heart-shaped and it will be 100% cuter. These tiny tuna-flavored treats are a great way to show your cat a little love throughout the day.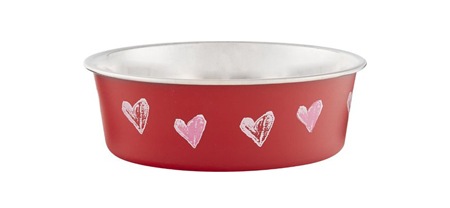 Time to upgrade your pet's food/water dish to something a bit more seasonal? You'll love this design on your floor, they'll love what's inside the bowl… it's a win-win for all involved!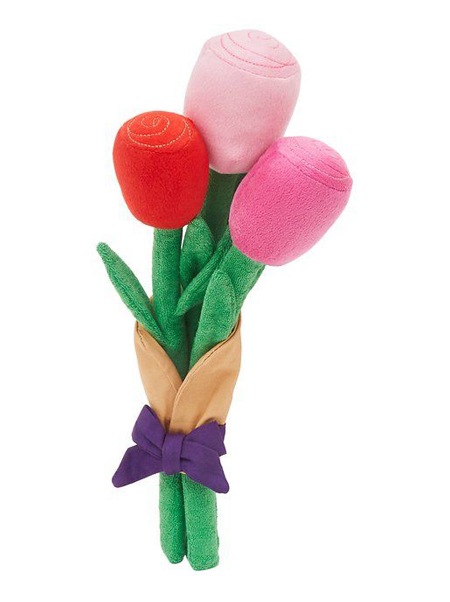 Your pet probably wouldn't appreciate a bouquet of roses, but we have a feeling they'll be pretty enamored with these plush petals!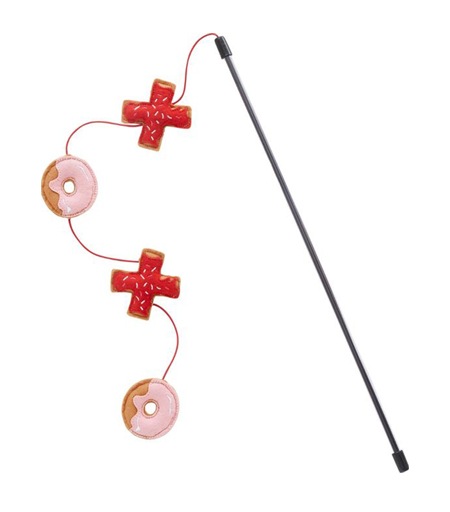 Taking the time to ensure you and your cat get enough playtime is a love language! So shower them with XOXOs during your next toy sesh!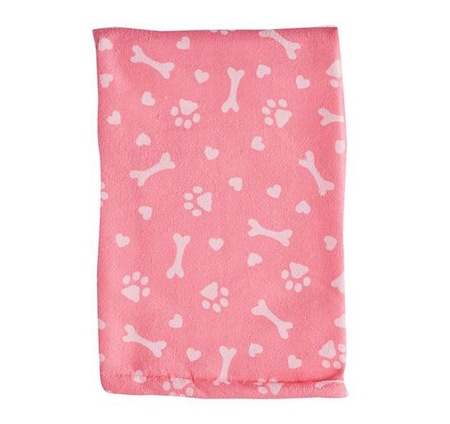 Make bath time as comfortable as possible with this super-sweet microfiber towel! You can also stash it in the car to keep muddy paws off the interior.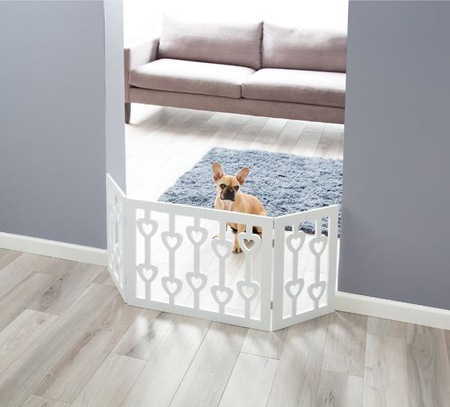 We love our pets, but sometimes certain rooms are off-limits! Lovingly keep them in their designated area with this pretty heart-embellished dog gate — it doubles as decor, in our opinion!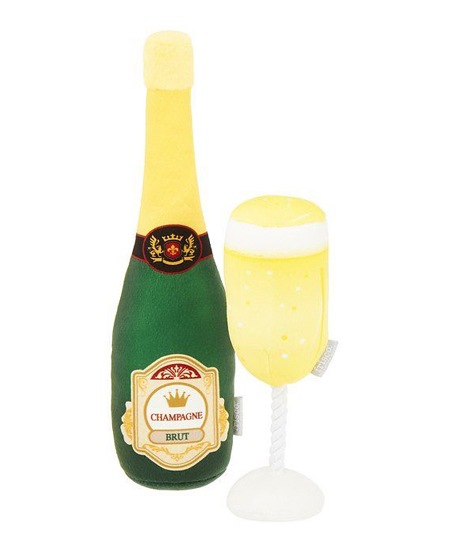 We're certain that our dogs would love a happy hour invite. So include them in the festivities with this doggy-safe bottle of bubbly! It even comes with this unbreakable stemware so they can partake in a champagne toast with you. (Awww!)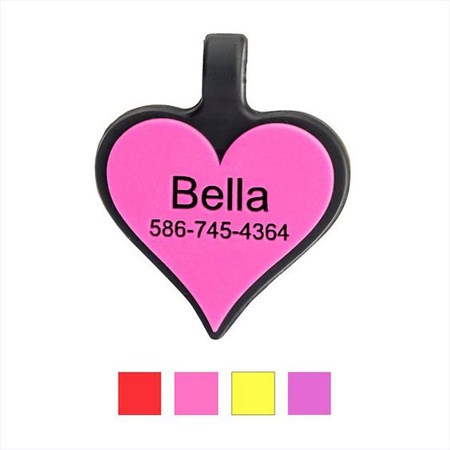 Silent tags are a total gamechanger. So upgrade those noisy tags with something totally silent (and completely adorable.)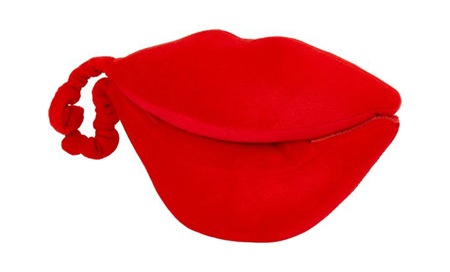 We constantly shower our pups in kisses but this plush toy can take care of all the smooches while we're away!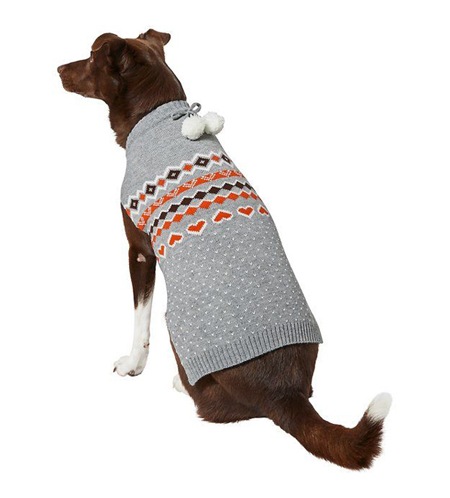 Out of all the Valentine's Day pet gifts out there, our favorites are the ones they can wear! This heart-shaped pom-pom sweater will have them ready for all the selfies and reels.
Ready for more spoil-worthy gifts for your furry BFF? Shop this ultimate gift guide — we're sure they'll love everything on the list!