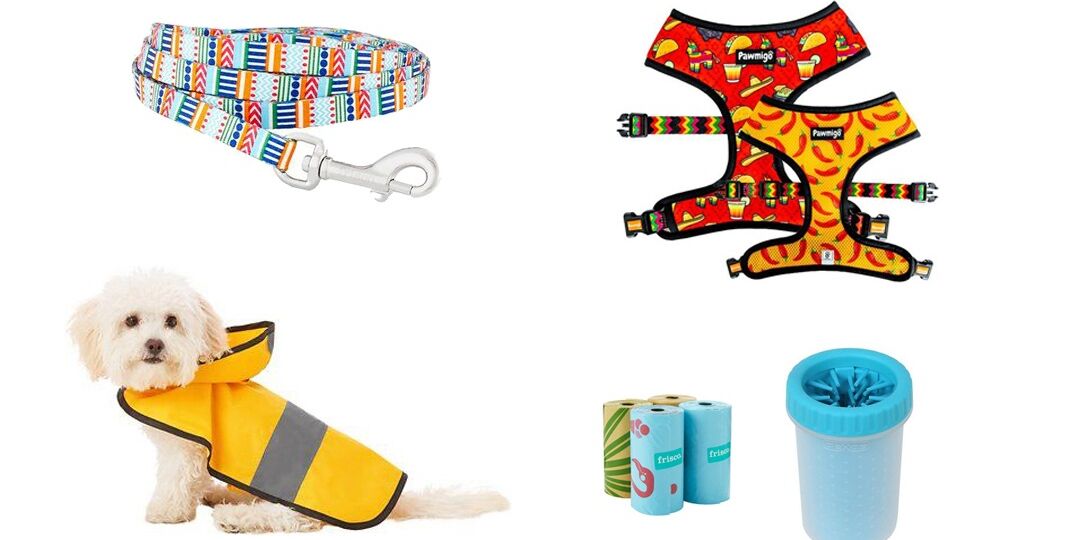 9 Pup Gadgets To Make Your Daily Walks SO Much Easier
Disclosure: These cute dog walking accessories contain affiliate links, which means we may receive a commission if you click on a link. But don't fret, our dogs would never bark to us again if we were to feature anything we didn't genuinely love. Click the titles to shop!
If the past year has taught us anything, it's better to be prepared for whatever comes your way! And yes, that includes making sure you and your pup are prepped and ready to go on those daily walks. From cute embroidered collars to colorful slip-on boots, we've got some A+ recommendations! Read on for some cute dog accessories to keep your routine strolls fresh and exciting.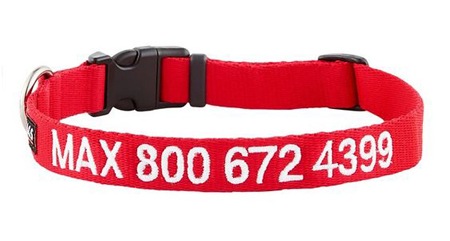 Hate the sound of jingling ID tags? Us too. Thankfully there are comfy collars like this one that can be personalized with your contact info! This style also comes in five colors, so you're sure to find one to color coordinate with your doggo's other gear.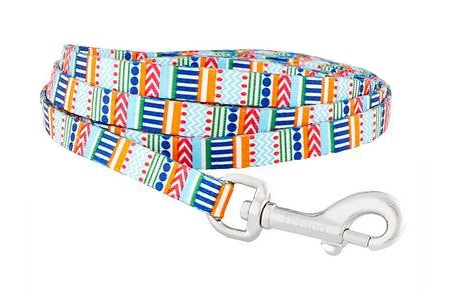 When it comes to cute dog walking accessories, you can't go wrong with a bright leash! This geometric-inspired lead has just about every color in the book, so it's almost guaranteed to match your four-legged friend's collar. (But you can totally scoop the matching style, just in case.)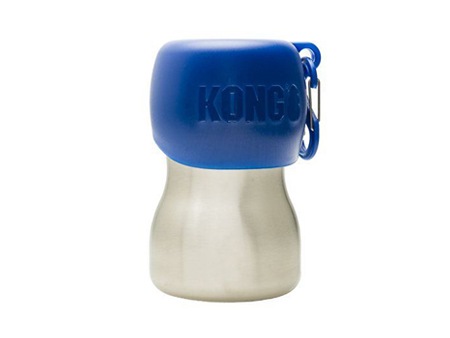 Warmer weather will be here before we know it, so make sure you're keeping your furry BFF hydrated! This durable stainless steel water bottle is available in five colors, all ready to clip on a leash for warm-weather walks.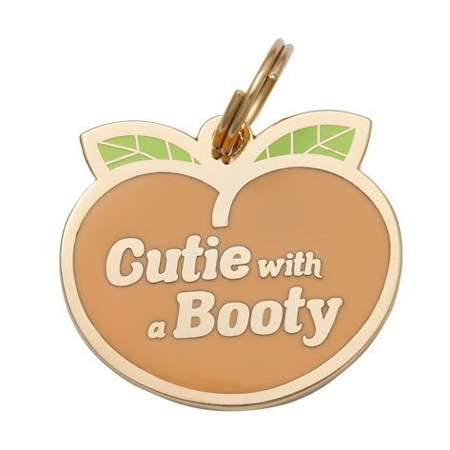 We're totally obsessed with this cheeky (pun intended) personalized ID tag!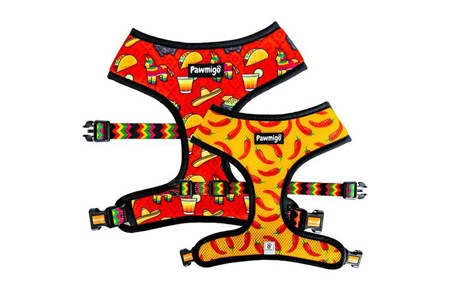 You don't have to wait until #TacoTuesday to slip this spicy harness on your furry BFF! Honestly, we're sure they'd be totally cool with rocking these comfy harnesses every day of the week.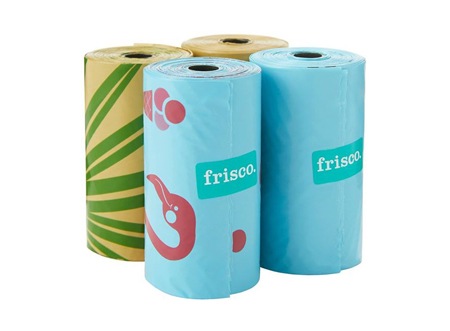 Okay, poop bags aren't typically a cute fashion statement, but these patterned bags are definitely an exception!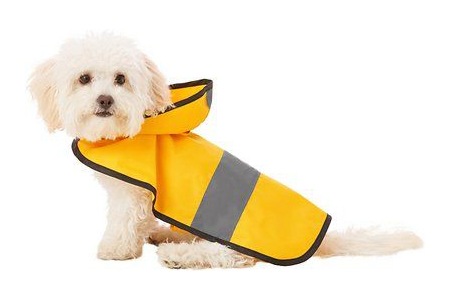 Rain or shine, your BFF should always be ready to go! This doggy raincoat is made with a water-resistant PVC coating designed to keep your four-legged pal dry come drizzle or downpour.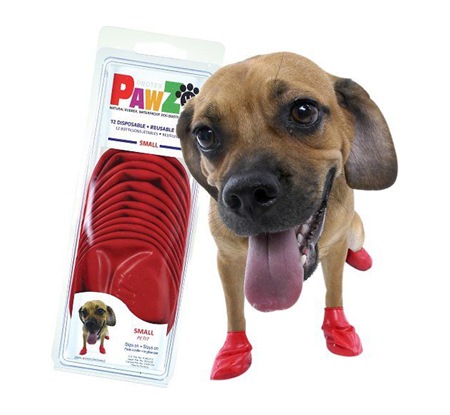 If the terrain is looking a little rough, these Pawz boots can save the day! Simply slip them on and they'll be ready to hit the trail!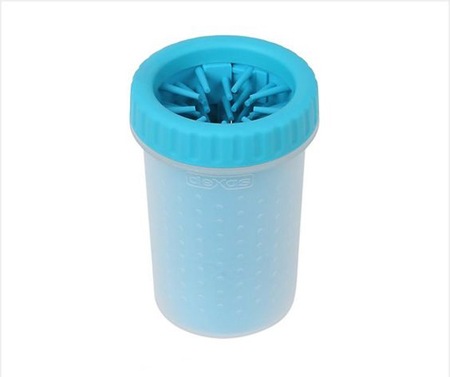 If you love your daily walks but aren't a fan of dirt and mud in the house, you're in luck! Keep this paw-cleaner near the door to ensure your pup's paws are clean and ready for the couch!
Ready to treat your dog beyond their daily walking gear? We hear you — check out our ultimate gift guide for spoiling your pup!