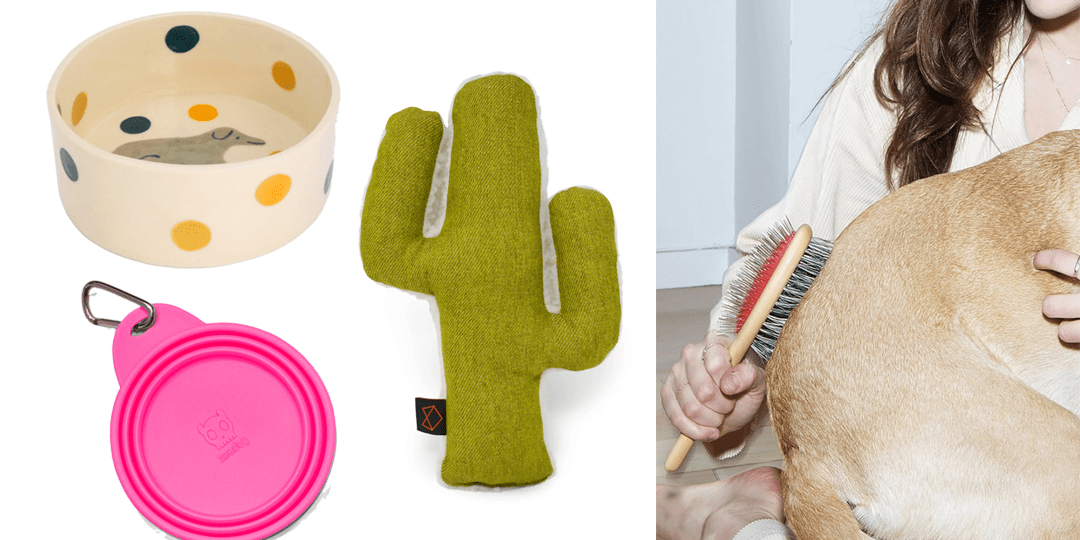 Everything You Need To Welcome A New Puppy To Your Space
Disclosure: This new puppy gear contains affiliate links, which means we may receive a commission if you click on a link. But don't fret, our dogs would never bark to us again if we were to feature anything we didn't genuinely love. Click the titles to shop!
Thinking of adding a new pup to the family? Before you head over to your local rescue, make sure you have all of the new puppy gear ready to go! Keep scrolling for some of our very favorite products (from comfy beds to walking gear) to make sure your new doggo is feeling right at home.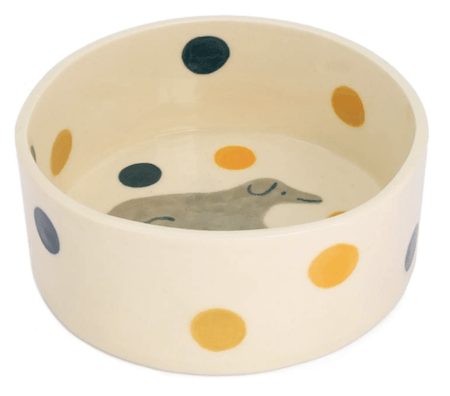 First things first: your pup needs a food bowl! And since it's going to be a part of your kitchen floor decor, opt for something colorful and fun, like this stoneware pet bowl by illustrator and ceramicist Lucy Dickson.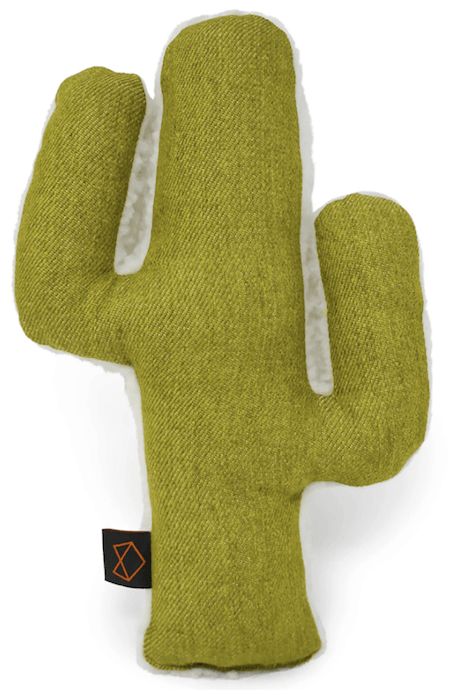 Dog toys don't have to be ugly! This super cool cactus toy is not only easy on the eyes, but it's also filled with calming mint leaves to help your pooch chill out after playtime is over.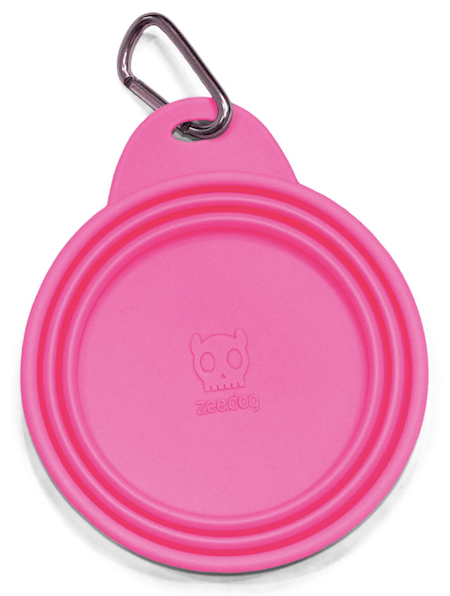 The warmer seasons are upon us, so stay ready with this collapsible silicone bowl. It's great for keeping your dog hydrated and/or fed on-the-go, and it even includes a carabiner to attach to your key chain.

Keep your four-legged pal from becoming a stinker with this soap-free dog shampoo. It's great for all coats and works to effectively removes dirt, debris and odor, leaving behind a light, clean, fresh scent of chamomile flower.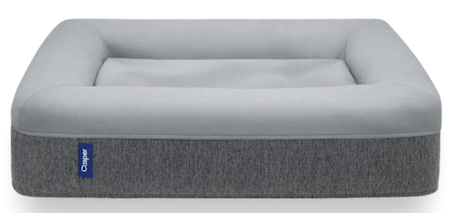 You love your bed, and your fur child should feel the same about theirs! Engineered by the same team behind the award-winning Casper mattress, this beautifully crafted dog bed is comfy for them and chic enough for every room in the house.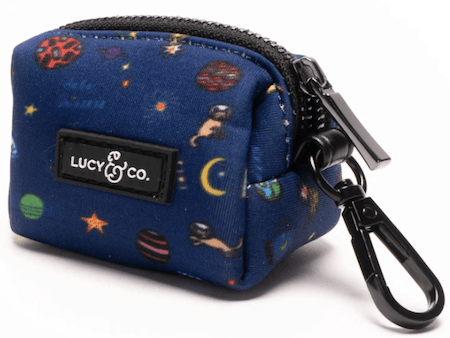 Clipping a poop bag holder onto your dog's leash is a total game-changer! So make that choice a cute one with this spacey (and durable!) pouch.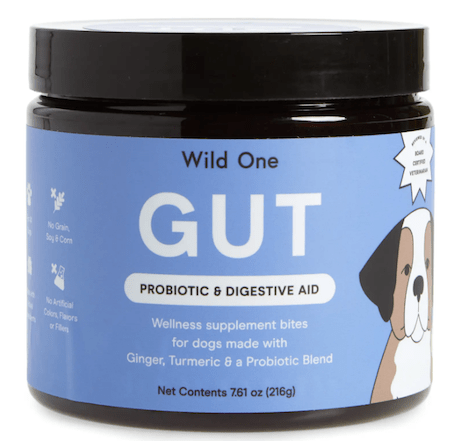 Maintaining good gut health is important for both humans and doggos, so start them off early with these soft chew probiotic supplements! They promote improved digestion and relieve gastrointestinal irritation with six strains of digestion-aiding probiotics that are naturally occurring.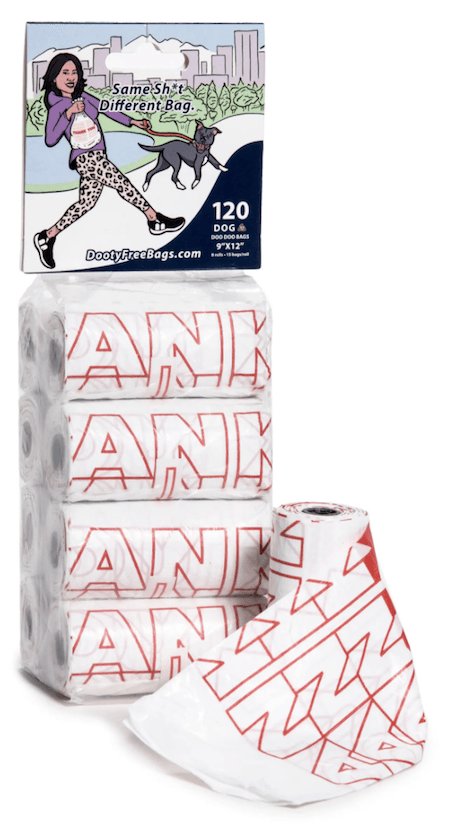 Look, no one likes carrying around poop bags… but these have some pretty fun graphics *and* they're made from eco-friendly EPI plastic! It's an easy choice!
As we're leaning into the hotter months, making sure your dog's paws are in tip-top shape is vital! This soothing duo includes all-natural products to show your dog's coat and paws the TLC they deserve.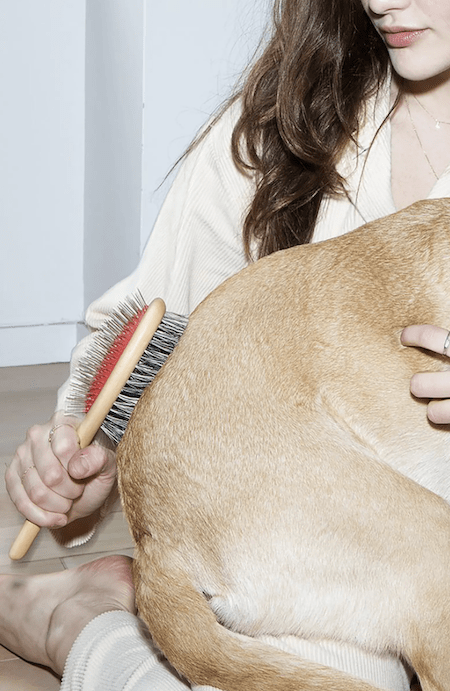 This brush is double-sided to accommodate both long and short coats and it's even made from compostable waxed beechwood with recyclable metal pins.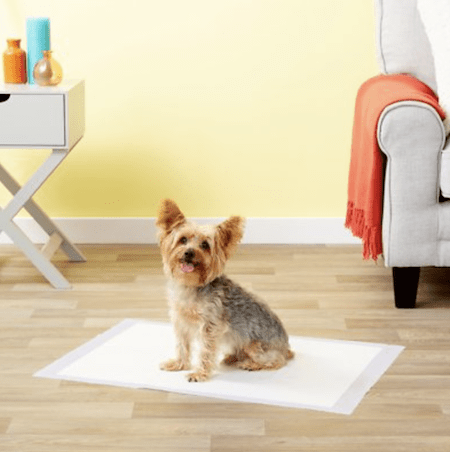 When you opt to rescue a pup, you're also accepting that accidents are going to happen. Enter these dog pads! These potty pads help you train your pup to do their business exactly where you want them to! Plus, they're designed with an anti-leak liner to protect your floors.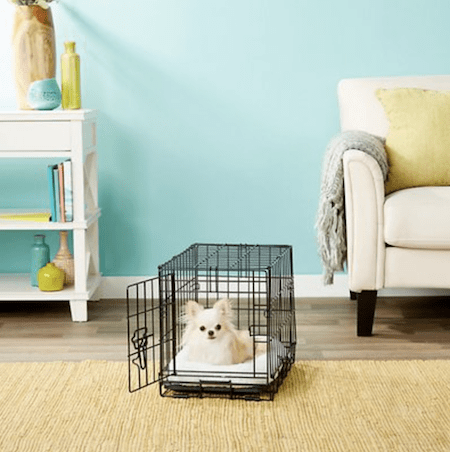 Whether you're considering crate-training your pup or you're just looking for a safe transport for car rides, you can't go wrong with this crate! It requires zero assembly or tools — simply fold it down when it's not in use. Just remember to measure your pet for the paw-fect fit!
Whether you let your dog curl up in bed with you or not, you have to make sure they have a comfortable bed of their own! Check out some of our fave dog beds from Chewy!