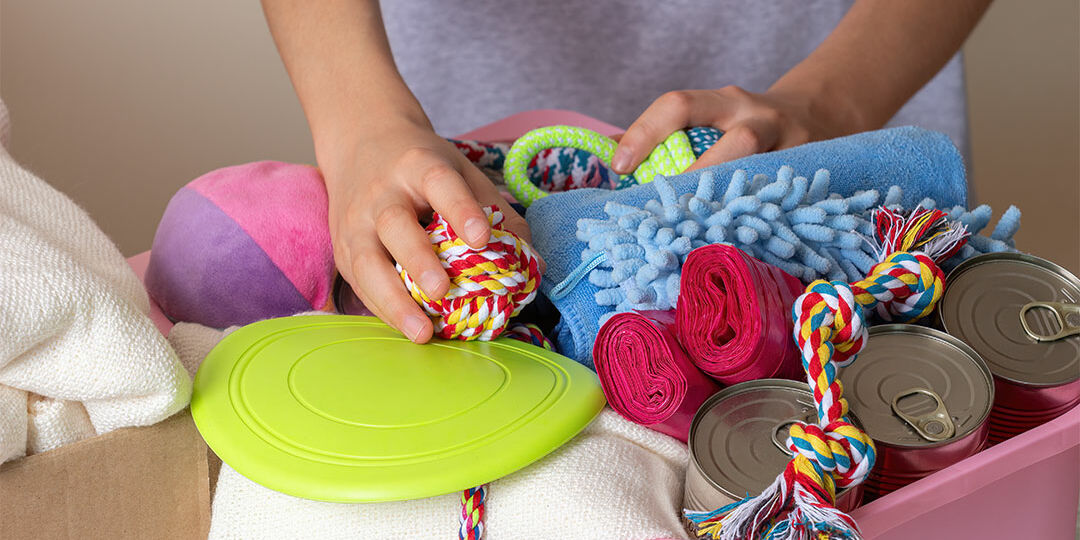 Curious to know more about how we use the revenue to help support shelters and rescues in need? We've got you!
Here's the low-down –
By using the Nurtured Paws extension on your browser, the search ads that appear throughout your searching journey actually generate income for Nurtured Paws. Using these funds, we donate a percentage of profits to animal shelters and rescues across North America, each month.
The money donated is used to help feed animals, expand enclosures, and aid in day-to-day operations. To see how your search efforts are helping donations, you can go check out our counter (which is updated hourly) on the extension download page of Nurtured Paws.
Happy searching!