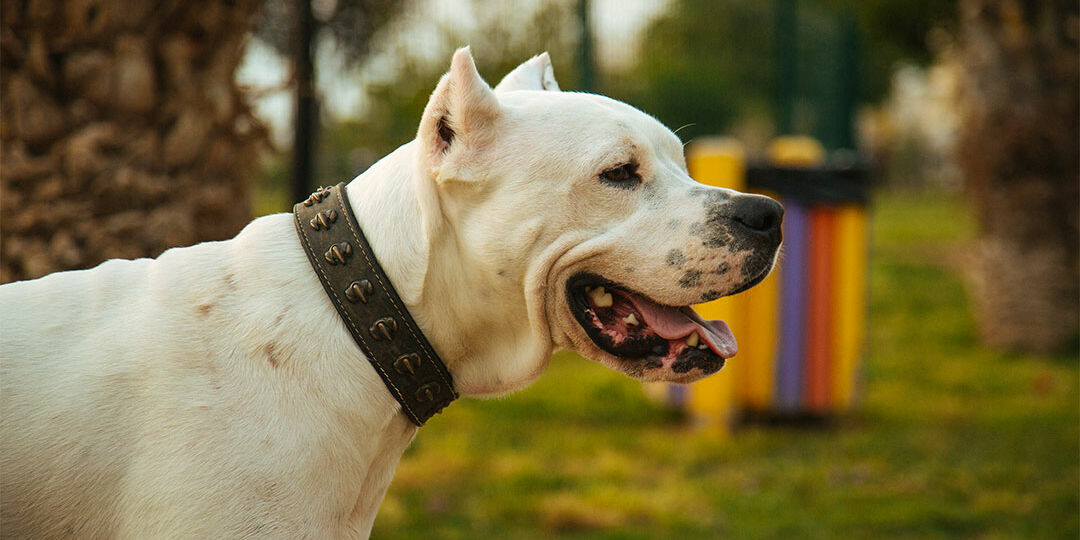 On June 22, 2023, Maysville city commissioners voted unanimously to reverse a 15-year-old ban on certain dog breeds, including pit bulls. The original ruling banned pit bulls from being owned within city limits. According to the order, all residents owning pit bulls were initially ordered to surrender them before September 1, 2008, or the city would remove them (with the exception of service dogs – this amendment was made later).
The ban claimed that "pit bulls have inherently vicious and dangerous propensities and are potentially hazardous and unreasonably dangerous to the health, safety, and welfare of the citizens, residents, and inhabitants of the city."
The Humane Society of the United States testified in support of repealing the ban, along with several community members and representatives from across the county.
Maysville joins several other Kentucky cities that have repealed their breed-specific bans since 2020, including Bellevue, Elsmere, Dayton, Alexandria, and Southgate. However, several other communities in northern Kentucky continue to have breed-specific restrictions on the books, including Covington, Newport, Bromley, Crescent Springs, and Fort Thomas. 
Thankfully, nationwide breed-specific legislation is on the decline. Let's keep up the great work and continue to overturn these bans!
You can check out the Humane Society's press release, here.