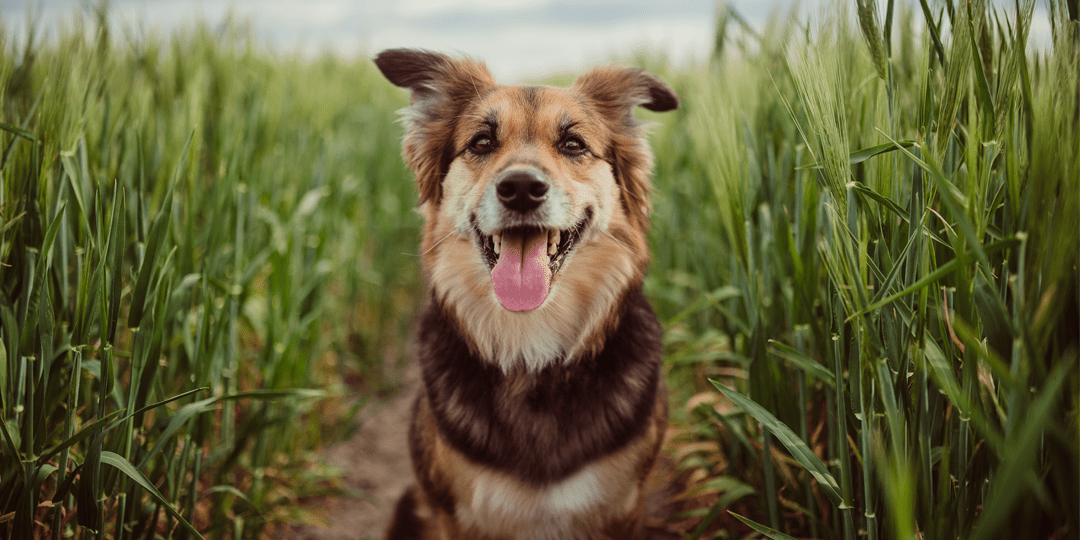 Treat Your Adorable, Gorgeous, Loving, Perfect Mutt on National Mutt Day
Disclosure: The below contains affiliate links, which means we may receive a commission if you click on a link. As an Amazon Associate, we earn from qualifying purchases. But don't fret, our dogs would never bark to us again if we were to feature products we didn't genuinely love. Click the titles to shop!
It's here. It's finally here. No, we're not talking about Friday (though that's fun too), we're of course speaking of National Mutt Day. If you forgot to get your fave babe something special, don't fret. Our friends at Chewy have loads of fun treats, toys and other goodies that are sure to make your little (or big) one get the zoomies.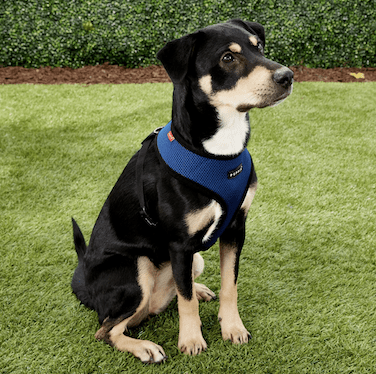 Take your babe on a long walk or hike in their neeeew harness! This particular one is super popular for its soft and lightweight padding, making for a comfortable walk. It also gives them more freedom to trek around and helps alleviate neck strain usually caused by collars.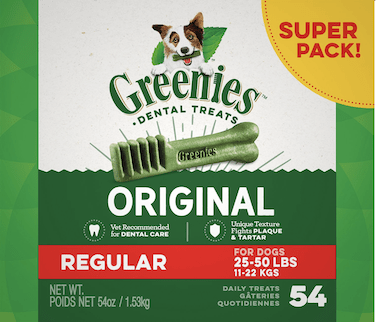 Our dogs LOVE dinner but it's their after-dinner treats that really make their tails wag. These Greenies work to fight plaque and tartar, helping freshen breath and keep gums healthy. They come in various sizes for various sized pups.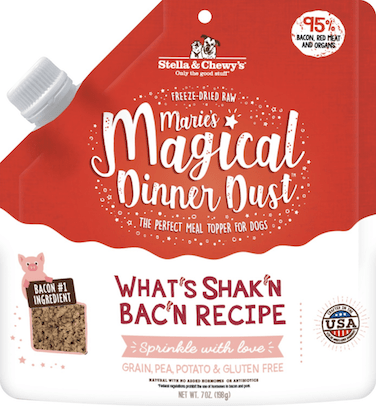 This ain't your typical meal topper! Stella & Chewy's freeze-dried magical dinner dust doesn't just make your dog's meal extra delicious, it can also help improve digestion, relieve allergy symptoms and promote healthy teeth and gums. There's nothing more magical than your dog being healthy and happy.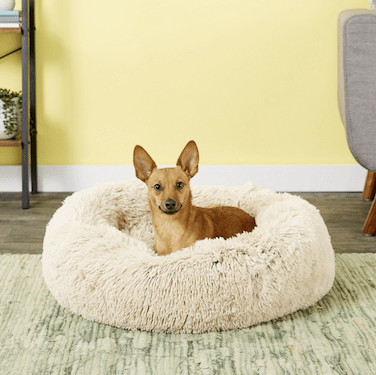 Upgrade your dog's bed to something he'll never want to crawl out of. This one is made with luxuriously soft faux shag and provides orthopedic support. Bonus: it's machine washable and dryer safe.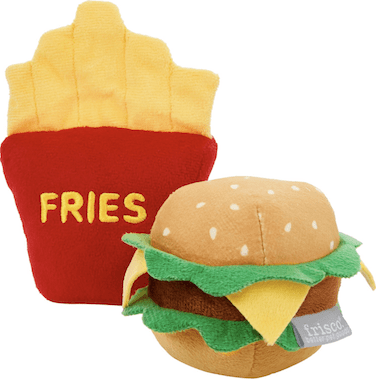 Add to your babe's toy box with this hilarious squeaky burgers and fries toy set. Is your pup on a diet? Get them this well-reviewed Frisco Plush Squeaking 2-in-1 Peapod and Peas Dog Toy instead.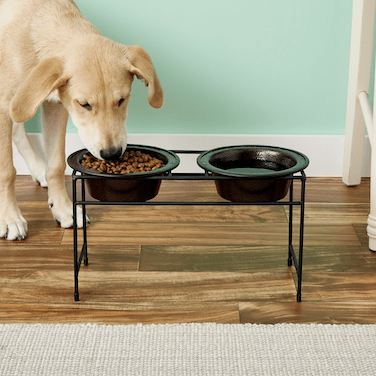 Speaking of grubbin', help your pup reach their food and keep them from straining their necks during mealtime with this easy to clean elevated bowl set.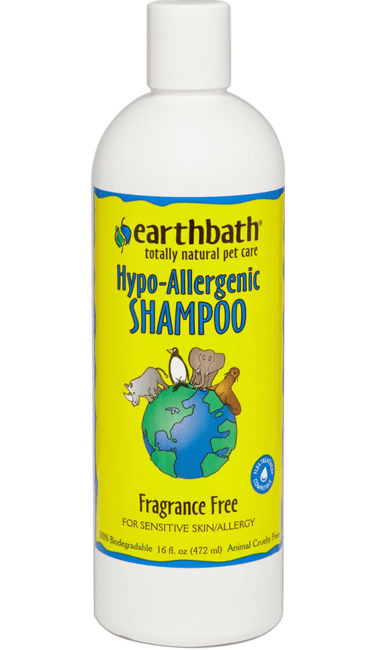 This shampoo is the BEST. Our dogs tend to be a bit on the itchy side and this fragrance-free shampoo formula helps soothe dry skin. It also makes their coats extra soft and fluffy.
Out and about with your babe? Check out these Cooling Dog Accessories to Keep Your Pup Totally Chill This Summer. https://nurturedpaws.com/blog/cooling-dog-accessories/