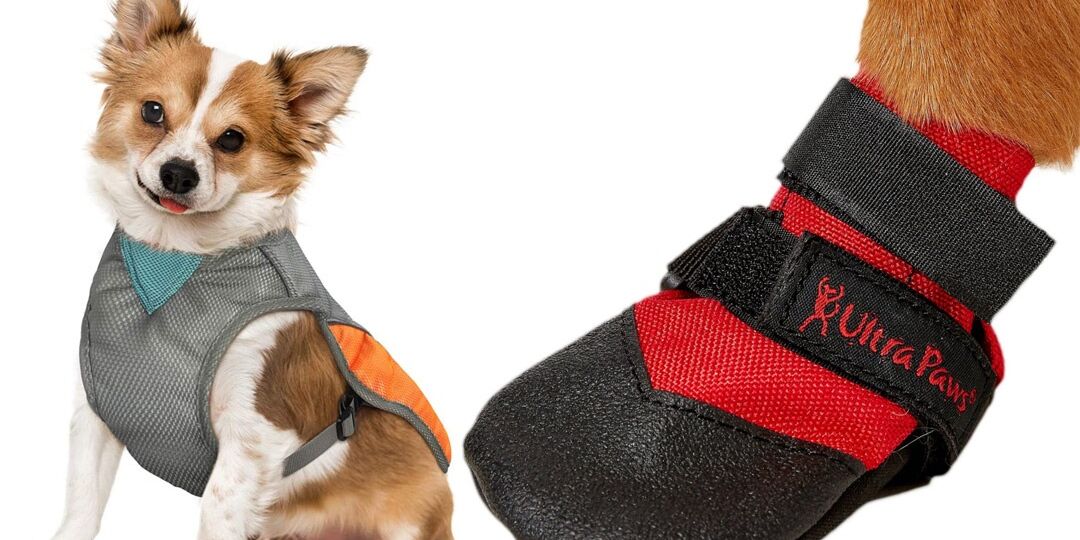 Cooling Dog Accessories To Keep Your Pup Totally Chill This Summer
Disclosure: The below contains affiliate links, which means we may receive a commission if you click on a link. As an Amazon Associate, we earn from qualifying purchases. But don't fret, our dogs would never bark to us again if we were to feature products we didn't genuinely love. Click the titles to shop!
The dog days of summer will be here soon, so it's super important to make sure our pets are cooling off and staying safe. Between making sure we're on top of their grooming needs and keeping them off the hot pavement, having summer-friendly stuff ready to go is a MUST. Keep reading for some cooling dog accessories to keep your pup totally chill this summer.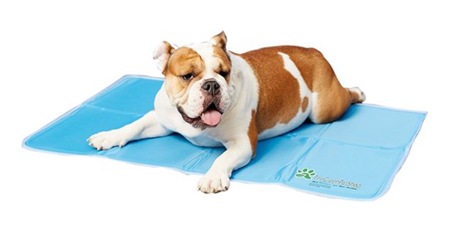 If your pup tends to splay out on the floor after a walk, they'll LOVE this cooling pad. No need to put it in the fridge—it's pressure activated and lasts up to four hours!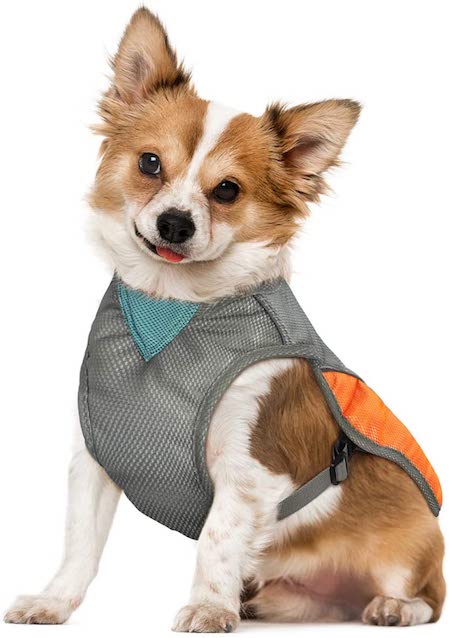 Keep your dog cool for all of those hot summer activities with this multi-layer cooling vest! Just select their size and they'll be all set for hikes, long walks… you name it!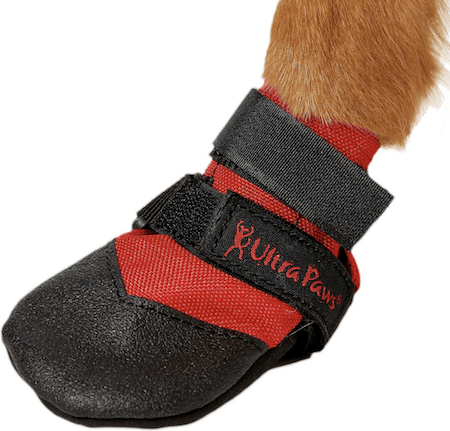 If the ground is too hot for your bare feet, it's too hot for their paws! Get these cooling dog boots to keep their paws protected during the dog days of summer (pun intended).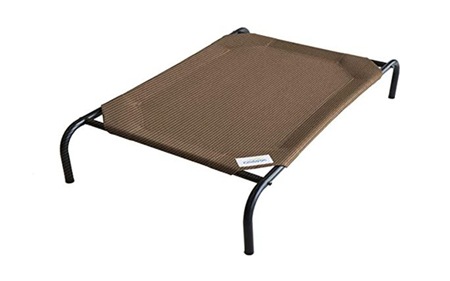 This off-the-ground design increases airflow and provides added comfort to keep your pet comfortable and feelin' good.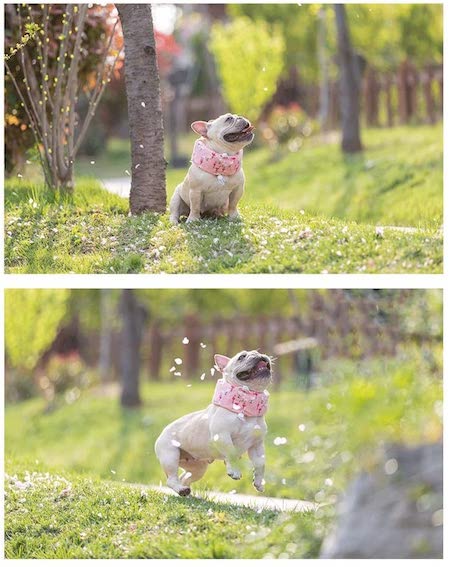 Shopping for cooling dog accessories and feeling a little overwhelmed by the options? Start with a cooling bandana. Just pop it in the fridge and put it on your pup before a walk!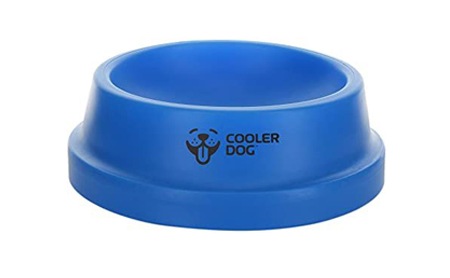 Does your four-legged BFF not enjoy patio time as much as you do? This freezable dog bowl may change that. Stick it in the freezer and use this to keep your dog's H2O totally chill for up to *eight* hours.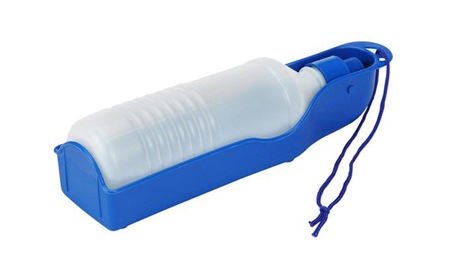 We would never head to the gym without our water bottles, so it's only fair to do the same for our dogs. Take this water bottle along for your walks to ensure your dog stays hydrated.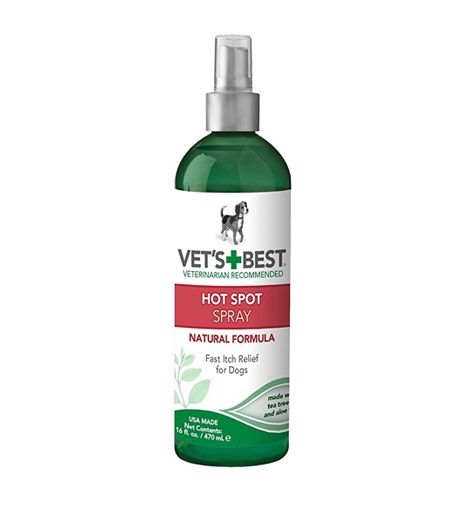 Every dog and dog owner will agree that hot spots are the WORST. So when your pup is experiencing some skin irritation, this spray can provide some instant relief.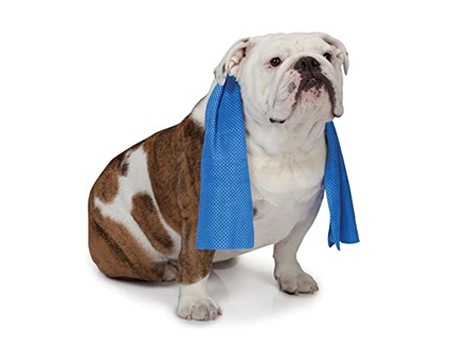 Honestly, we may just buy a couple of these for us to share with our pets. No need to wait until it cools off in the fridge—just wet it, wring it and watch it keep them cool.
Ready to flex on the neighborhood dogs? Check out these Cute And Colorful Dog Accessories For Your Everyday Social Distancing Walks!