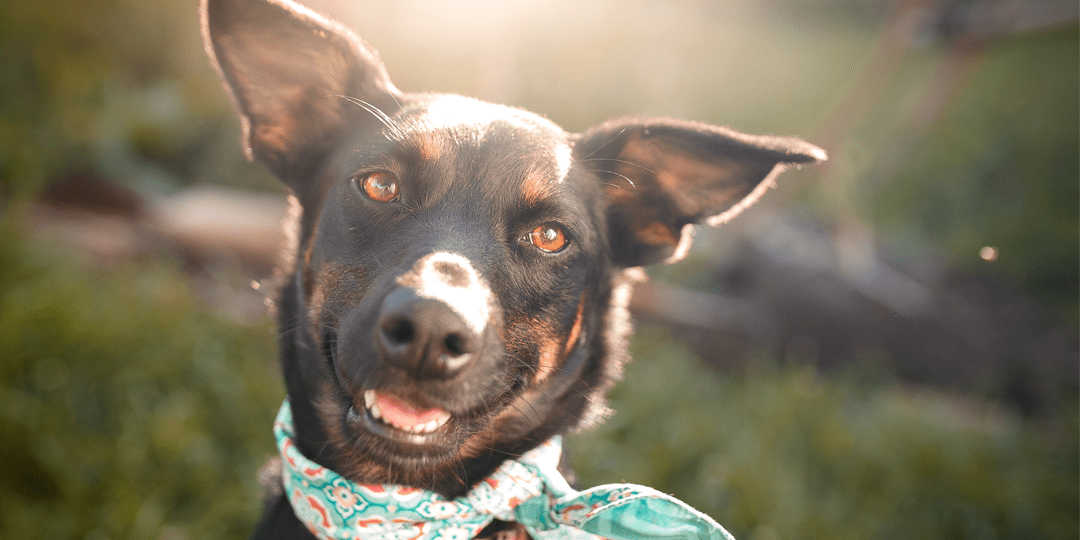 8 Black-Owned Pet Brands You'll Fall in Love With
When we treat our furry companions to something new, it's money well-spent. And when that money is going to support Black entrepreneurs and designers, it's even better. Keep reading for some amazing Black-owned pet brands that we'll DEF be shopping when it's time to spoil our pups with toys, accessories and grooming essentials. And be sure and do your own digging and exploring for more Black-owned brands and companies — the list does not end here!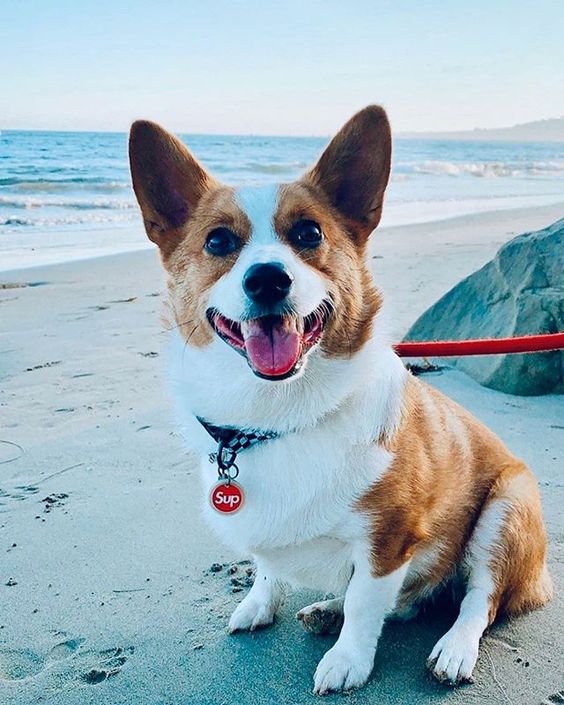 Your pup deserves a stylin' tag. Thankfully, you'll find one from this LA-based pet accessory and lifestyle brand!  You'll also find pop culture-inspired stickers, decals, collars, leashes and more. We're a bit partial to the Supreme-inspired tag, but we'll let you find your own favorite.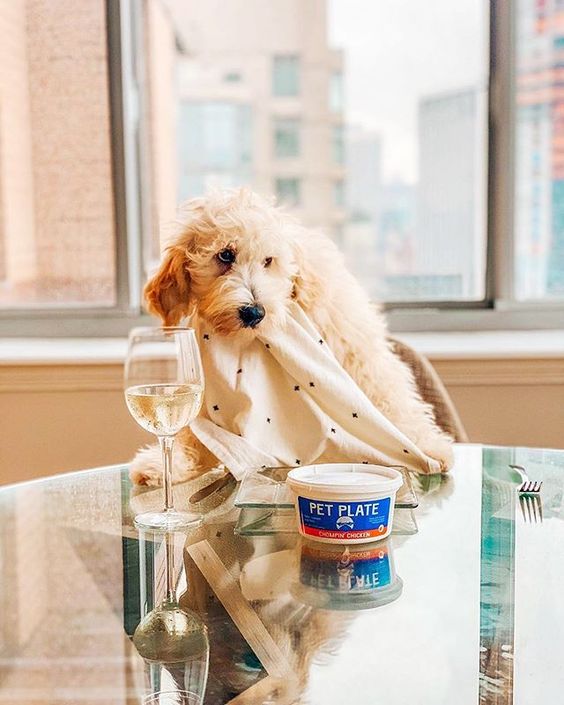 If you've been considering making the switch from kibble, you must try Pet Plate! Each meal is healthy, fresh *and* personalized for your pup and delivered straight to your door!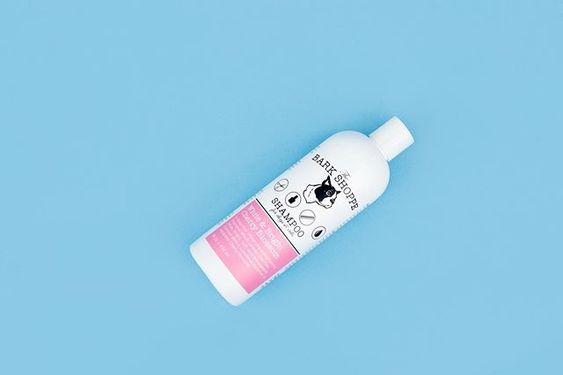 Keeping your doggo groomed is serious business. And if you're located in Harlem, you may take 'em to the Bark Shoppe! This top-rated facility offers daycare, boarding, walking and grooming! And if you're *not* in Harlem, no worries — you can still shop their own in-house grooming supplies!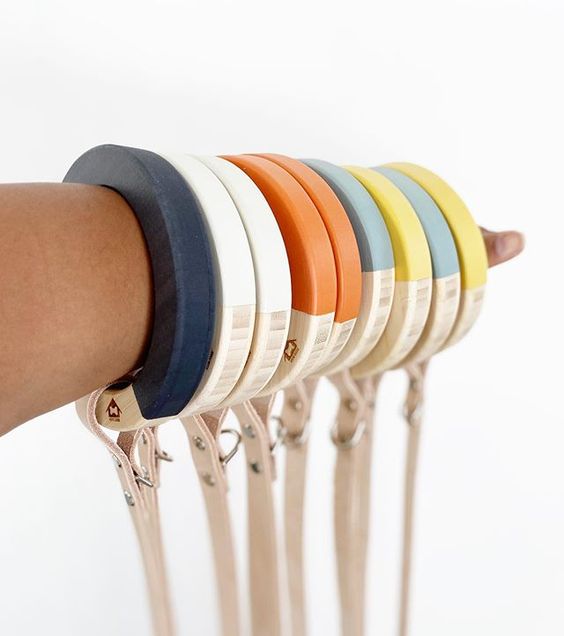 Thanks to Portland-based designer/founder Angela Medlin, these beautiful collars and toys are almost *too good* to let your pup chew up. Oprah also agrees — this shop was featured in her magazine earlier this year!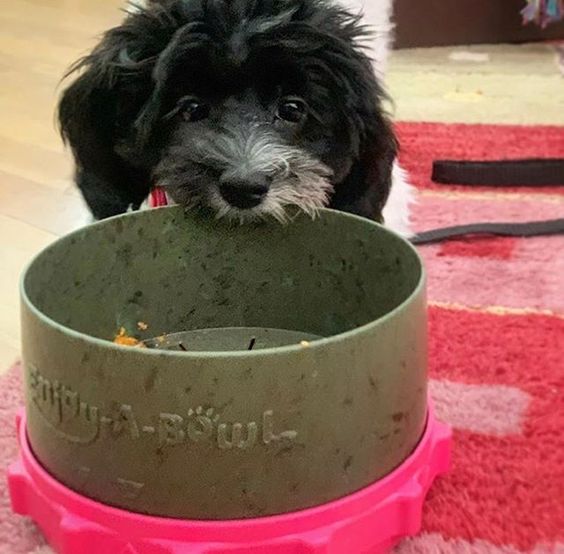 If your dog is getting older (or just a picky eater), you may wanna try this genius bowl. This innovative two-tiered gadget will entice your dog to chow down. We also love that it comes in two sizes and various hues — our kitchen floors could use a little pop of color!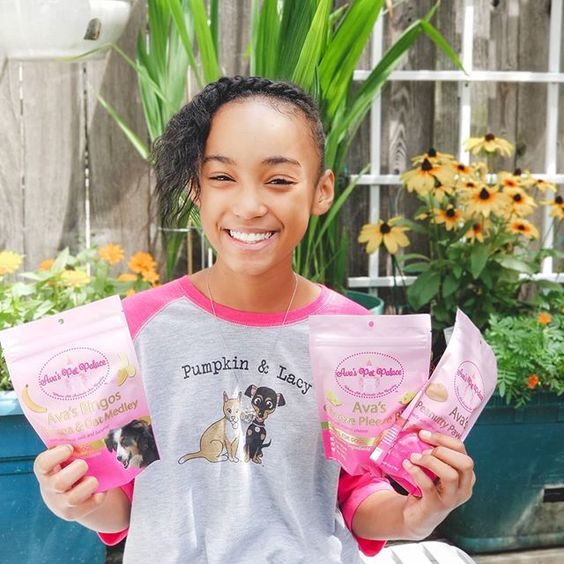 Meet Ava Dorsey, AKA the coolest kid ever. She started Ava's Pet Palace when she was eight years old, making 100% organic, small-batch treats! Shop her selection of peanut butter cookies, salmon snacks and cheesy treats, all made by Ava herself. (Our dogs would totally give her a high-five if they could.)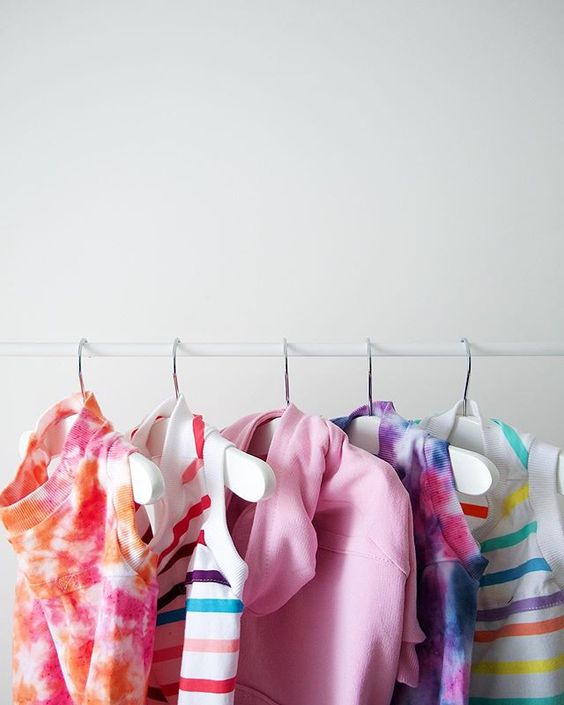 Before your dog runs and hides, these aren't like the itchy sweater you made them wear for those holiday photos. This luxury apparel brand is actually designed to fit every breed and size, and the fabrics are super soft and stylish.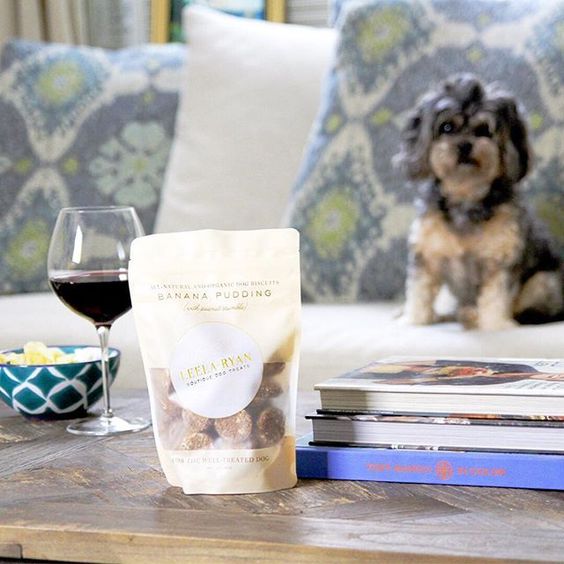 It can be tough to find treats for your dog that don't contain a ton of junk. Leela Ryan felt the same way, so she created her own line of healthy, plant-based dog biscuits! Each flavor is made from limited ingredients and no artificial flavors. Her shop is currently under construction, but you can purchase her treats here in the meantime!
Chances are, you and your dog have been enjoying a lot more outside time lately. So make sure they're stylin' with these colorful accessories!