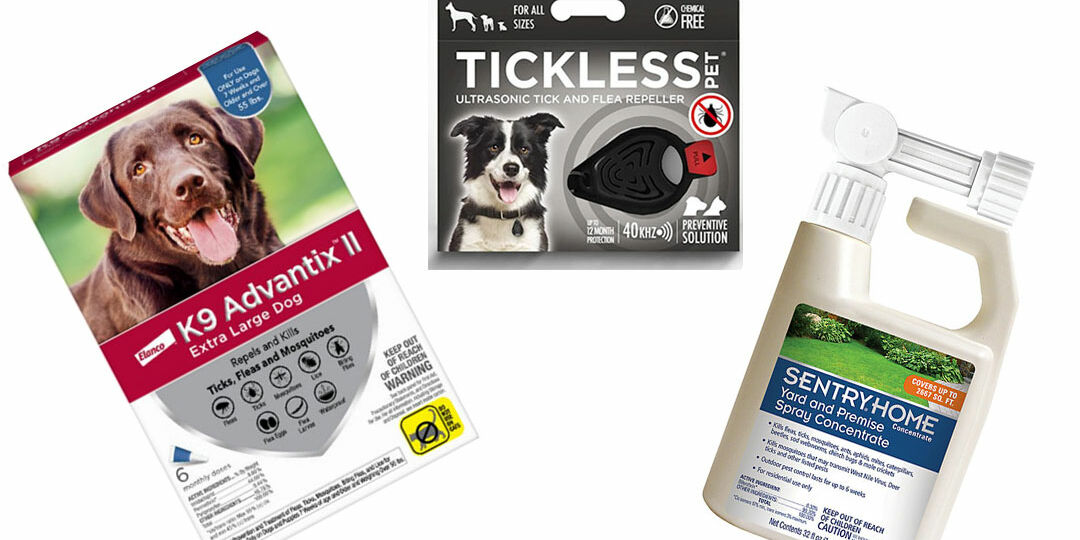 Keeping Your Furry Friend Safe During Flea & Tick Season
Disclosure: The items below keeping your furry friend safe during flea & tick season contain affiliate links, which means we'll receive a commission if you click on a link. We hope you like our picks – click or tap the titles to shop!
While the summer months are certainly the prime time to get out and explore with your dog, it's also the height of flea and tick season. During the warmer months, it's recommended that you take precautions to protect your best friend from those creepy crawlies.
Tips on How You Can Protect Your Pet
1. Apply a Flea and Tick Spray monthly to grasses, shrubs, and plants – wait until the spray dries completely before letting your pet walk through the grass though!
2. Remove Brush & Keep Grass Short – Long grass and brush create a perfect habitat for many types of insects, including fleas and ticks. Try keeping your grass short this season to deter insects from taking up shop in your yard.
3. Regularly inspect your animals – even if they're taking a flea and tick preventative! On dogs specifically, make sure you're checking their feet (in-between their toes), under their legs, on their lips, and in and around their ears.
4. Read the label – Never, ever apply flea or tick medication made for cats to dogs unless the label clearly states it's made for both.
5. If you do find a tick, remove it ASAP – but be careful. It's important that you learn the proper way to remove a tick. Invest in a pair of fine tweezers or a tick removal kit. If you're unable to do so, call your vet.
To help combat fleas and ticks this summer, check out these products below.
This vet-recommended treatment repels and kills fleas, ticks, and mosquitoes within 12 hours and kills pests on contact. This deal is part of Chewy's yearly Blue-Box Sale (June 21-24, 2022) for 30% flea & tick products.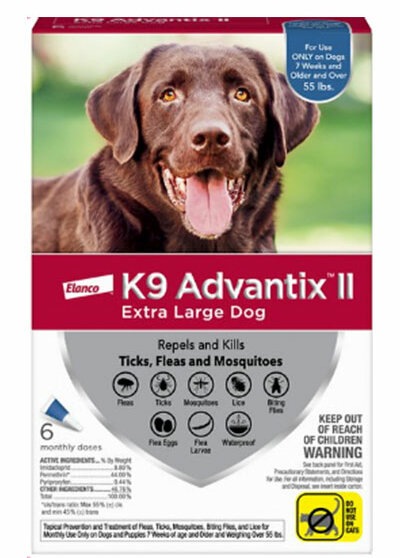 Sentry Home Flea & Tick Yard Spray works to kill fleas, ticks, and other pests on contact and lasts for 6 weeks!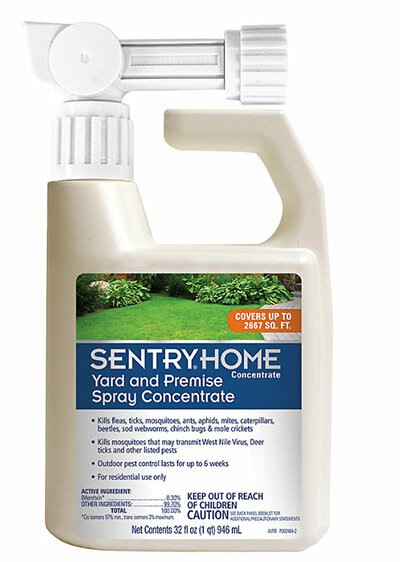 Protect your furry friend with this ultrasonic flea and tick repellent. This preventative solution is 94% effective against ticks without using any chemicals!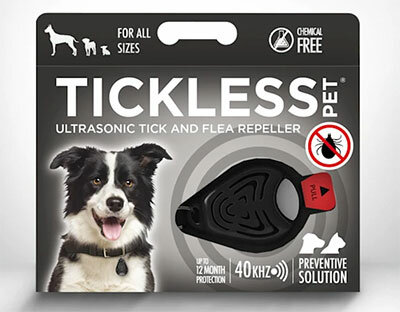 Looking for some more fun stuff that you pooch might enjoy this summer? Check these out!