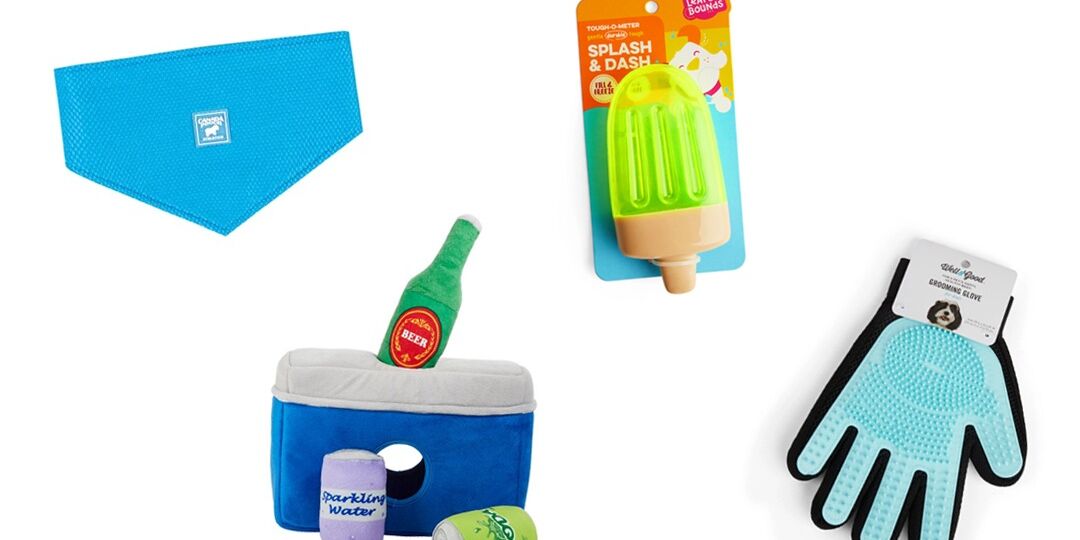 Summer Dog Stuff That Your Pup Will Love
Disclosure: The summer dog stuff below contains affiliate links, which means we'll receive a commission if you click on a link. We hope you like our picks – click or tap the titles to shop!
We've all enjoyed a perfect spring season with our pups, but sunnier, warmer weather is finally here! From cooling beds to tasty dog-friendly ice cream, get your pup prepped for the heat with the summer dog stuff we've rounded up below!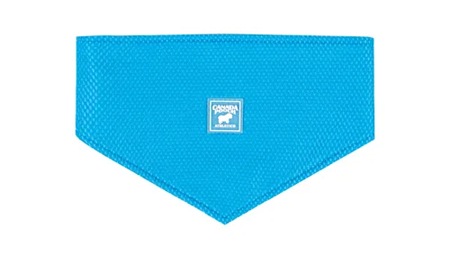 Venturing out for a walk? Simply add water to this cooling bandana to keep your pup comfortable. The water initiates an evaporation cooling effect while the water-retaining fabric and mesh layers add circulation.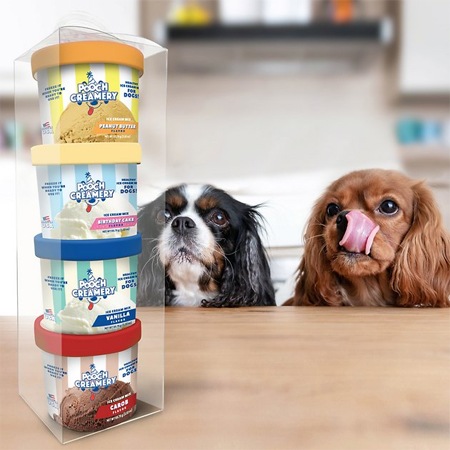 Make their day with this sample pack of grain-free ice cream! This pack comes with four popular flavors for your furry friend to enjoy: peanut butter, birthday cake, vanilla and carob. Simply add water and freeze!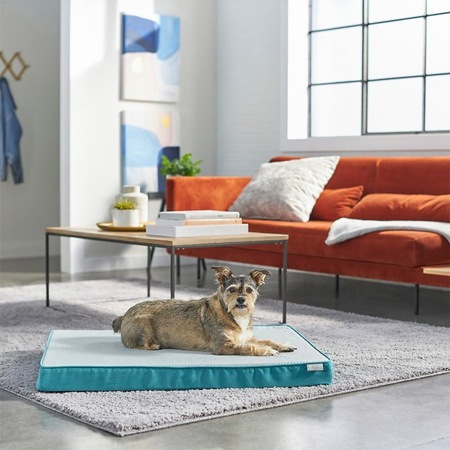 Regardless of the season, keeping them comfortable for nap time is crucial! This bed features a cooling fabric top with a layer of cooling gel memory foam for top-tier relaxation. There's even a removable machine-washable cover for easy cleaning!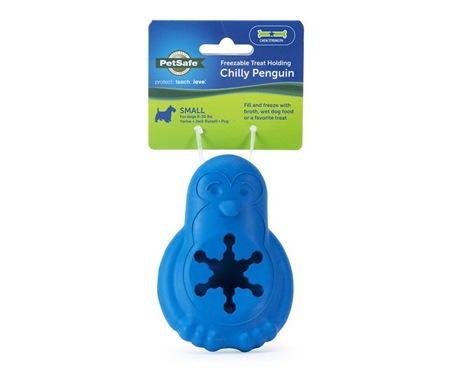 Designed to hold freezable liquid snacks, this dog toy is ideal for cooling down on hot days or soothing their gums if they're teething. You can even pop it on the top rack of the dishwasher to keep it clean and ready for their next round of treats!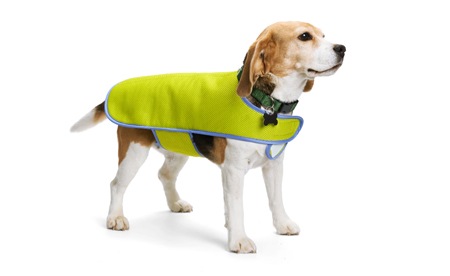 Whether you're taking them out on an adventure or just their everyday walk, this cooling vest is a must-have. It uses water to activate a cooling system while the mesh layers and water-absorbing inner fibers keep them extra comfortable.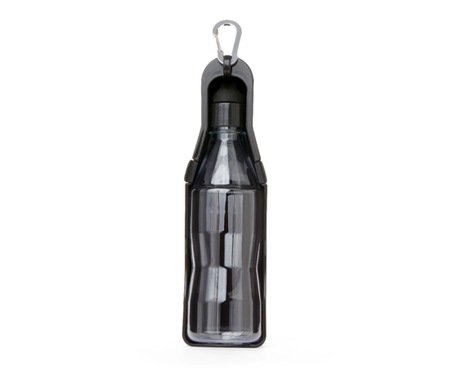 Keep your furry BFF hydrated on the go with this BPA-free water dispenser! Simply flip out the dish, pop the cap and squeeze!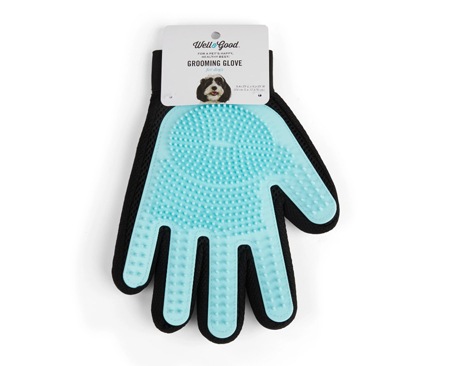 If you're still dealing with that winter shed, give them a hand with this grooming glove! Use it daily to freshen up their fur or during bathtime to lather up their shampoo.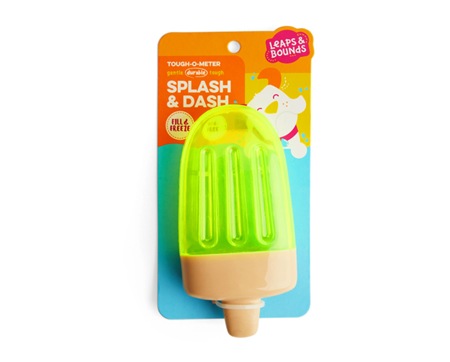 If keeping your dog hydrated is sometimes tricky, maybe they just need a more interactive way to drink up! Just add water to this popsicle toy and freeze before heading out for a walk. By the time you're back, they'll get an ice-cold summer treat.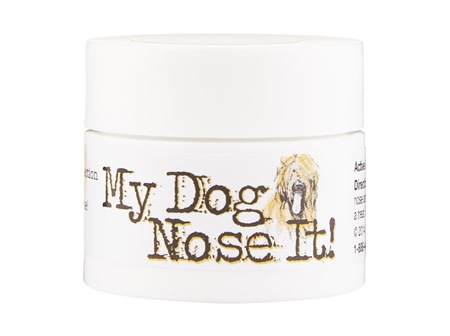 PSA: dogs can get sunburns, too. When outdoors, reach for this clear and velvety smooth balm and apply it to their nose, ears and other unprotected areas every two hours. Besides reducing the risk of sunburn and irritation, this paraben-free balm soothes and heals by adding moisture.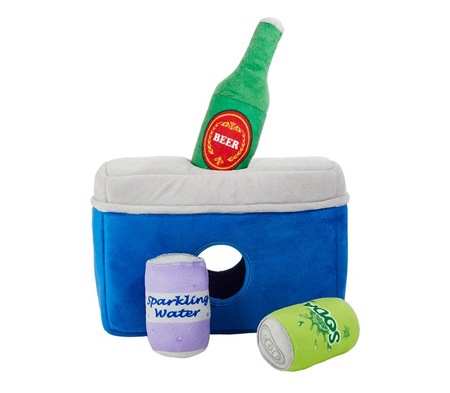 Stimulate your dog's mind and keep them interested in their toys with this pup-friendly puzzle! It includes a plush cooler puzzle with soda, sparkling water and beer bottle toys, all with an enticing mix of squeakers and crinkle paper inside to keep them up for some playtime.
Are you all set for your summer walks? Add some more gear to your outdoor collection with our favorite walking accessories!