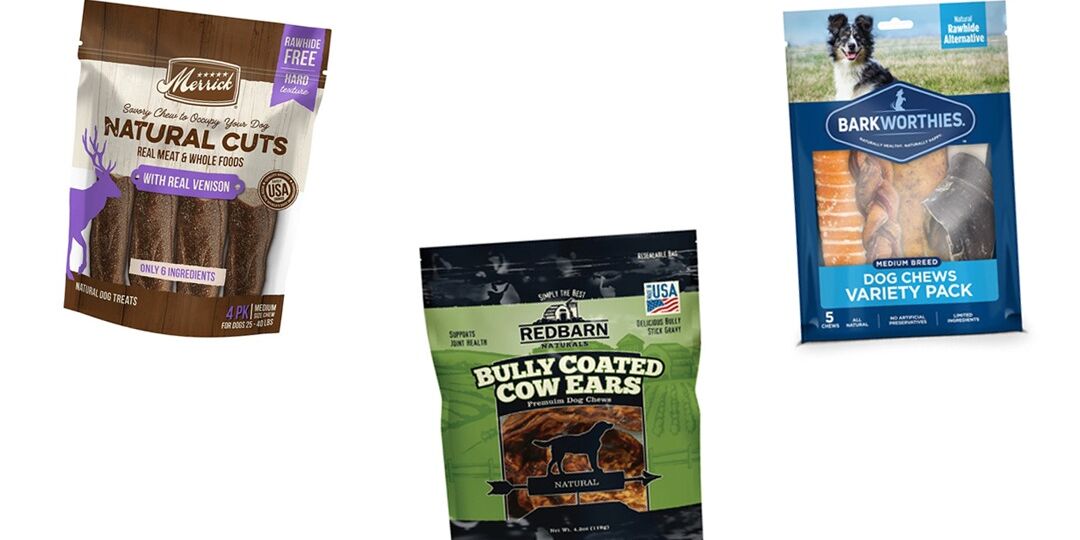 The Best Rawhide Alternative Treats for Busy Chewers
Disclosure: The best rawhide alternative treats below contain affiliate links, which means we'll receive a commission if you click on a link. We hope you like our picks – click or tap the titles to shop!
Dog parents, you've probably already heard about the dangers of giving your dogs rawhide treats, despite finding them in just about every pet store out there. While our pups may be totally down to chew on rawhide stuff all summer, it's just not great for them. Besides the choking and blockage risks, rawhide also isn't easily digestible which can lead to other health issues. The good news? There are plenty of other options out there! Below, the best rawhide alternative treats for busy chewers of all sizes.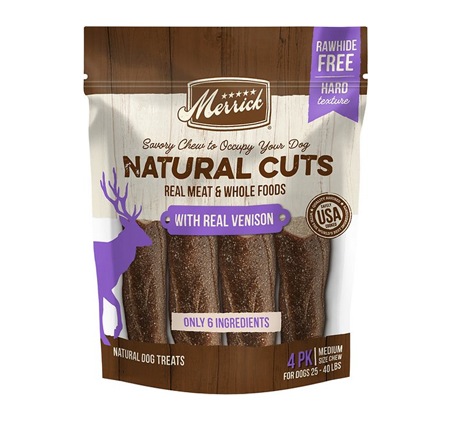 Keep them occupied during treat time with these savory venison chews! No rawhide here — just meat and wholesome ingredients.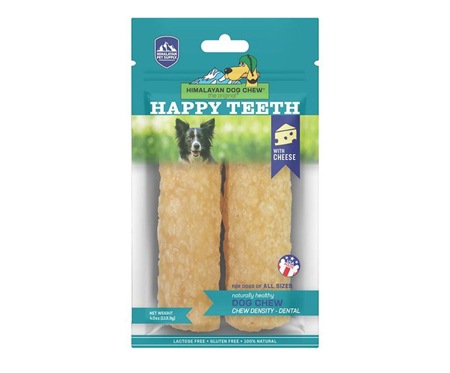 If they prefer something that they can work on for hours, gift them this lactose-, grain-, and gluten-free chew! It's crafted with natural minerals to help strengthen teeth while enzymes work to remove nasty plaque, freshen breath and help keep teeth clean.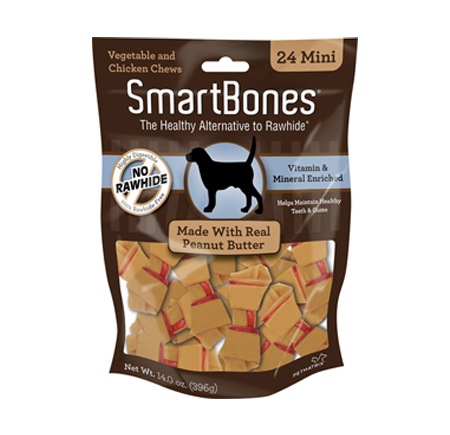 Shopping for a smaller chew? Check out these mini chicken chews! They're also made with vegetables and other healthy ingredients, so they can enjoy the good taste with extra good stuff.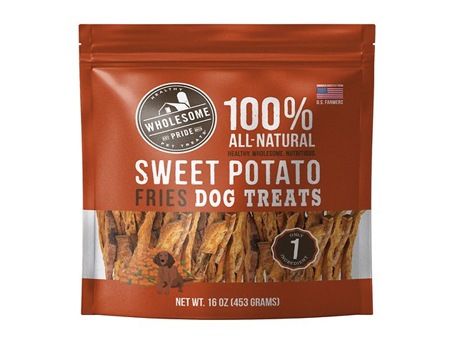 Hey, we love sweet potato fries so it only makes sense that our dogs love them too! This grain-free treat is perfect for those pups with food allergies and sensitive tummies. They're also a great source of fiber!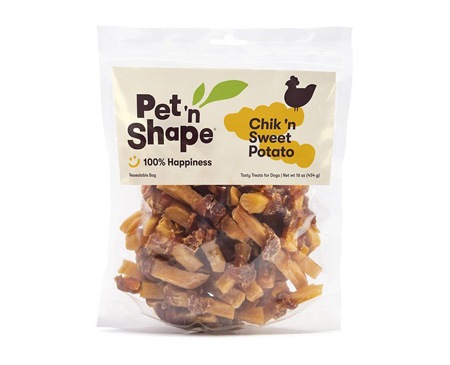 Grain-free and made without wheat, corn or soy, these natural treats are a one-size-fits-all hit for dogs of all breeds *and* ages.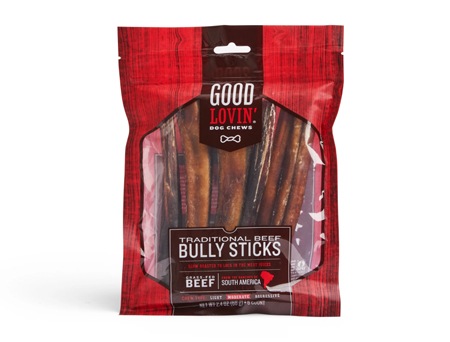 PSA: all dogs flip out over bully sticks. So if you're looking for the best alternative rawhide treats, these are it! They're made from slow roasted grass-fed beef to lock in the meat juices and even help keep their teeth clean.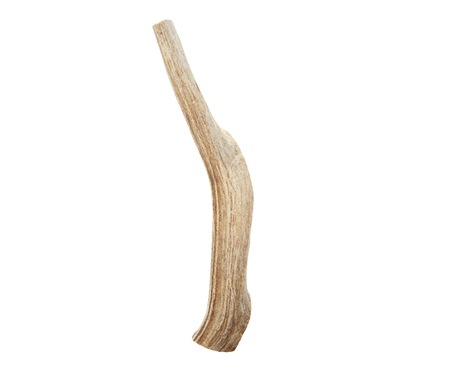 If you're in search of something more long-lasting, present your pup with these all-natural antlers. (They're especially ideal for larger dogs.)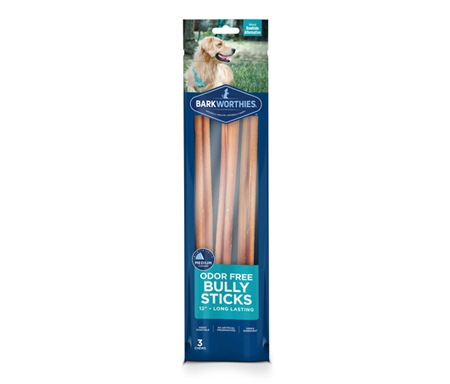 Bully sticks are great and all but if you can't stomach the smell, go with these. They're an excellent size for medium to large dogs and stand up to aggressive chewers for a while!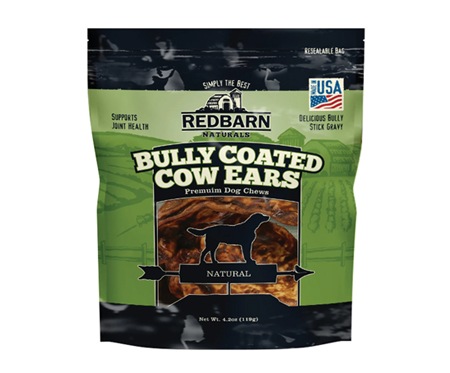 All-natural cow ears coated with a bully stick gravy? Yeah. It's safe to say our dogs are going to lose their minds over these!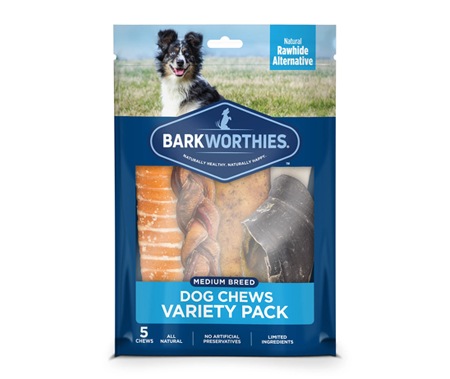 Multiple dogs? With favorites like bullies, bones and trachea, this variety assortment has something for the whole pack!
Another must for your summer pet checklist? Keeping them flea and tick-free! Check out our essentials for keeping your furry friend itch-free!