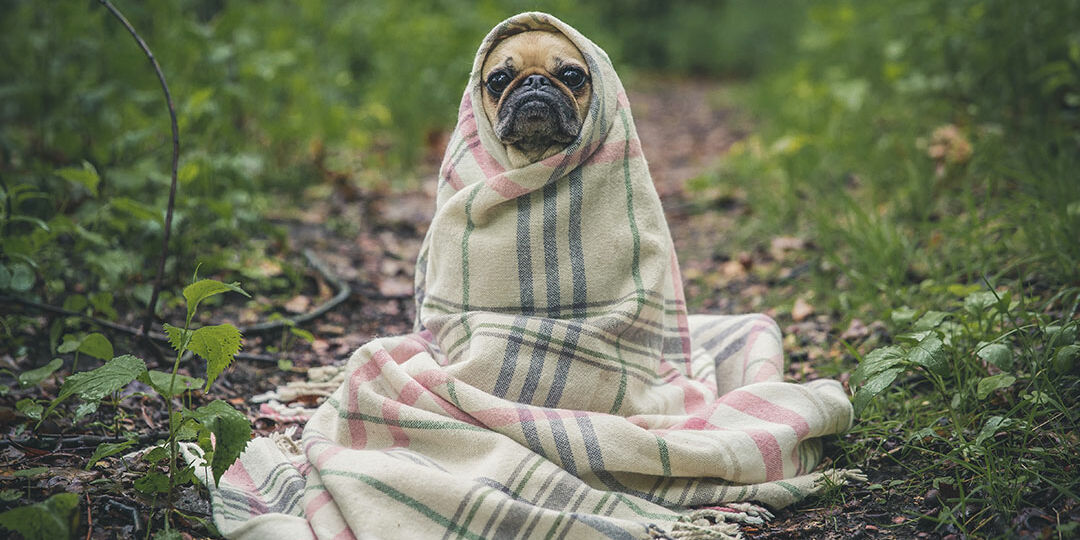 How to Capture the Best Photo of Your Pup
Trying to figure out how to capture the best photo of your pup but don't know where to start? Whether you're whipping out your DSL camera or your iPhone, most times none of us can resist the opportunity to snap that pic for Instagram! While most of us aren't *professional* pet photographers, we can all appreciate the cute and cuddly photos of our furry friends. That's why we've gathered up some key tips and tricks to help you capture the best photo of your pup.
1. Use burst mode to capture motion
This is the best way to capture hilarious photos of your dog is easily by using burst mode or continuous shooting. If you have a busy or unpredictable pup, burst mode is a handy feature to help capture those spontaneous moments within seconds. A great perk to this type of shooting is that you'll be able to capture all sorts of angles and expressions that can really showcase your dog's personality.
2. Leverage natural light
Light can make or break a photo – dog or not. If you're outdoors, take advantage of the natural light. Key times to nail your shot would be golden hour (shortly after sunrise or just before sunset) or even a cloudy day (this will help give your photo just enough of a glow). Do your best to avoid harsh, direct light as much as you can because this will result in unflattering shadows.
3. Change your perspective
To get the optimal photo of your pooch, you'll need to change your perspective. Embrace your creative side and try and capture your photo from various angles and vantage points. Sometimes the most interesting photos are the ones that are off-centre or a but quirky. Try getting down to your dog's level and see things from their eyes.
4. Focus on the details
When it comes to photography, the devil is in the details, especially when it comes to shooting animals. Think your dog's nose is cute as a button? Do they have the deepest blue eyes you've ever seen? Or maybe it's their oversized paws! Those little details can result in some seriously engaging photos perfect to hang on your wall.
5. Patience is key!
Patience is such a crucial factor when it comes to snapping that *chefs kiss* of a photo. Sometimes, dogs aren't the most cooperative subjects to capture so it's important to create a chill and comfortable atmosphere for your furry friend. Try distracting them if they're being challenging – treats and squeaky toys are a couple things to keep in your back pocket. Be sure, however, to offer regular rewards otherwise you may find that your pup's attention may start to wane.
Check out these hilariously cute toys to help distract your dog while you're trying to capture that next pic of your best friend.