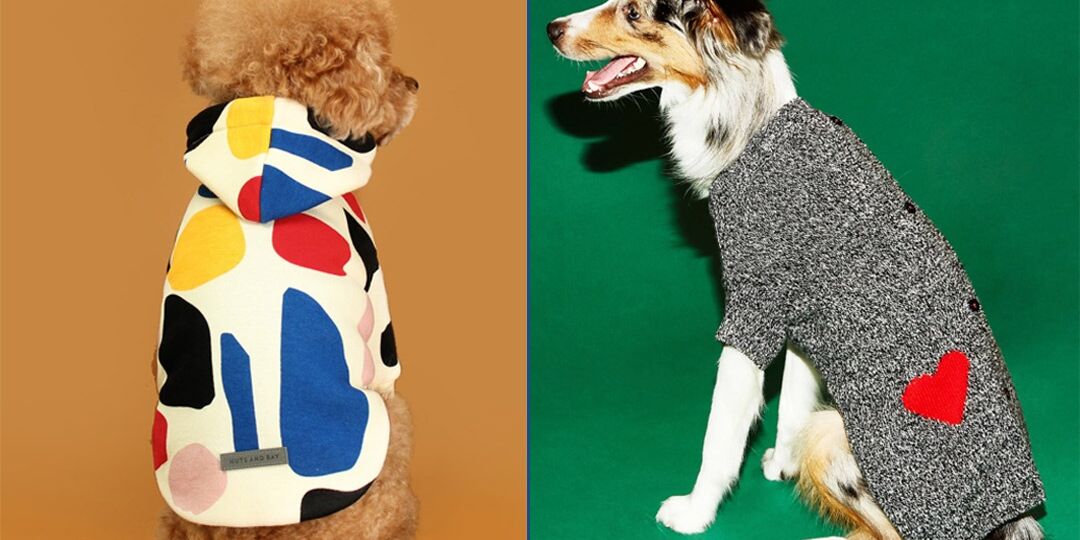 Valentine's Day Gifts for Pets
Disclosure: The below contains affiliate links, which means we may receive a commission if you click on a link. As an Amazon Associate, we earn from qualifying purchases. But don't fret, our dogs would never bark to us again if we were to feature products we didn't genuinely love. Click the titles to shop!
Baby, it's cold outside. Keep your dogs warm (and like, totally cute) while they're on walks and out visiting their friends around the neighborhood with some warm, cute sweaters. Need some suggestions on where to find these sweaters? We thought you'd never ask. Keep scrolling to ooh and ahh over some adorably cute sweaters. Psst… they make great gifts too!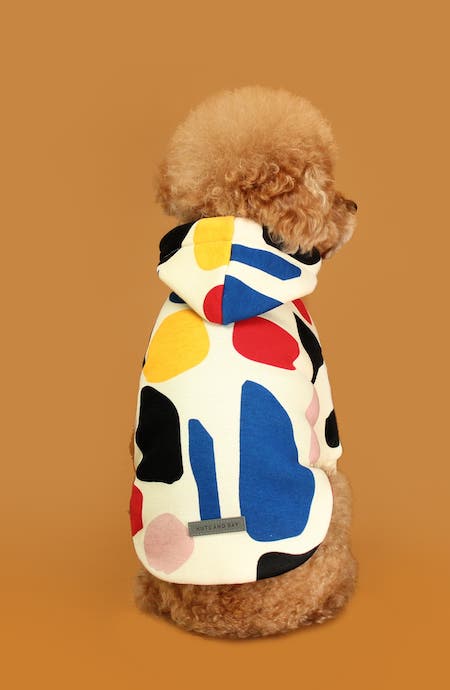 Is this an art piece or your dog? Either way – we love it!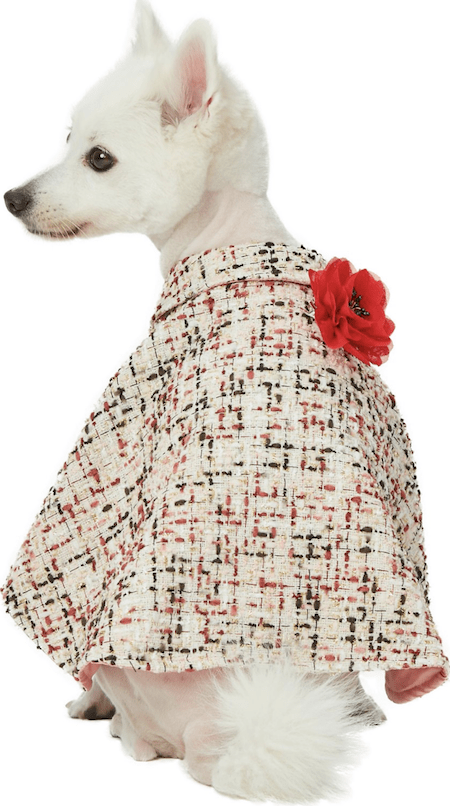 She fancy.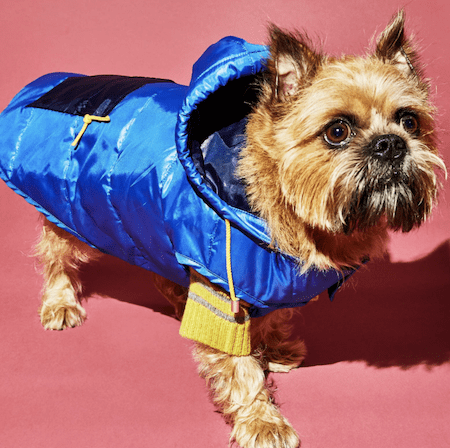 Introduce your little dude to a water repellent puffer with a zipper pocket that lets him carry his own treats!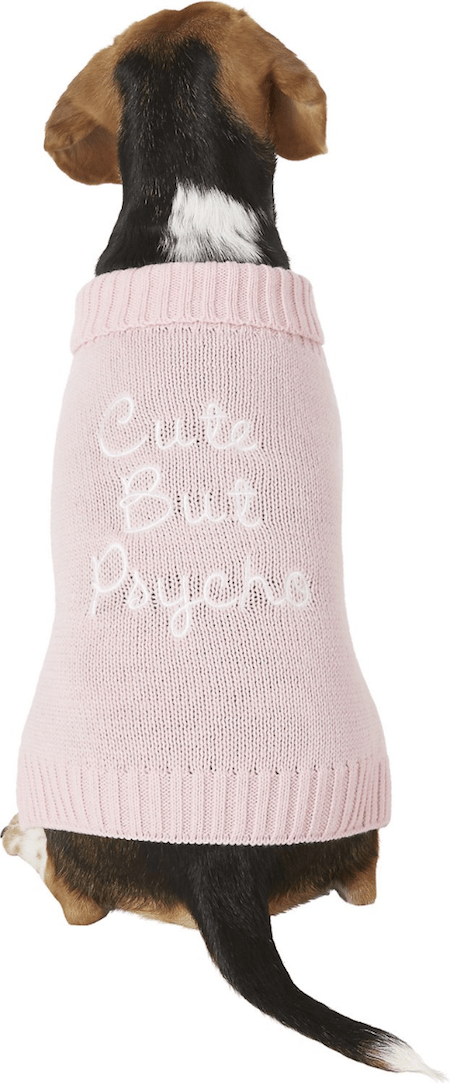 So funny, so true.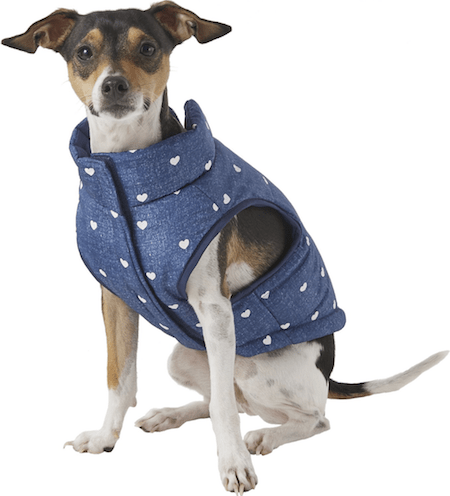 Your sweetheart is bound to get even more love when wearing this around town.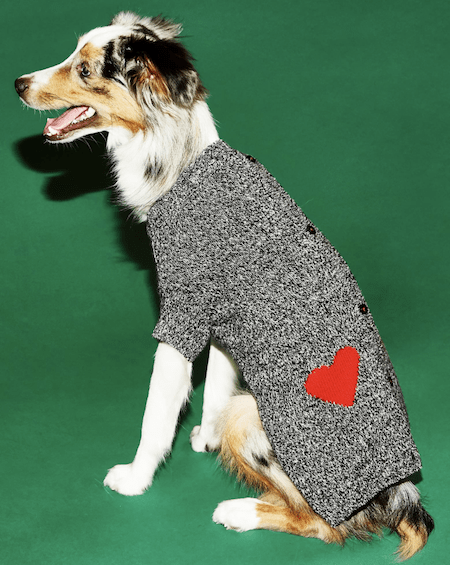 Because your whole neighborhood has a crush on your dog.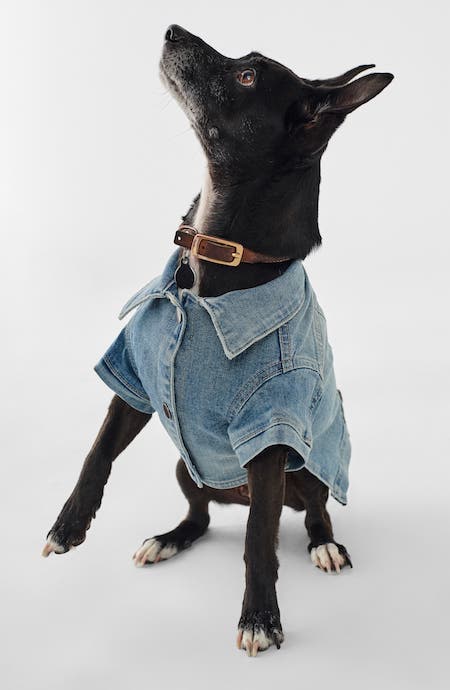 Okay, this isn't a sweater and it may not keep them super warm, but it will def get them a few more likes and followers.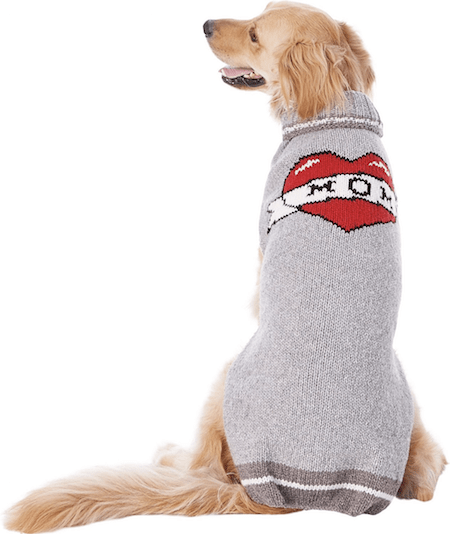 A gift for a pup and his or her loving mama.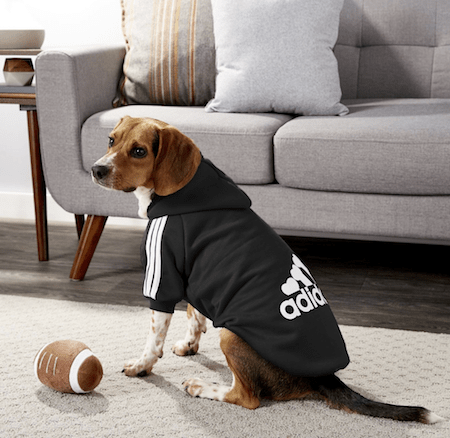 Make sure your dog is ready for game time with this Adidas-inspired hoodie.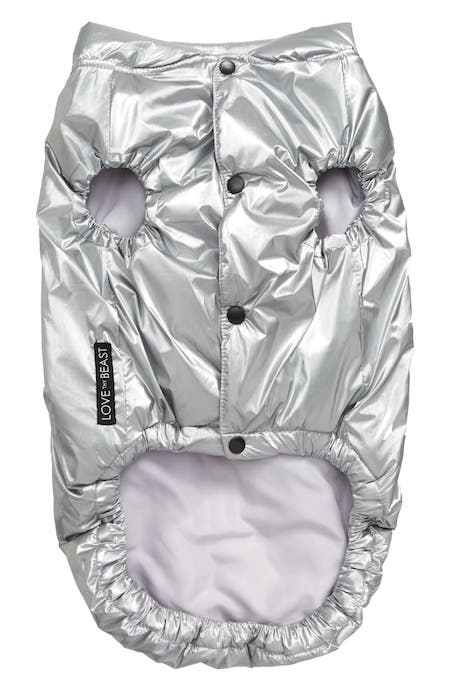 Hot stuff, coming through!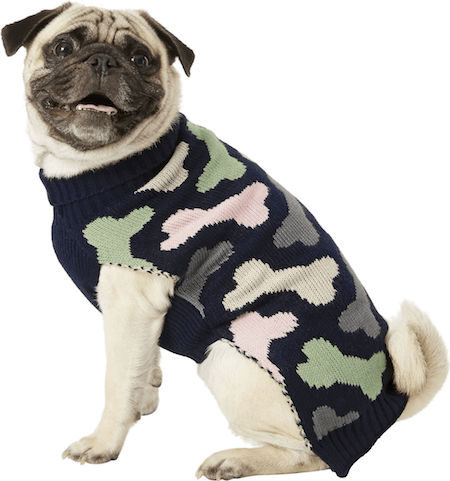 Cover them in the shape of their favorite treat. (Also… THAT FACE!)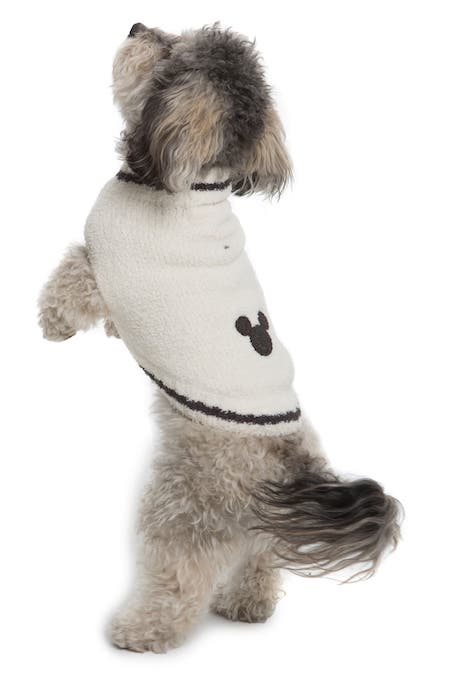 Like you needed another reason to snuggle your cutie.
Shop more winterwear for your pooch on NurturedPaws.com!