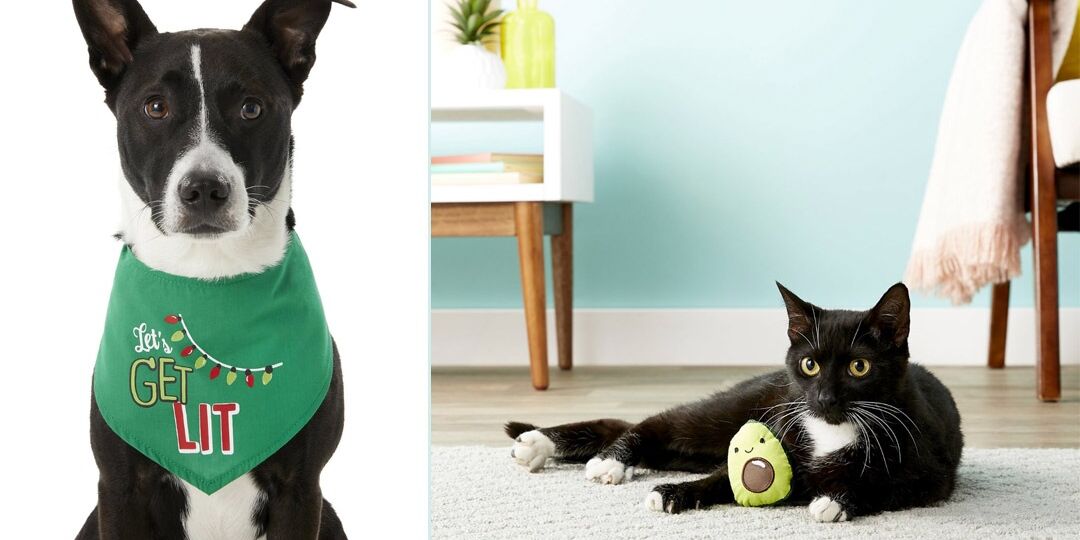 9 Drool-Worthy Gifts for Pets
Disclosure: The below contains affiliate links, which means we may receive a commission if you click on a link. As an Amazon Associate, we earn from qualifying purchases. But don't fret, our dogs would never bark to us again if we were to feature products we didn't genuinely love. Click the titles to shop!
Pssssh, like we need a holiday to spoil our pets. If you're anything like us, your Jakey Wakey has enough toys and treats to fill a human house… and you have no plans to stop adding to that collection. And right now, 'tis the season to get gifting. If you need a little inspiration on what to give your babe for the holidays, keep reading! We've collected our favorite gifts for pets from our friends at Chewy. Happy holidays to you and your furry ones!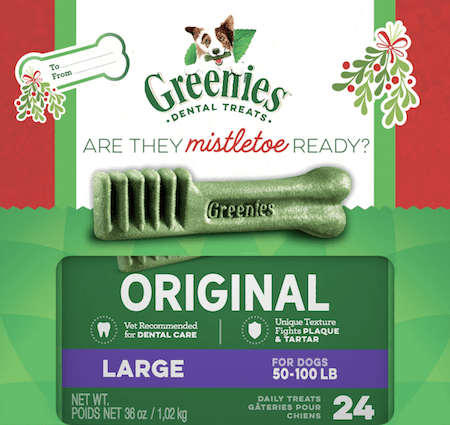 Give your little guy or gal their favorite after-dinner treat wrapped up under the tree.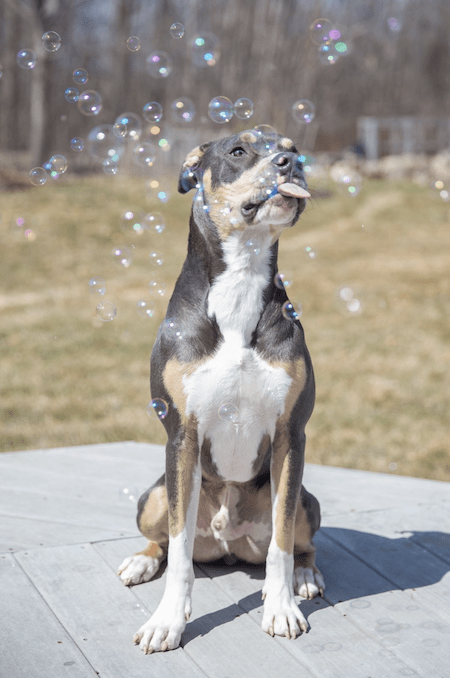 These peanut butter flavored bubbles are also a gift to anyone who gets to watch your dog go after them.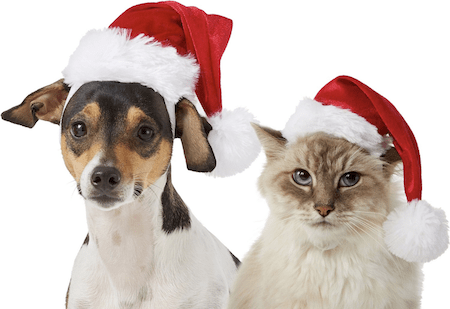 The photo alone sells this fashionable gift idea.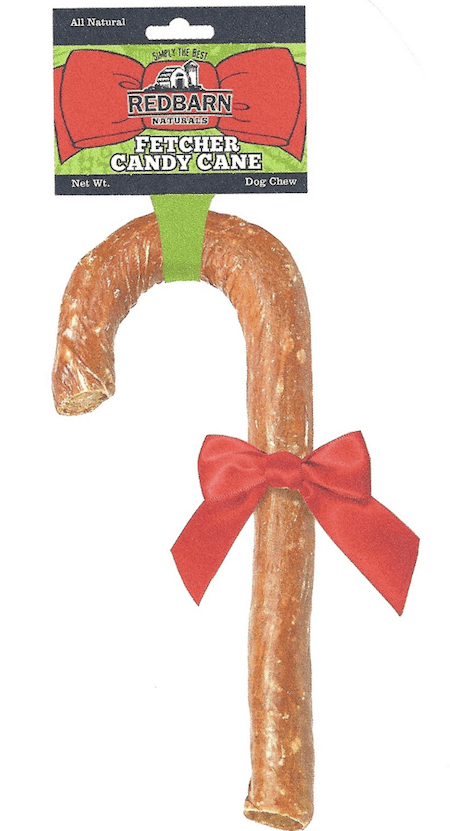 Your pup will go wild over the slow-roasted beef taste of this cute candy cane-shaped treat.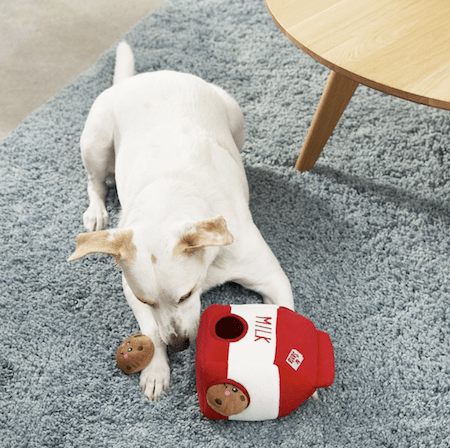 Give the gift of hours of chasing these cookies out and around their milk house.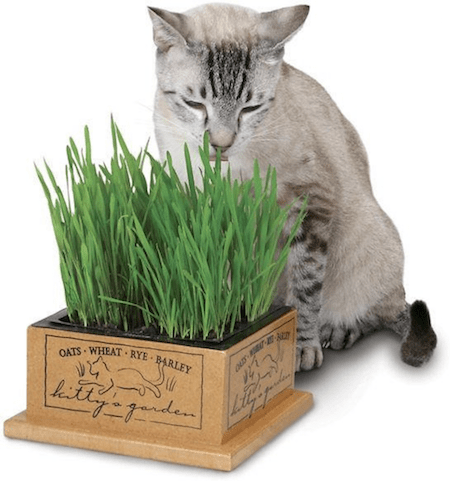 Gift your kittie his own little plot of mind-stimulating, healthy and edible grass.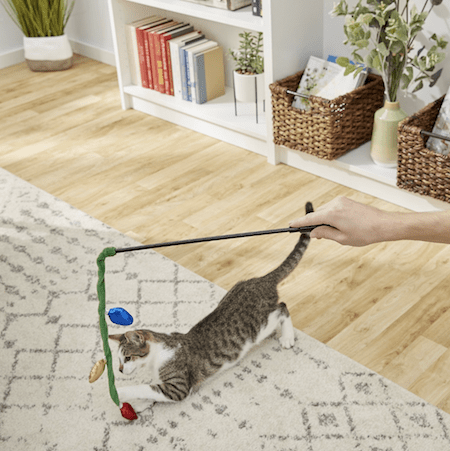 The joy of watching your cat play with this new toy will totally make up for it causing you to be late to your next holiday party.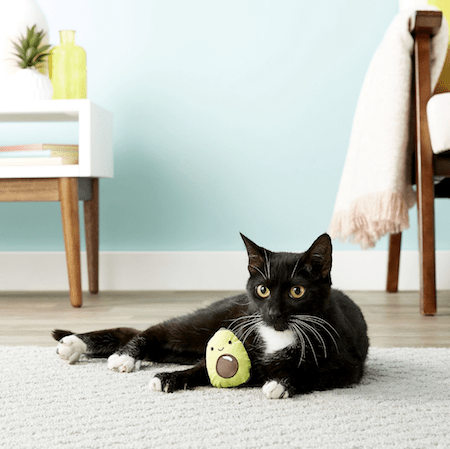 Good luck breaking up these two new besties.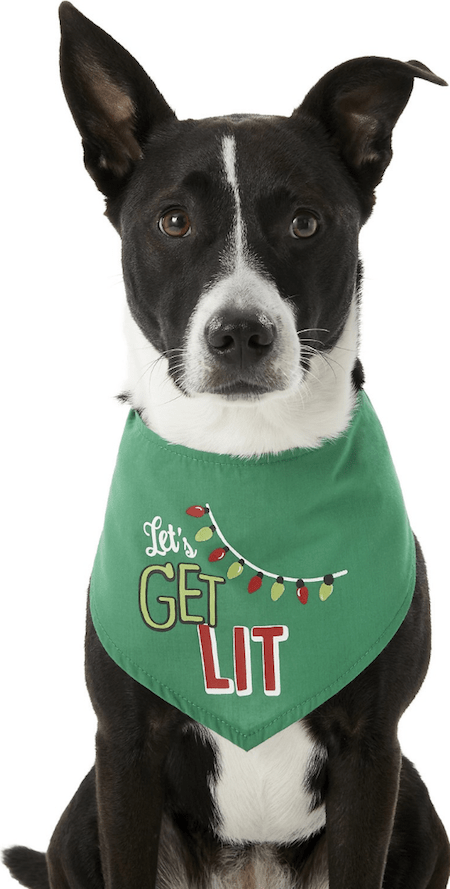 We found the perfect outfit for you and your pup's Christmas morning walk.
Looking for more festive attire? Check out these stylish holiday sweaters.