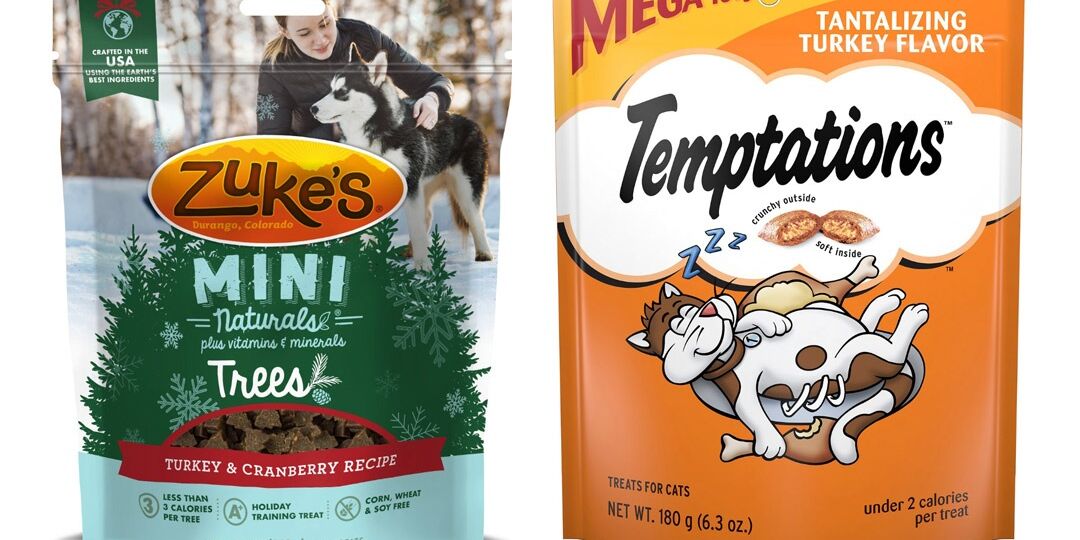 15 Delicious Turkey Treats From Chewy.com
Disclosure: The below contains affiliate links, which means we may receive a commission if you click on a link. As an Amazon Associate, we earn from qualifying purchases. But don't fret, our dogs would never bark to us again if we were to feature products we didn't genuinely love. Click the titles to shop!
We may be all about making sure our furry friends are warm and cozy this season, but it's important that we make sure they're included in all of the culinary fun too! Scroll on for some delicious turkey treats from Chewy.com that your pets will *love*.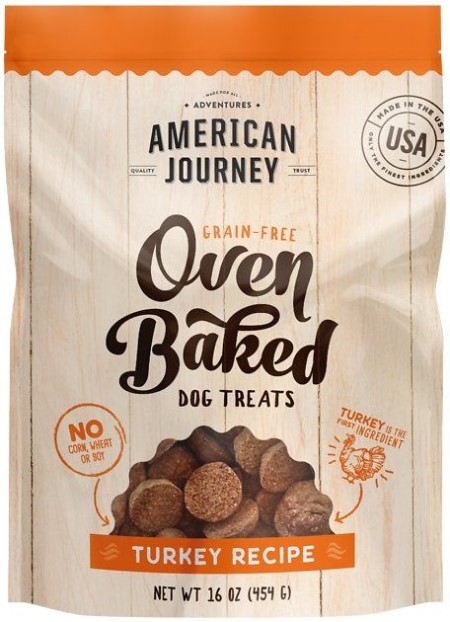 Your pup is gonna love this blend of sweet potatoes, carrots, pumpkins, blueberries and apples. And don't feel bad about spoiling them—these bites are naturally preserved and filler free.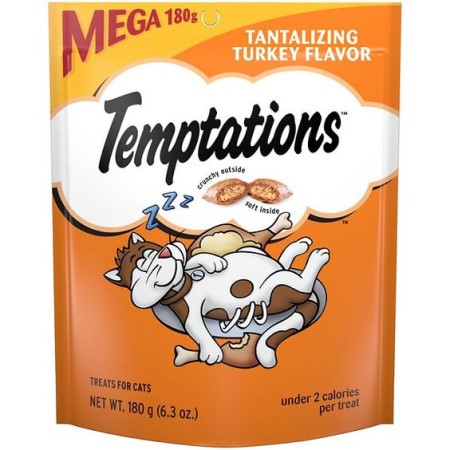 Looking for a low-calorie turkey treat for your cat? These little pocket-shaped rewards are just under 2 calories per piece.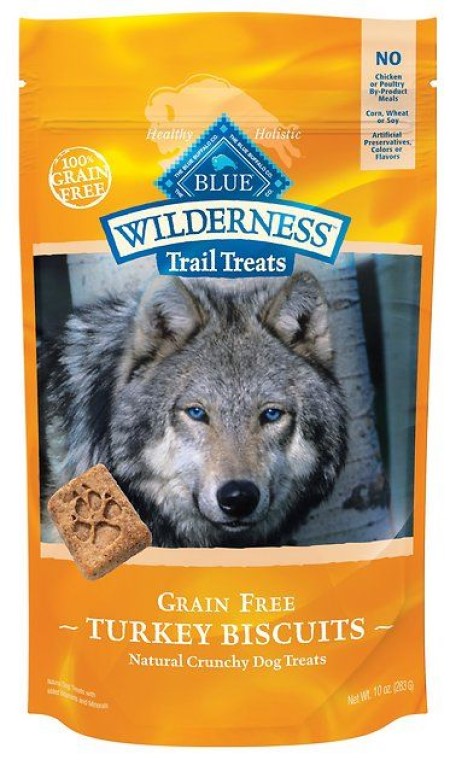 Your dog deserves a high-protein snack that's jam-packed with omegas for a healthy skin and coat. These crunchy, meaty biscuits are free of grains, gluten, corn, wheat and soy, so it's great for pups with food allergies.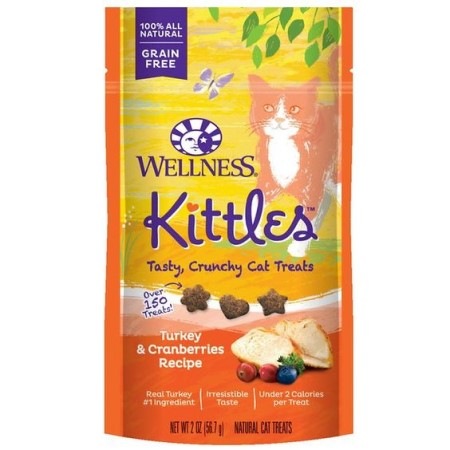 These delicious turkey treats also include wholesome peas, blueberries and cranberries for a tasty Thanksgiving-inspired crunch.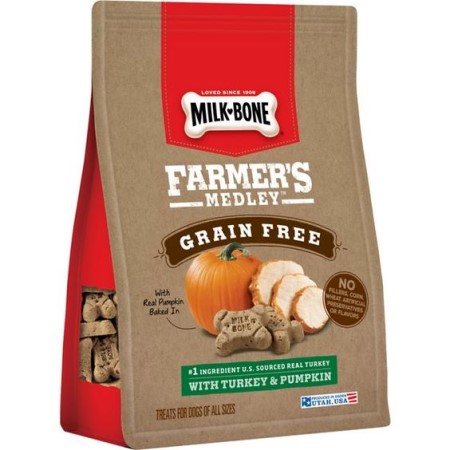 Reward your pup with a farmers market-inspired blend of turkey and pumpkin. And bonus, this grain-free recipe contains zero fillers, corn, artificial flavors or artificial preservatives.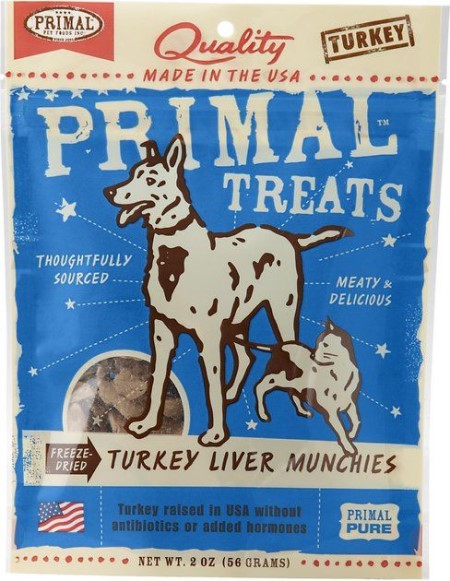 Need an option for both dogs and cats? Try these freeze-dried turkey bites! Dogs and cats alike will flip over this rich turkey-packed flavor.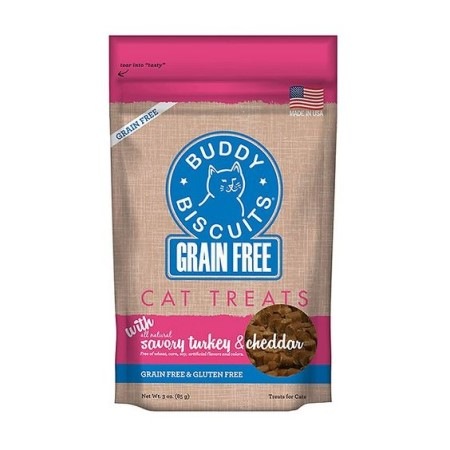 Treat your cat to a Thanksgiving-inspired blend of turkey and cheese. They'll be over the moon with this soft and chewy reward.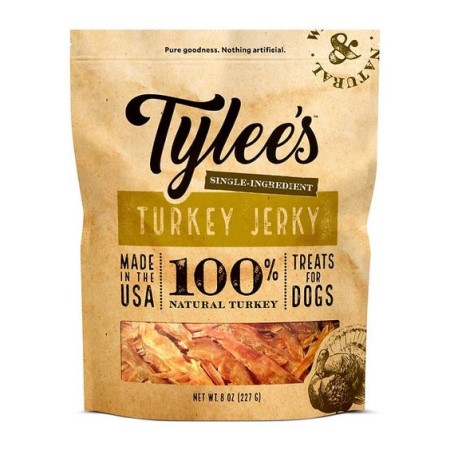 These preservative-free high-protein snacks are sure to be an instant favorite. Break them up into smaller pieces to extend the life of your bag or reward your dog with the entire piece. It's Thanksgiving season, after all.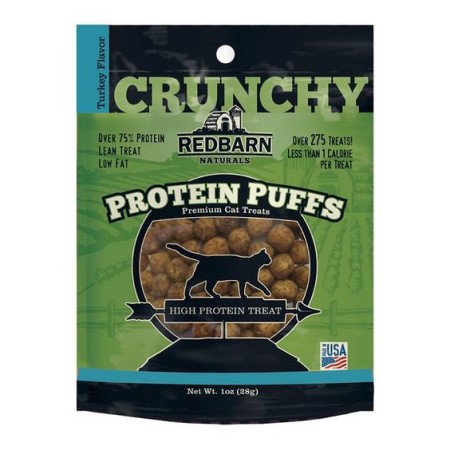 Give your cat their protein in puff form with these small crunchy rewards! Each tasty turkey puff is made with caseinate, a protein commonly used in health supplements, protein bars and snacks for a low-calorie, sugar-free bite.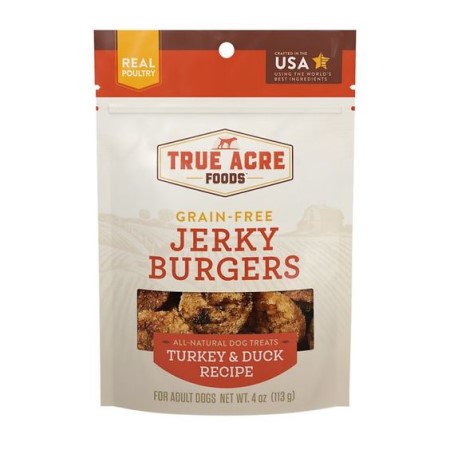 Make burger envy a thing of the past with these chewy rounds. Each treat is loaded with slow-smoked flavor and contains zero grains, wheat, corn, soy, animal by-products or artificial colors, flavors or preservatives.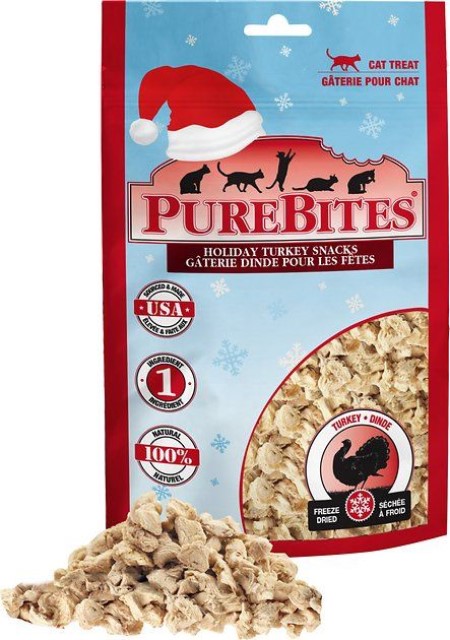 Even sensitive tummies will love these holiday-inspired morsels. These two-calorie bites will be the perfect addition to your cat's stocking this year.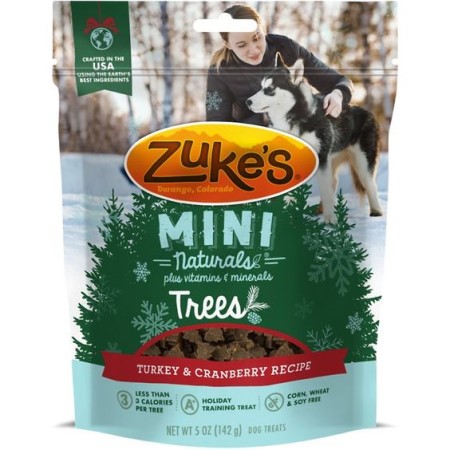 These adorable treats need to be on your shopping list ASAP. These tree-shaped, low-calorie bites are perfectly sized for training or little nibbles on-the-go.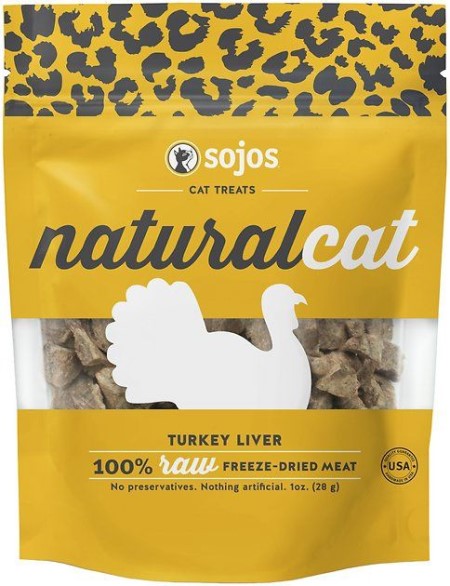 This bag contains 100% raw turkey liver that's been freeze-dried to lock in the natural enzymes, vitamins and minerals, so your pet gets the maximum benefits. Use it for training or topping off their bowl—either way, they'll be appreciative.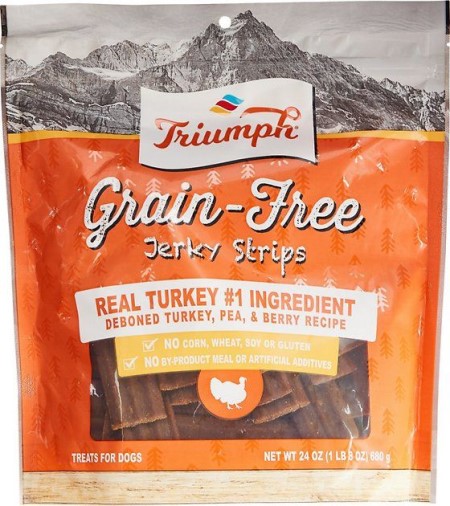 Need a healthy and holistic gift? These turkey-packed chews are specially formulated to reduce the risk of allergic reactions in dogs with food sensitivities.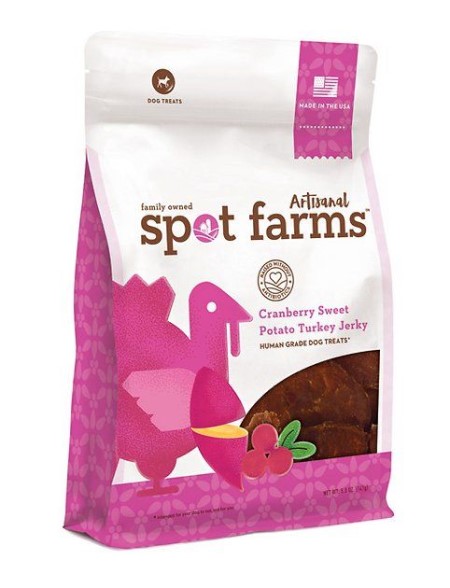 We know that these delicious turkey treats are human-grade, but try and resist the urge to partake. Your pet deserves the bag all to themselves.
Looking for more ways to make sure your pets are included this holiday season? Check out A Bunch of Cute Dogs (and Some Cats) in Sweaters!