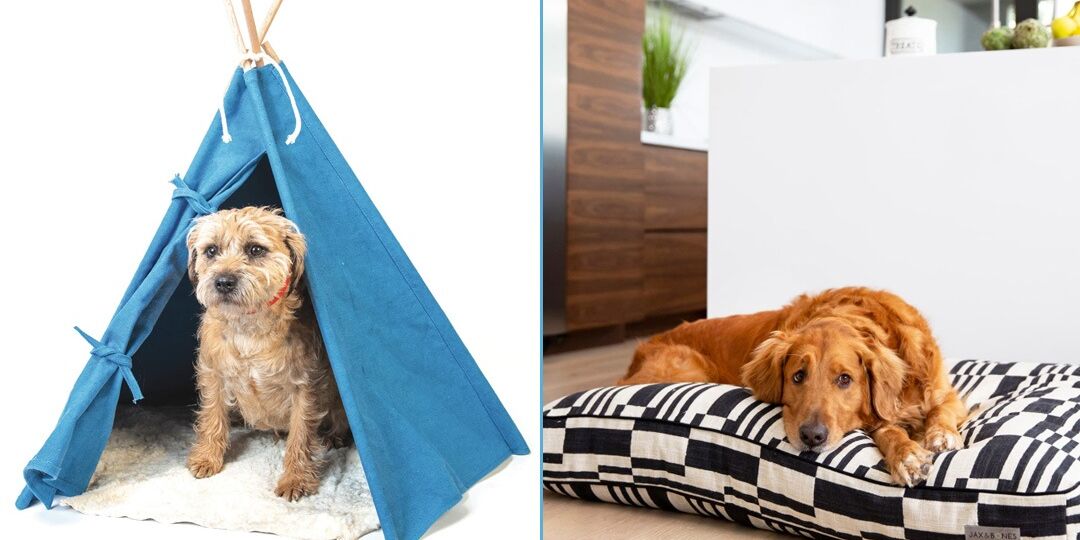 Valentine's Day Gifts for Pets
Disclosure: The below contains affiliate links, which means we may receive a commission if you click on a link. As an Amazon Associate, we earn from qualifying purchases. But don't fret, our dogs would never bark to us again if we were to feature products we didn't genuinely love. Click the titles to shop!
Valentine's Day is hot on our heels! Don't forget about your babes… as if you could. 😉 Do they need a new flavor of treats? How about a raincoat? A toy that will keep them happy while you're at work? Okay! Whether you're on the hunt for something tasty, healthy, cozy or cute, we've rounded up some amazing Valentine's Day gifts for pets that will surely give them the zoomies.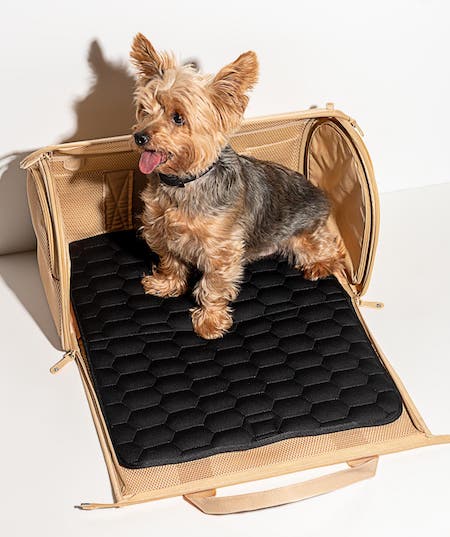 You and your pup can travel in style (and comfort) with this cushioned carrier equipped with breathable mesh sides.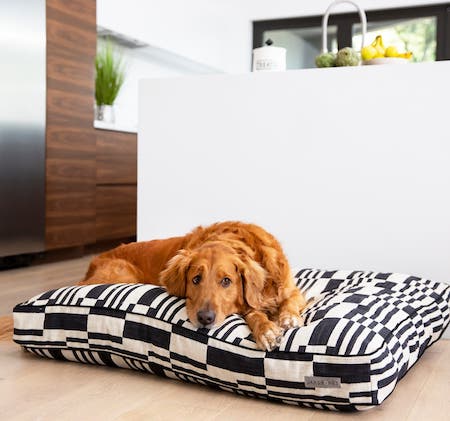 Boring dog beds, be gone! This chic and comfortable bed will fit right in with your home decor.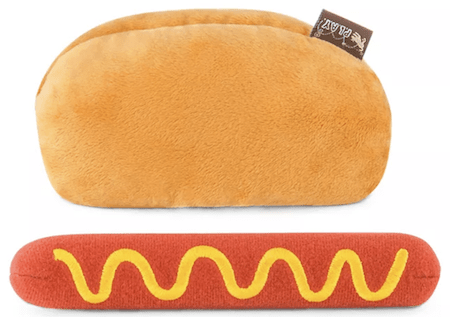 This two-in-one squeaky toy is sure to keep your pup busy. Is your babe more into birds? Gift them some fried chicken!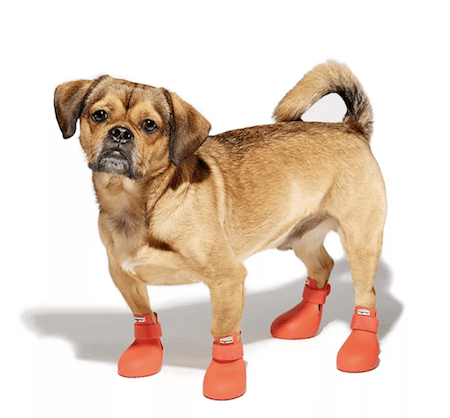 Snow day? No prob! Keep your dog's usual walking schedule on track no matter the weather with these comfortable booties.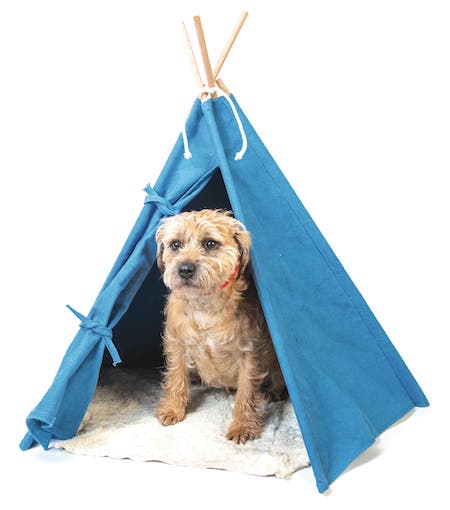 Let your babe curl up under this cute and calming teepee for a nap.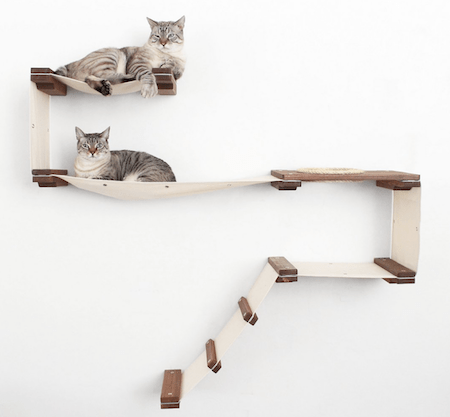 Running out of places for your cat to lounge? Look up! Install this cat shelf to keep your kitties stimulated and happy.
These after-dinner treats aren't just delicious, they will help keep your babe's teeth and gums healthy.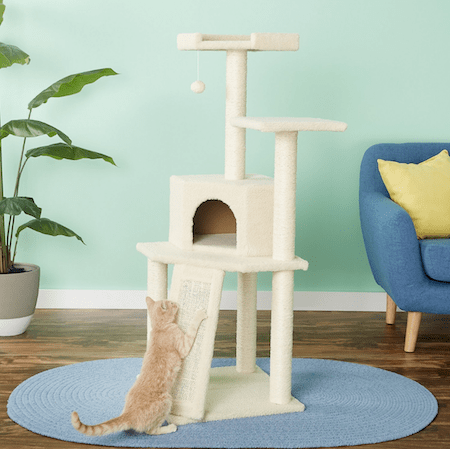 You might need to get a change of address form for your kitties because they'll be moving into this new condo stat.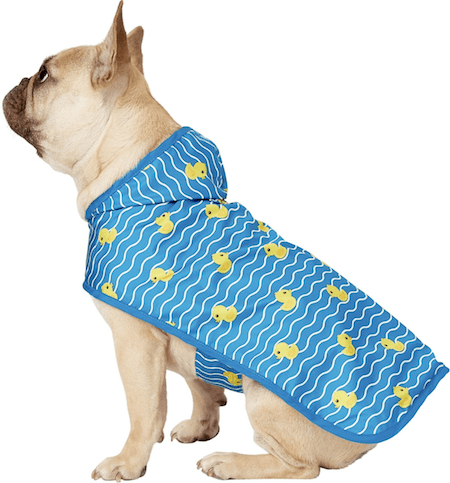 Keep your babe dry on rainy walks with this adorable rubber ducky raincoat.
Looking for more gift ideas? Check out these 9 Drool-Worthy Gifts for pets.