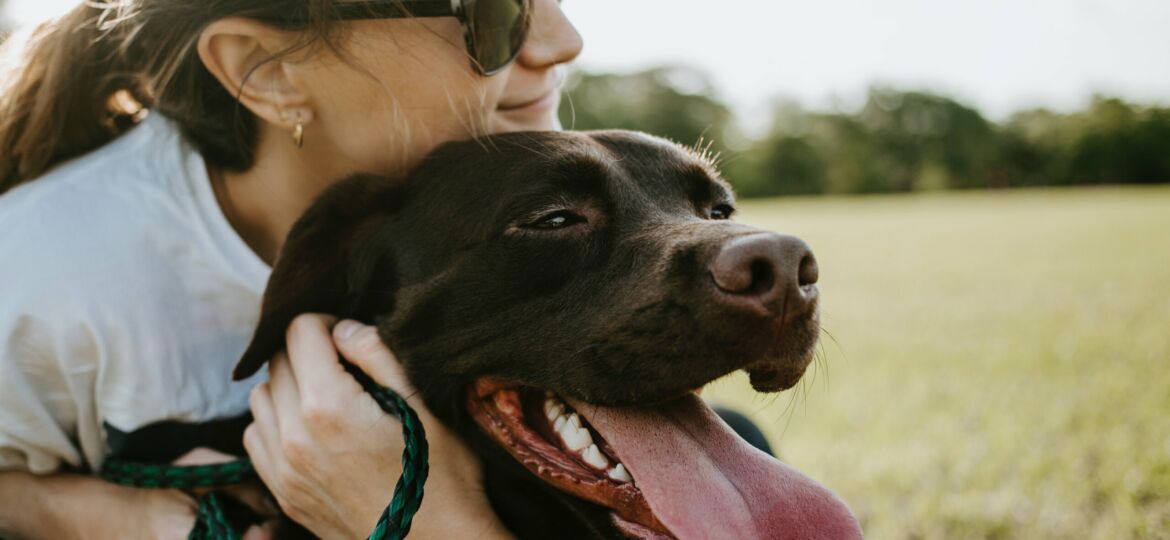 Tips & Tricks on Flea & Tick Prevention
Summer's here, and with that can unfortunately mean the beginning of tick season. As pet owners, we understand the constant concern about these pesky parasites and their potential health risks. Fleas and ticks not only irritate our furry friends but can also transmit various conditions and diseases. Fleas can trigger skin infections, anemia, hair loss, and various types of allergic reactions for your pets, while ticks could also cause conditions such as paralysis, fever, abscesses, tapeworms, and Lyme disease. In some cases, they can even be deadly or even passed along to humans. Luckily, there are several good options for preventative care, so you can make sure fleas and ticks — and all the diseases and other problems that come with it — stay away from your furry friend and out of your home. Here are 7 tips and tricks for keeping your pets healthy and free of ticks and fleas this summer!
1. Put your pets on meds and treatment
Whether oral or topical, it's crucial that your furry friends be on some form of medication for fleas and ticks. Preferably, this should be year-round — even more so if you come from a place where the weather is frequently warm or mild. Aside from pills and tablets, other treatment options include shampoos, collars, combs, powders, and sprays. Of course, make sure your fur baby goes for frequent checkups to catch possible signs of danger early!
2. Make sure that treatment is the right one
Before anything else, be sure to speak with your veterinarian and ask which type of flea and tick medication would best suit your four-legged companion. Remember that not every treatment is created equal, so it must be an appropriate one for your pet's weight and life stage (and importantly, one that actually treats dogs instead of cats!).
3. Keep your outdoor environment clean
For the most part, ticks and fleas are likely to be found outdoors. You're likely to see them within piles of wood, tall grass, weeds, fallen leaves, and porches. Ensuring the area in and around your home is in tiptop shape is essential for keeping ticks and fleas at bay.
4. Tidy up your environment
Be sure any wood is well-lit and dry — these insects thrive on moisture and shade — and stacked in a tidy fashion. Be sure also to rake any leaves that might be lying on the ground, as ticks can hide and breed underneath them. Make sure to mow your lawn regularly, so the grass won't be tall enough for them to get on you or your fluffy pal.
5. Buy insecticides and repellents
If you live in a warm, particularly grassy area, you're especially at risk for ticks and fleas to suddenly show up at your door. This is when pesticides truly come in handy, and they can come in spray or pellet form. Be sure the repellents you're using aren't old ones that haven't been used in years —  they're likely not as effective as newer ones! An ultrasonic pest repeller can also be placed on the pet's collar to keep fleas and ticks away whilst outdoors.
6. Frequently inspect your pet for signs of danger
This is an important thing to do, even if you already have a routine for preventative care in place. Your furry friend will be less likely to get a tick-related disease the sooner you eliminate the source of the problem, so be vigilant and look everywhere you think a tick or flea may have been, as frequently as you can. Regular grooming is another great way to be able to catch fleas and ticks, even if that's not your main focus!
7. Post-outdoors inspection
Pay attention to their ears, toes, face, skin, and armpits, as well as any other area that might be exposed to pests. Look through virtually every part of your pet's body to spot possible bumps, and do so as soon as you get home from a walk or a hike. The moment you notice a tick somewhere on your furry friend, remove it immediately with an instrument like a tweezer — or better yet, tools specifically designed for tick removal.
Want to keep learning how your dog can stay in good health all year round? Here are some paw-some tips for keeping your pup happy and healthy!