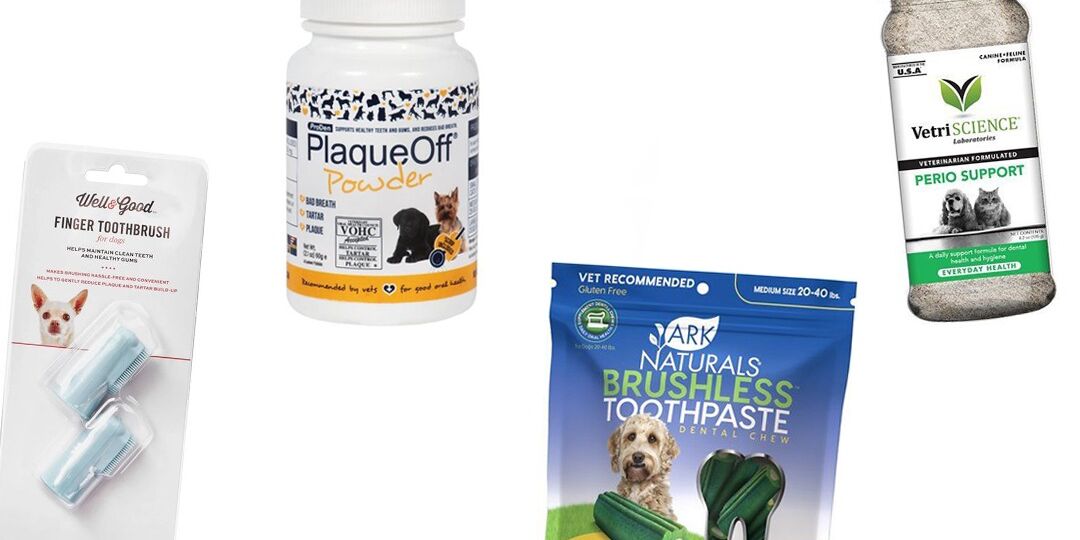 Everything You Need To Show Your Dog's Teeth Some TLC
Disclosure: These dog dental accessories contain affiliate links, which means we may receive a commission if you click on a link. But don't fret, our dogs would never bark to us again if we were to feature anything we didn't genuinely love. Click the titles to shop!
Whether you have a new puppy or an older dog, keeping their teeth in tip-top shape is a must! Not only does it help their breath smell way better, but maintaining good dental health helps ensure they stay happy and healthy! Wondering how to get started? (It's not as difficult or expensive as you think!) In addition to making sure they get regular teeth cleanings at the vet's office, supplement their dental health with these dog dental accessories below!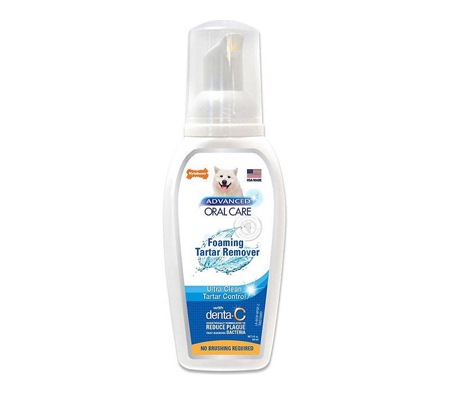 Want real results — not just fresh breath? This foam is made with Dental-C, which is scientifically proven to reduce plaque that harbors bacteria. Just spray this directly onto your pup's teeth 1-2 times each day to help reduce plaque and tartar buildup.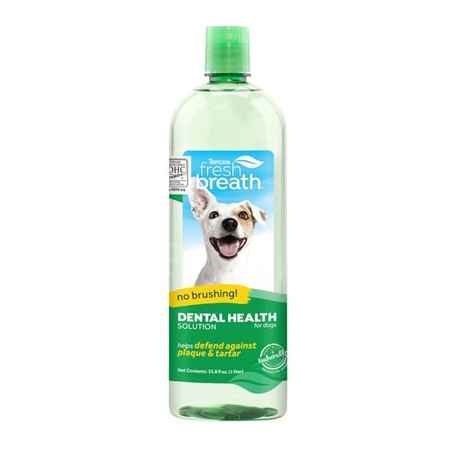 If your pup won't sit still for brushing, fool them by sneaking in this water additive! Not only will it freshen their breath for up to 12 hours, but it also reduces plaque and tartar for better oral hygiene.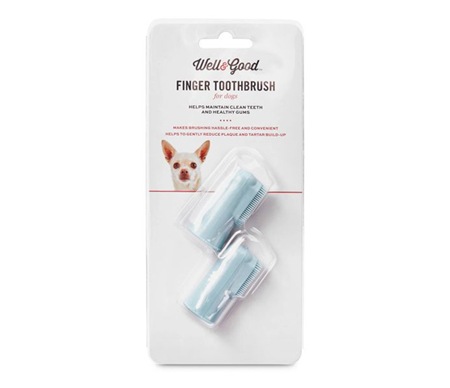 One of the best ways to keep your dog's teeth clean is by simply brushing them! These finger toothbrushes are perfect for gently massaging their teeth and gums to remove debris — just make sure you spoil them with a snuggle session afterward!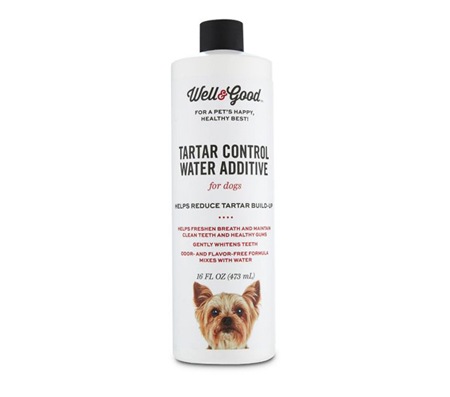 Water additives are one of our favorite dog dental accessories — they're just so easy to use! Not only does this water additive reduce buildup, but this odor and flavor-free formula will also keep their teeth sparkling white!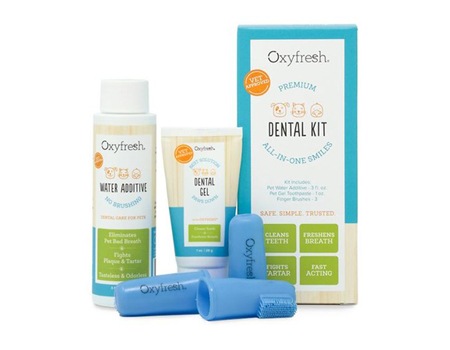 Ready to stock up on an entire set of dog dental accessories? This kit comes with it all: water additive, dental gel, and finger toothbrushes to keep their mouth sparkling clean and smelling fresh.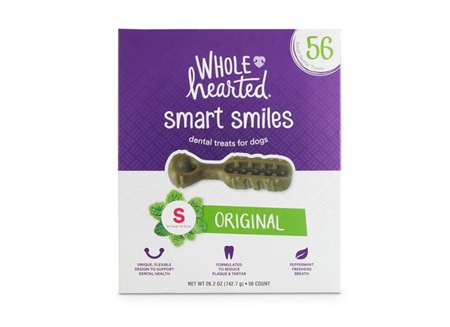 Another great way to maintain good dental health for your dog? Treats! Between the tasty flavor, powerful ingredient blend, and flexible design, you'll find your dog MUCH prefers these treats over anything else.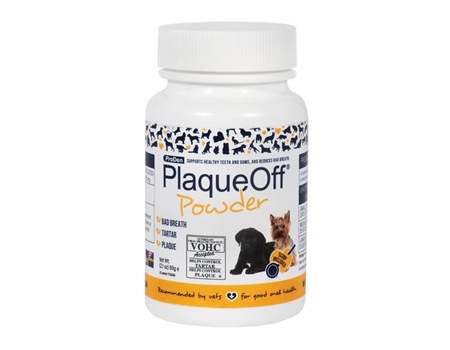 Not into water additives and chews? Sneak this powder into their wet or dry food for normal and healthy teeth and gums! This brand also guarantees results in as soon as 3-8 weeks!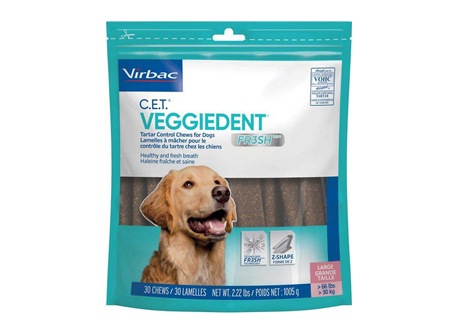 Give your BFF a reason to smile with these delicious dog chews! These plant-based chews help keep your dog's dental health in check by cleaning their gums and freshening their breath, all while promoting a balanced digestive system.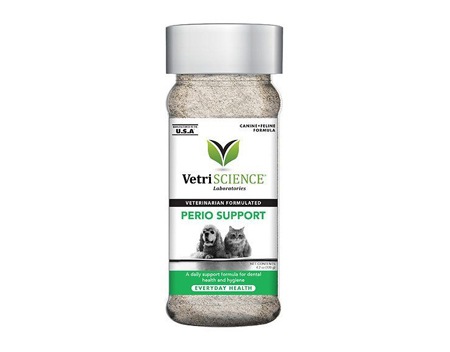 Take the hassle out of brushing your four-legged friend's teeth with this tasty, aromatic powder that's designed for use between dental cleanings. Simply sprinkle Perio over your fur baby's meals, and allow this supplement to help prevent tartar buildup and plaque formation.
Another must-have in your pet arsenal? A travel-friendly backpack that allows them to accompany you on your summer adventures!. Check out our favorite dog backpacks of the moment!