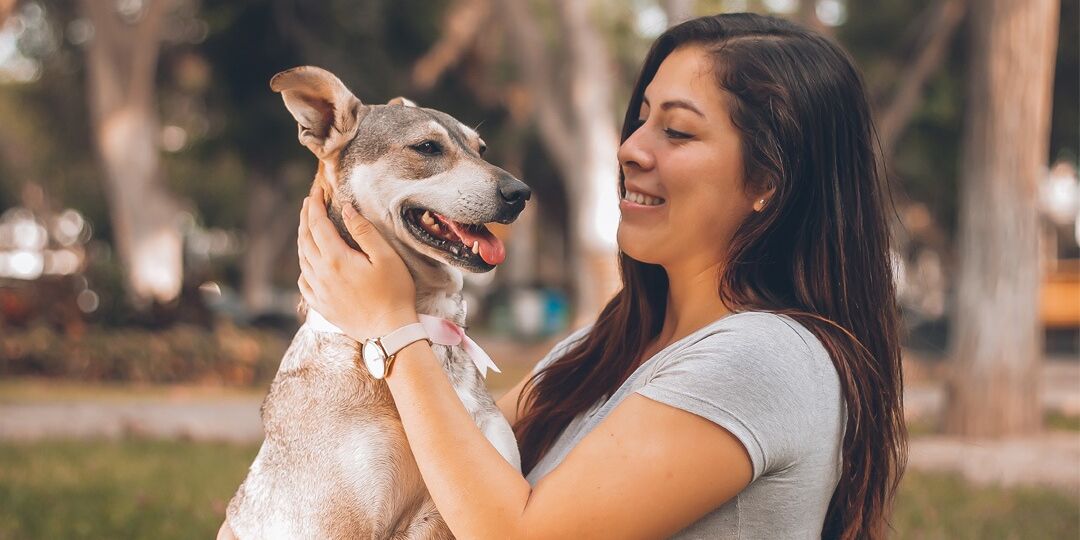 10 Dog Mom Must-Haves from Chewy.com
Disclosure: The below contains affiliate links, which means we may receive a commission if you click on a link. As an Amazon Associate, we earn from qualifying purchases. But don't fret, our dogs would never bark to us again if we were to feature products we didn't genuinely love. Click the titles to shop!
To say we love our pups is an understatement. We like, LOVE our pups. If you create your schedule around walks, feedings, play time, belly rubs and staring sessions, then you get us, and we get you. Over our wonderful years of dog mom-ing, we've come across products we love. Keep reading for our favorite items from Chewy.com that make us happy because they're happy and healthy.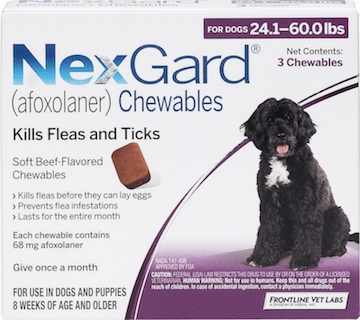 No scratching for our dogs! Just one NexGard chewable keeps ticks and fleas off your beloved babe. Bonus: Our dogs love the taste! Special note: Be sure to order the correct one for your pup's size.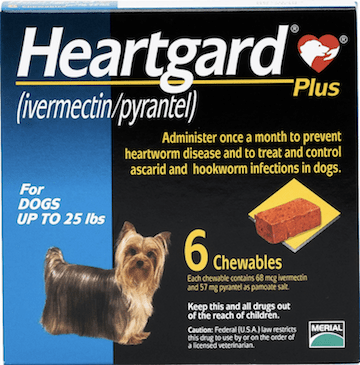 These are another must for our babes. One chewable per month protects them from dangerous heartworms. Again, be sure you order the correct one for your dog's size. They range based on weight!

Our dogs love a good bath, especially when we use this all-natural shampoo. It soothes, treats and prevents itchy, dry skin. Also smells pretty good!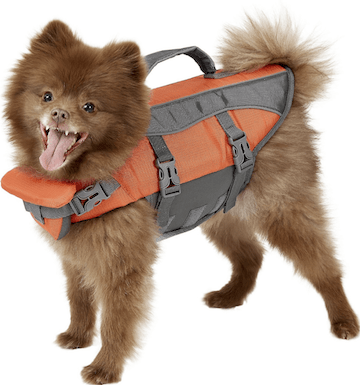 If we're headed to a lake or creek, we're always sure to pack our dog's life jacket so he can swim around or just stay safe around the water. This particular one has adjustable straps, foam side panels to keep them afloat and a large handle on top in case you need to pull your babe out of the water quickly.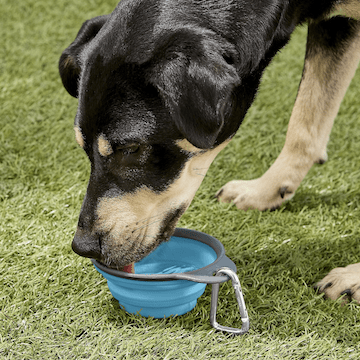 This collapsible bowl is a no brainer, especially in the heat! We use it on walks daily. Just clip it onto your water bottle with the carabiner and pop it up and open to make sure your dog stays cool and hydrated while on walks or just playing outdoors.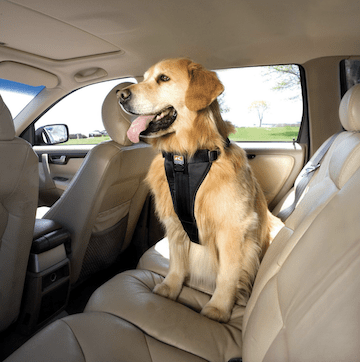 When we first tried this product out it was a total game changer. Not only is it a comfortable harness for walking and running, it's also a safe way to secure your pet on car rides.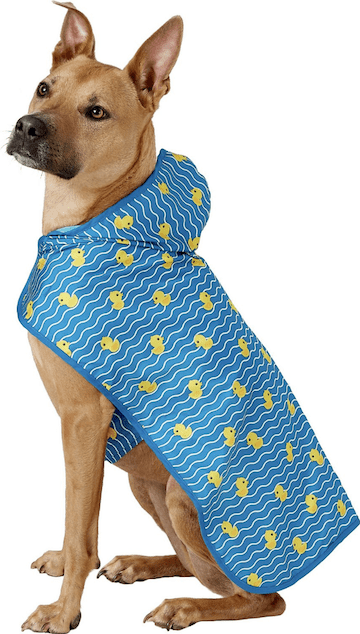 We were skeptical when putting this adorable rain jacket on our pup while trekking through Yosemite, but he got used to it right away and didn't try to shake it off! It didn't keep him completely dry (he'd need a rain body suit for that), but it did keep most of his top fur dry and face out of the rain!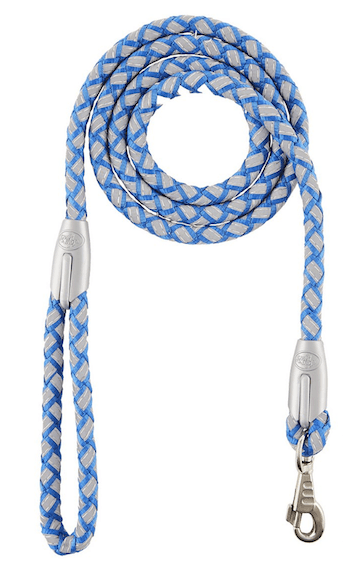 If you usually take your babe on early morning or late night walks, use this sturdy reflective leash to stand out in the dark up to 200 feet away.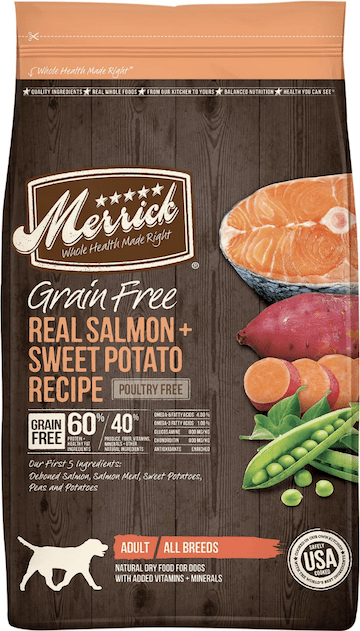 We're obsessed with this healthy dog food, and more importantly, our pups are too. Every flavor is grain free and the first six ingredients are REAL food.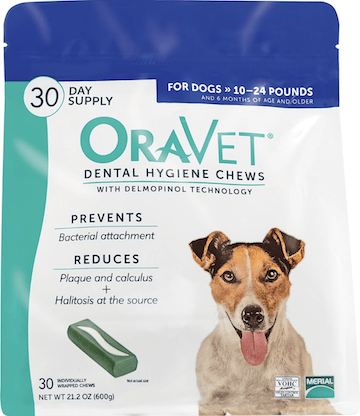 This is another favorite for us and our babes. We give this as a treat after dinner for him to clean his teeth while he chomps away. These small green chews help prevent bacteria, plaque buildup and bad breath.
Looking for more favorites? Check out We're in Love with These Cute DIY Pet Beds on Pinterest.
Featured photo by Manuel Meza on Unsplash