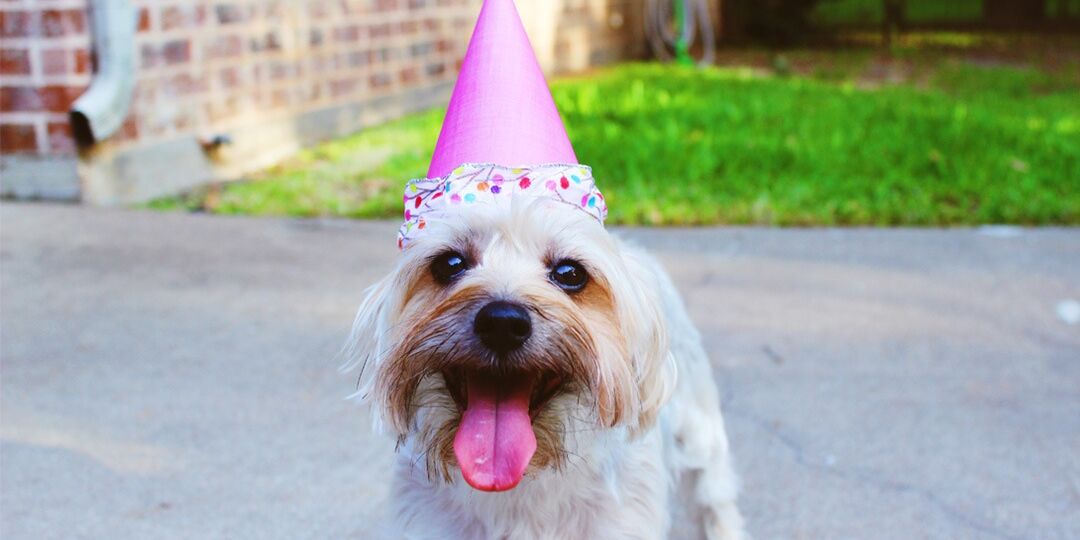 10 Ways to Spoil Your Dog Rotten on August 10
Disclosure: The below contains affiliate links, which means we may receive a commission if you click on a link. As an Amazon Associate, we earn from qualifying purchases. But don't fret, our dogs would never bark to us again if we were to feature products we didn't genuinely love. Click the titles to shop!
ICYMI, National Spoil Your Dog Day is August 10. And as if we even needed an official day to celebrate our furry companions, there are plenty of cute ways to show them just how much you care. Scroll on for top-rated toys, tools and dog-approved textiles that double as decor.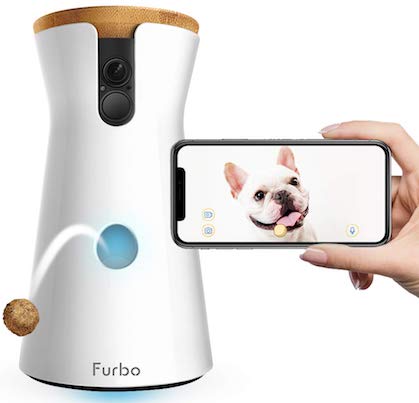 Keep tabs on your furry BFF with this treat-dispensing camera. Whether you're on vacation or at the office, this handy camera will let you know what they're up to, with bark notifications and a two-way camera.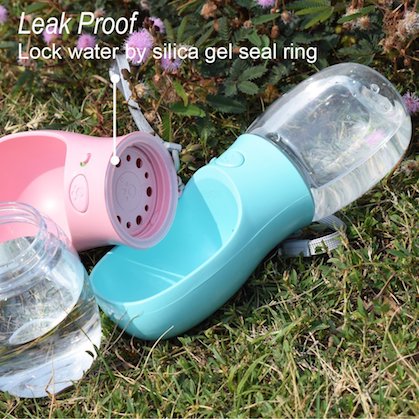 Keep your pup hydrated on walks with this easy-to-use water bottle. The quick release will fill enough water to drink without making a mess or wasting any H2O while you're out exploring the neighborhood.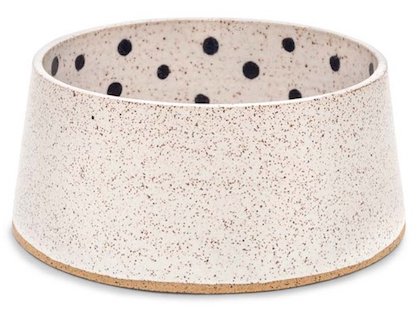 Upgrade your pet's dining dish with this gorgeous handmade ceramic pattern.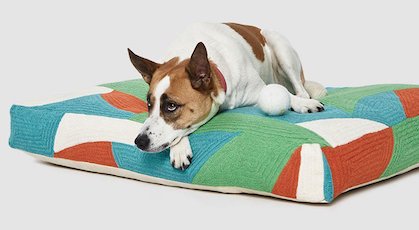 Sure, your dog may have already claimed the sofa and your bed, but they need a cute bed of their own, too. And with a pattern this pretty, it pretty much doubles as colorful decor. (It's a win-win, really.)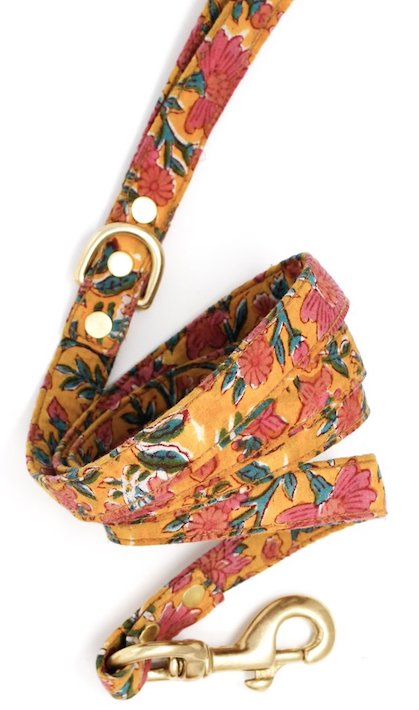 This handmade leash is made from artisanal Indian fabric with all-natural dyes and California-made hardware for a one-of-a-kind piece. And your dog is guaranteed to love it because it means more walks.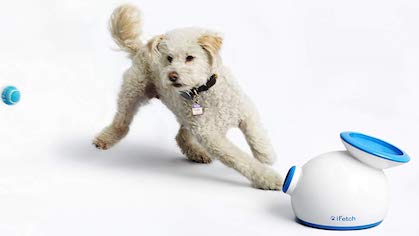 Extend playtime indefinitely and let your companion play fetch to their heart's content with this interactive ball launcher.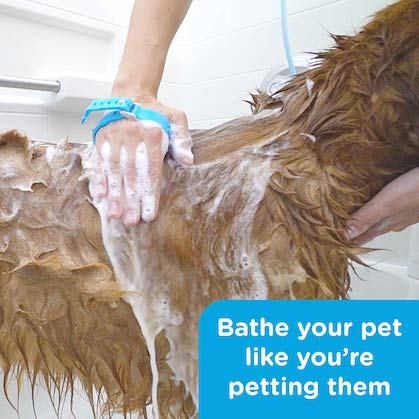 Get your doggo squeaky clean with this genius bath time tool. Just put it over your hand and start petting to ease water anxiety.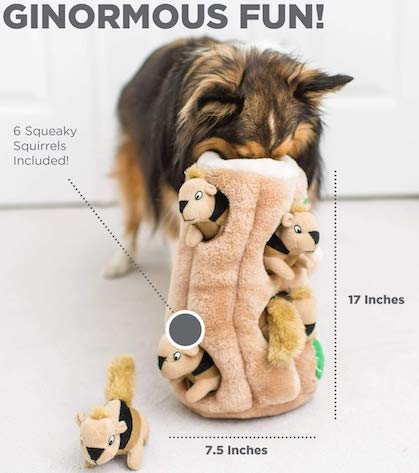 One of Amazon's top-rated interactive toys (seriously, almost 7K reviews), this cute puzzle game will keep them entertained for hours.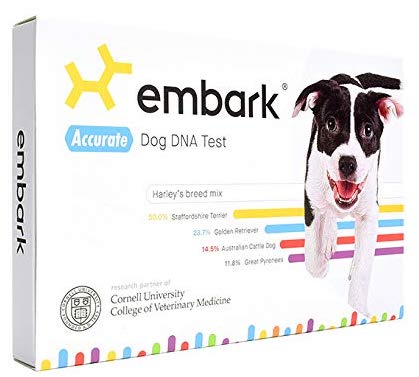 Get a full read of your dog's lineage with this simple DNA test. This splurge-worthy test can provide deets on your pet's history leading all the way back to the *great-grandparents*.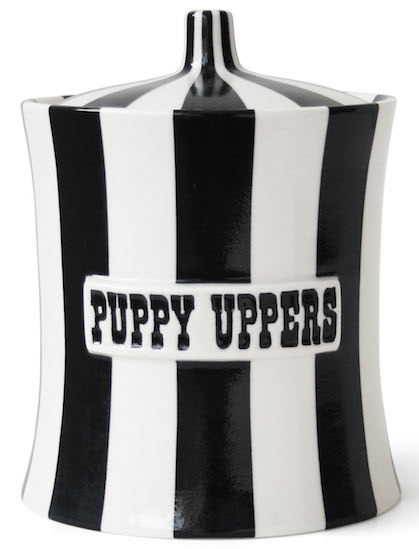 Trust, your dog is always a-okay with treats. So keep them fresh and lookin' good with this circus tent-inspired ceramic canister. 
Looking for more pup love? Check out 9 Gifts for Dogs.
Featured photo by Delaney Dawson on Unsplash