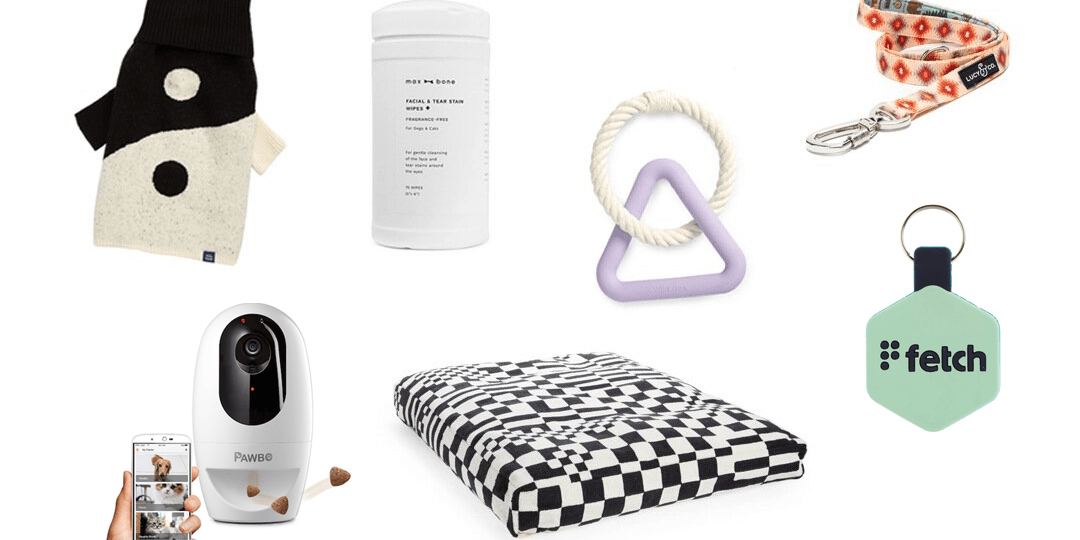 The Ultimate Dog Gift Guide for the 2021 Holiday
Disclosure: The ultimate dog gift guide below contains affiliate links, which means we may receive a commission if you click on a link. But don't fret, our pups would never forgive us if we were to feature products we didn't genuinely love. Click the titles to shop!
We don't really need an excuse to shop for new gear for our pups, but we're certainly not going to omit them from our holiday gifting, either! (We're also spoiling them with Thanksgiving gear, so there's that.) So if you're banking on a special Santa visit for your four-legged friend, you're in luck. We've rounded up the ultimate dog gift guide, from grooming essentials to pet beds that we wish came in human size.
The Best Beds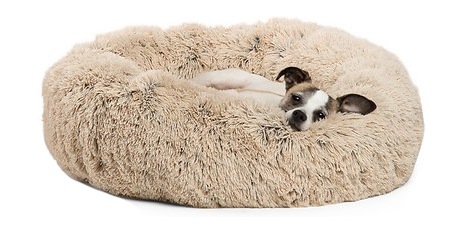 With over 3.7K reviews and a near-perfect rating, *this* is the bed for your pup. Just be sure and have your phone camera ready — you're guaranteed to snap some seriously cute snoozing photos.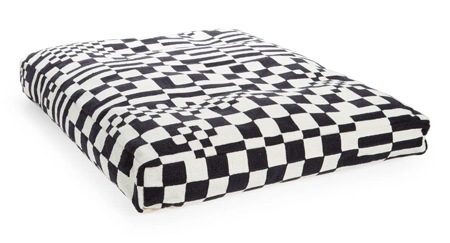 A pet bed that doubles as decor for your space? It's a win-win situation, really. This soft, embroidered check pattern also features cushy stuffing that can absolutely double as a floor pillow for humans.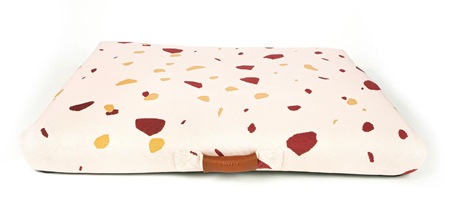 Add a colorful pop of pattern to your space with this soft, durable terrazzo option! This cover is also accident-resistant *and* machine washable, so you can guarantee it will stay clean and vibrant.
Our Favorite Dog Clothing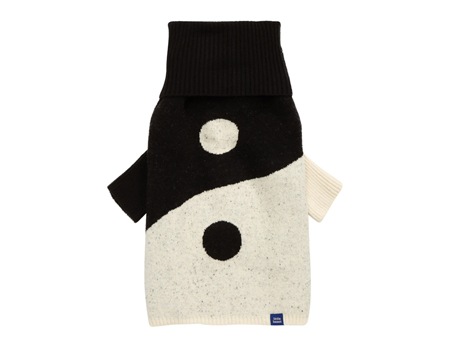 Excuse us while we search for the matching human sweater! This adorable yin-yang jumper is sure to get you both stopped on your walk, so get ready!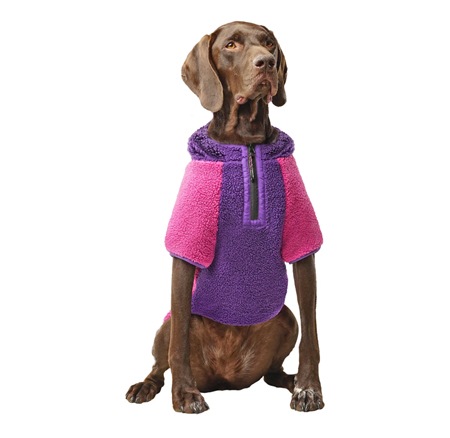 Available in two colors, this high-pile fleece hoodie is perfect for keeping your doggo warm *and* stylish.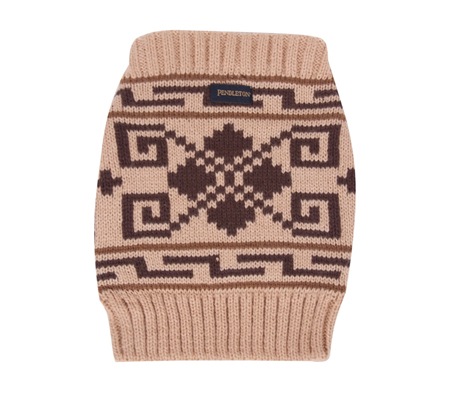 The dog abides! This cozy sweater can also pull double duty as their Halloween costume next year, so they can channel their inner Dude.
Tasty Treats for Every Diet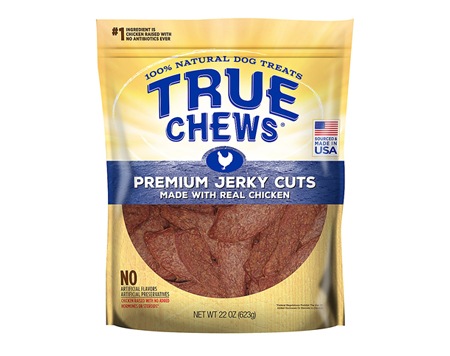 PSA: Even the pickiest pups love these treats! They're made with real chicken and are 100% natural, without corn, wheat, soy, animal by-products, artificial flavors or preservatives.
8. Greenies, $32.99 $27.99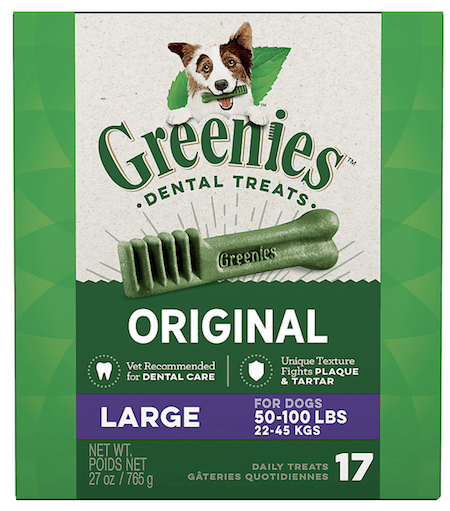 Give the gift of clean teeth with these dental chews! These dog-approved treats are an easy and effective way to help your fur babe deal with bad breath.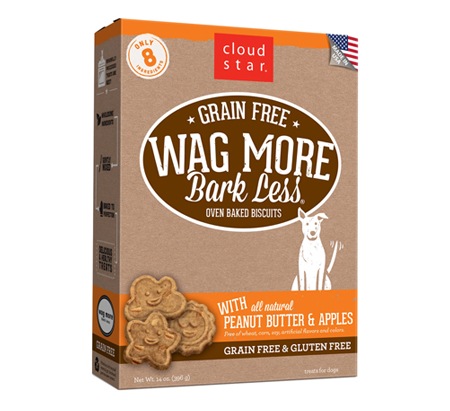 If your pal is more of a biscuit enthusiast, treat them to these! They're made with limited ingredients in a crunchy-textured biscuit, without grain, gluten, dairy, corn, soy or white potatoes.
Toys They'll Treasure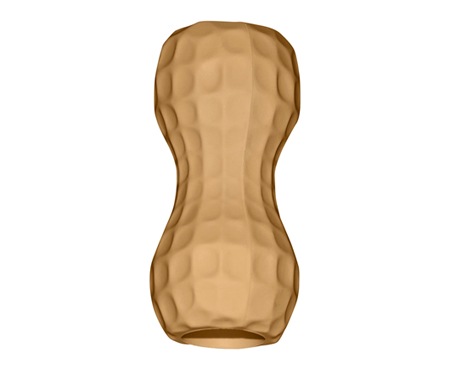 Ideal for tough chewers, crate training and more, this fresh-roasted peanut toy will keep your furry buddy happily occupied when you fill it with nut butter.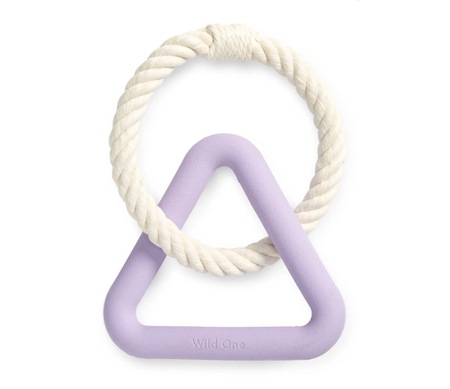 Available in three different colors, this chewy natural rubber and cotton rope toy is perfect for tug-of-war.
Walking & Grooming Must-Haves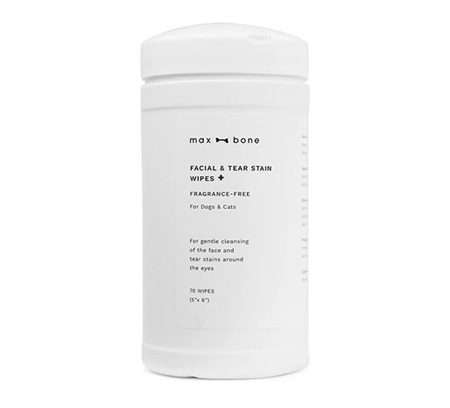 Keep your furry BFF's face clean and fresh with these mild, fragrance-free wipes that help clean pesky eye discharge and tear stains.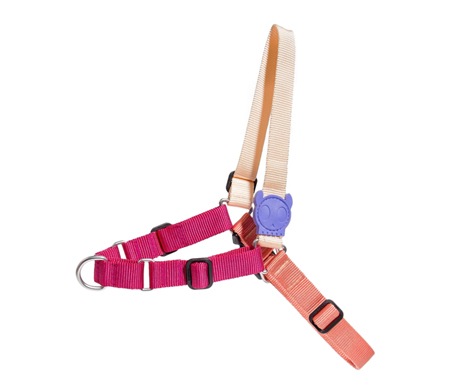 With three color options available, this no-pull harness is just too cute not to include. The leash connects on the chest of this harness, not on the back, so when your dog pulls, they instantly face you, discouraging them from pulling.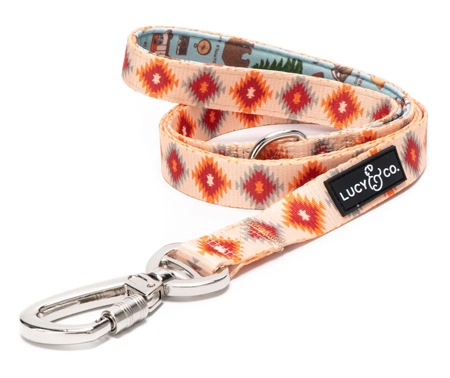 Head out for your next adventure with this colorful leash! It's available in both small and large sizes and includes a padded handle to keep your hand comfortable.
Goodies for the Home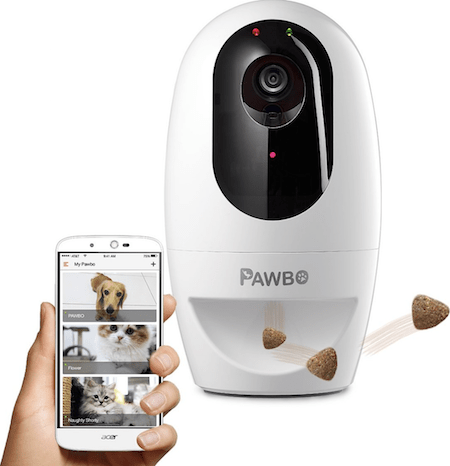 This feeder lets you view your pup eating from your phone and also take photos to keep and/or use on social media!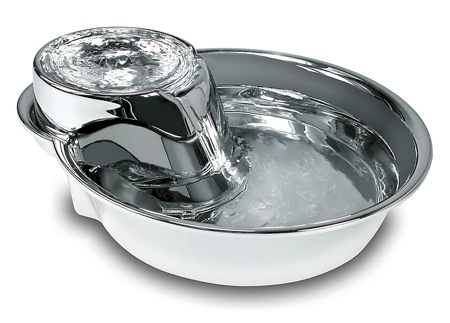 This fountain changes everything! It features circulating water, which attracts them and encourages them to drink, for a healthy and hydrated pupper.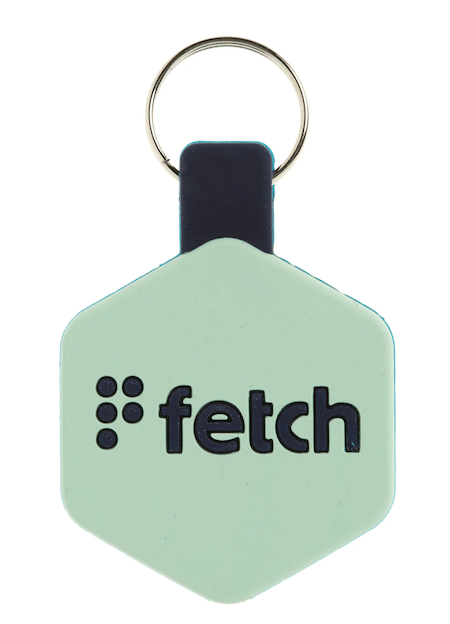 Keep tabs on your furry friend with this scratch-resistant silicone tag that can link up with a smartphone to display your pet's info, including vaccinations and vet name. If your pet is lost, you'll be notified as soon as someone scans the tag, including GPS info. There are other colors available too!
Searching for more cozy options for the season? Shop 15 Cute Dog Beds We're Loving from Chewy!