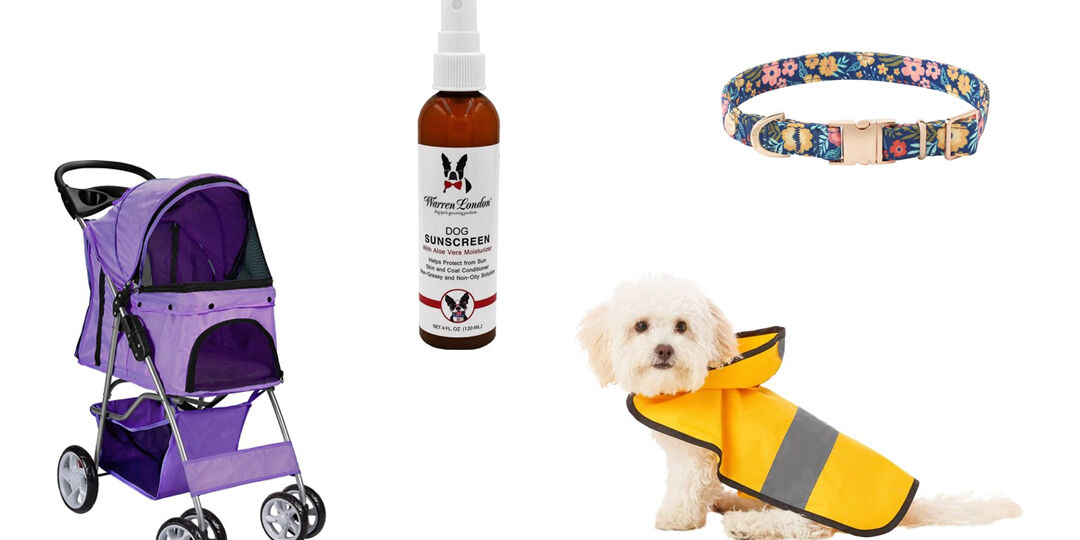 Spring Pet Accessories For Warmer Weather
Disclosure: The spring pet accessories below contain affiliate links, which means we may receive a commission if you click on a link. But don't fret, our pups would never forgive us if we were to feature products we didn't genuinely love. Click the titles to shop!
Spring has finally arrived, so it's time to get your pup ready for fun in the sun — and that includes making sure they have the right gear for the season! So if you're wondering where to start, we've already rounded up a shopping list for you — shop our favorite spring pet accessories from Chewy!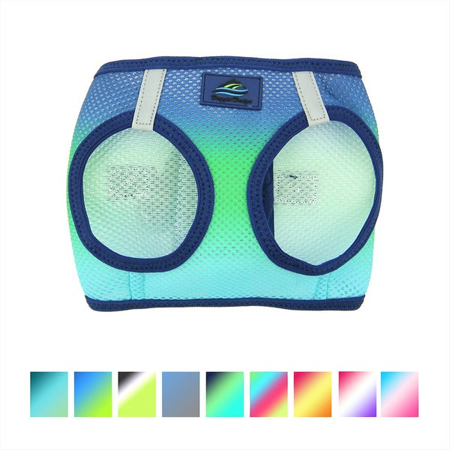 Time to ditch the heavy winter gear and opt for something lighter, like this colorful harness!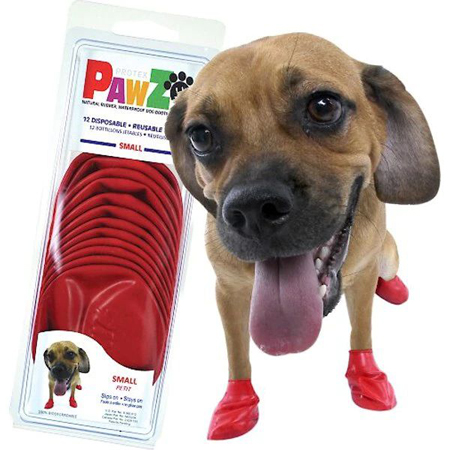 Whether it's rain and mud or those dreaded springtime allergies, these waterproof booties will keep your pup's paws clean and dry.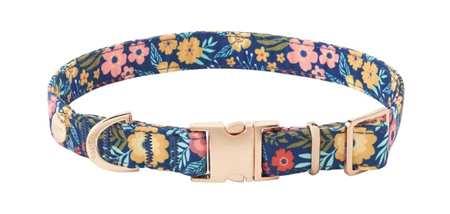 Spring is a time for bright colors, and that includes your pet's collar!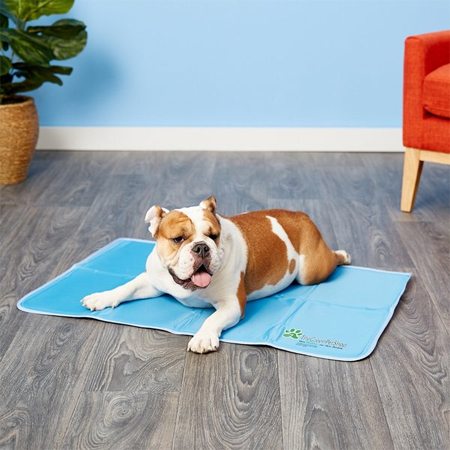 Help them beat the heat with this natural cooling pad! It's perfect for indoor/outdoor use, so they can enjoy it anywhere!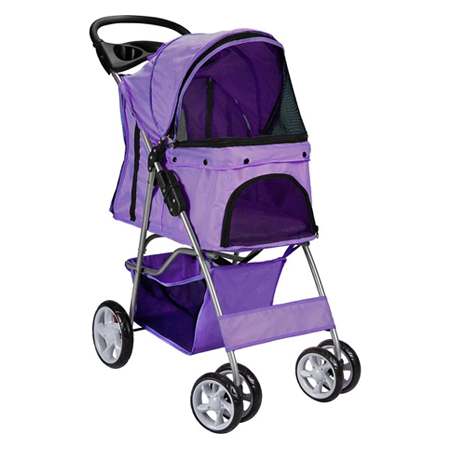 Whether your furry BFF is aging or has mobility issues, these strollers are designed to be comfortable and perfect for trips to the park or a leisurely walk around the neighborhood.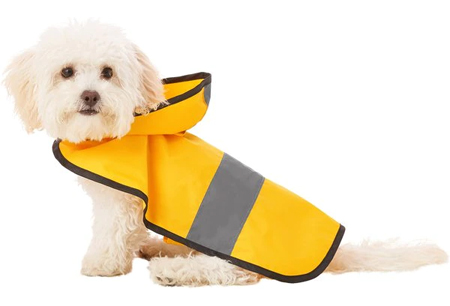 Spring can bring plenty of rain, but that doesn't mean your pet has to stay inside. A rain jacket is a great way to keep your pet dry and comfortable during walks in wet weather.

We can't round up our favorite spring pet accessories and not include suncare! Be sure and give them a spritz before heading outside to keep them safe and sunburn-free.
With more outdoor activities on the horizon, it's crucial to know how to care for your pet in case something happens. Here are 5 things you need to know about pet first aid.