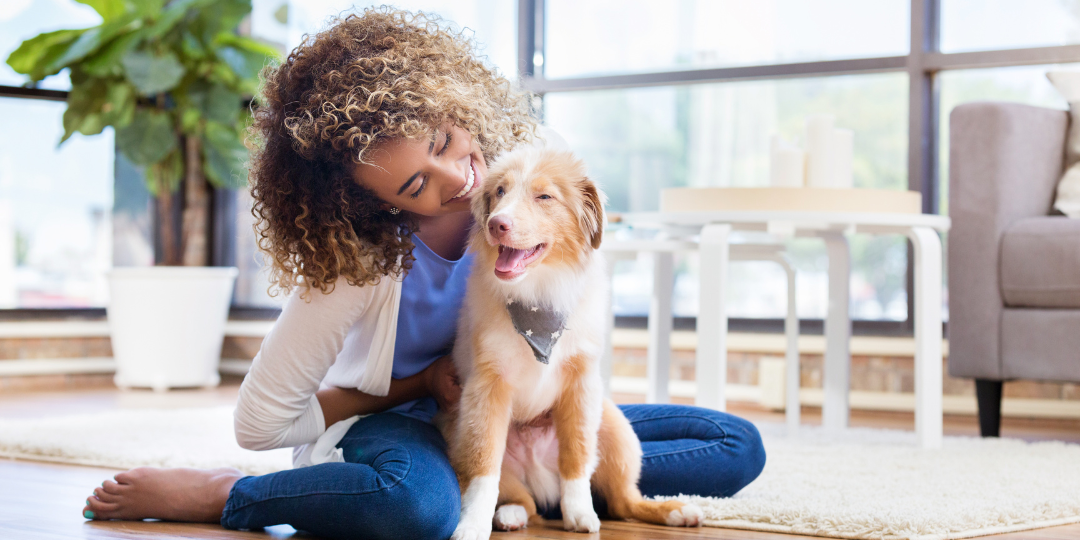 Puppy-Proof Your Home with these Essentials from Chewy
Disclosure: The puppy essentials from Chewy below contains affiliate links, which means we may receive a commission if you click on a link. But don't fret, our furry friends would never forgive us if we were to feature products we didn't genuinely love. Click the titles to shop!
Congrats! It's finally time to bring home your new furry friend! It's without a doubt that your new companion is going to be extremely curious and filled with energy, leading them to explore every nook and cranny, even where it's not safe. By puppy-proofing your home it can help prevent accidents, protect your belongings, avoid health scares, encourage good behavior, establish boundaries, and of course promoting a stress-free environment for your puppy to play and giving you peace of mind. We created a list of some of our must-have items from Chewy to help you prepare for your newest friend and keep you feeling confident as they roam their new surroundings.
As you embark on house training your new pooch, there will inevitably be some accidents indoors. These washable dog pee pads quickly wicks, absorbs and holds liquids, preventing your furbaby from tracking their mess throughout your home.

Much like your floors, you are going to want to protect your furniture from any unwanted accidents. Try this waterproof couch cover to keep your furniture in tact while you work through the puppy stage with your pup!

Sometimes our curious friends don't know it's not safe to put electrical wires in their mouths, this protector will help protect them and your cords.

We know you'll want to spoil your new pup! This stylish pet storage bin will help keep your home tidy and all their toys in one place.

When it's time to pack up and be on the go, this booster seat will help keep your puppy safe and calm in the back seat.

Of course, when it's time to take your puppy outside to use the bathroom, you'll want to protect your lawn and these leak proof waste bags will make it quick and easy to clean up after them.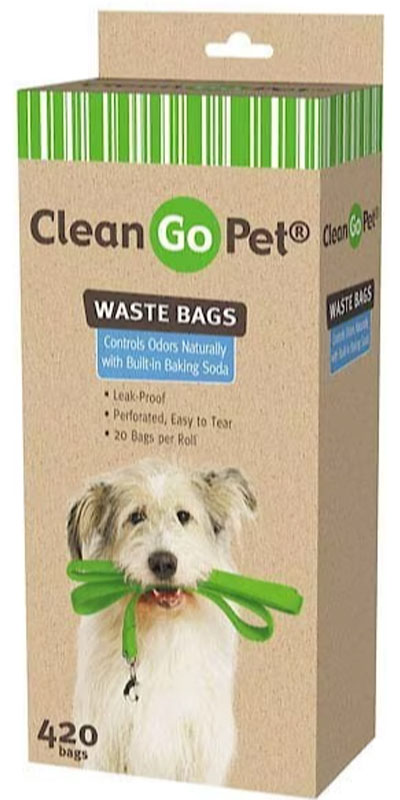 Ready to take your new companion on an outdoor adventure? Check out all the essentials you'll need here.