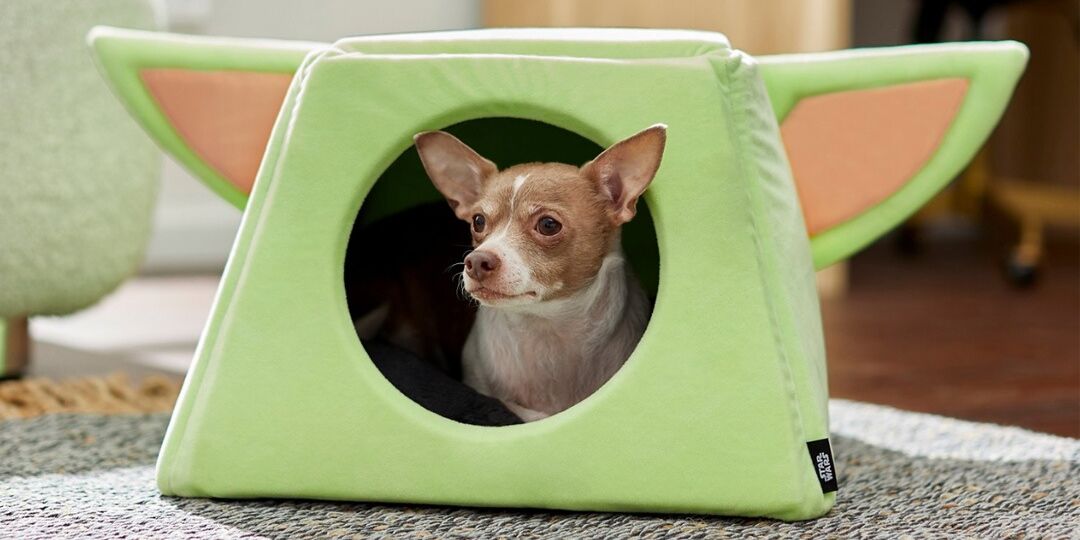 How to Win Best Parent on National Pet Parents Day
Disclosure: These National Pet Parents Day products contain affiliate links, which means we'll receive a commission if you click on a link. We hope you like our picks – click or tap the titles to shop!
Heads up, everyone! National Pet Parents Day is April 24th. You have just a few days left to prove you are the best of the best by treating your fur babies to new cute dog toys, nutritious treats or a cozy bed. From a Star Wars-themed cat and dog bed to a DNA kit (on sale!) that can reveal your dog's age and breed, read on for some great products that will surely put you in the running for the best parent on National Pet Parents Day.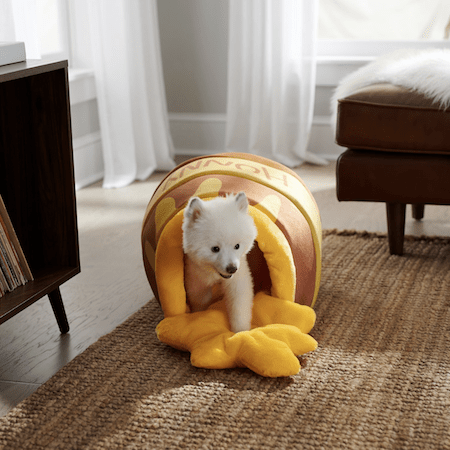 Shall we start with the cutest dog or cat bed that's ever been made? You are sure to squeal every time they walk in and out of their comfy (and hilariously cute) Winnie the Pooh-themed bed. Worth every penny is you ask us.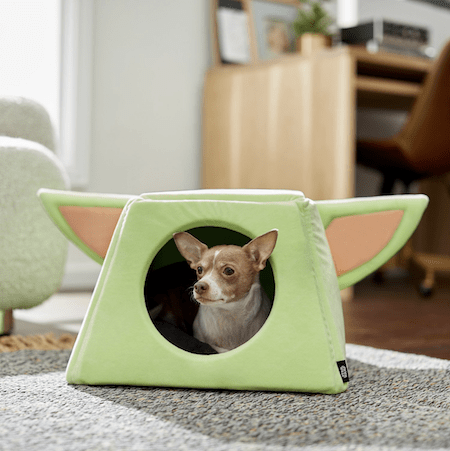 Okay, we may have spoken too soon. This might be the cutest dog and cat bed ever made. We really can't decide. Bonus: It provides a cozy cave-like atmosphere when your babe needs a little alone time.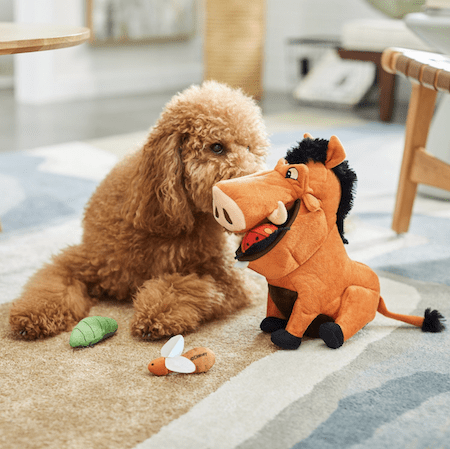 We can only assume the dog in this photo is whispering sweet nothings to his new best friend that comes with six squeaky toys hidden inside.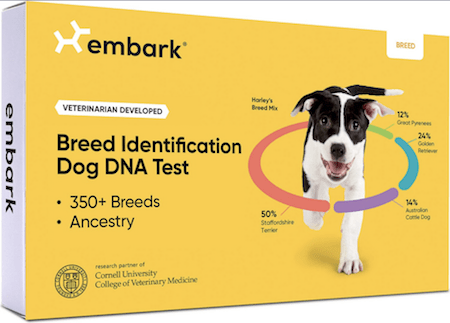 This easy cheek swab DNA test will tell you all about your dog's breed, ancestry and relatives. It can track all the way back to their great grandparents! The Embark Breed Identification & Health Condition Identification DNA Test (also on sale!) can do that and give you detailed info on your dog's genetics and potential health risks associated with their specific mix of breeds. Pick one up for your babe while they're both on sale!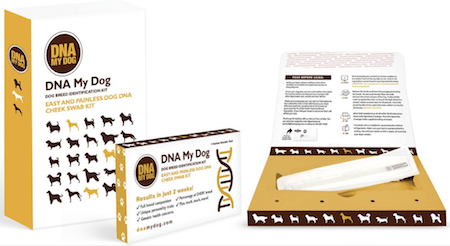 This is another great DNA kit that is also currently on sale! This one is extra cool for rescued pups because it can tell you their biological age along with their mix of breeds, plus any personality traits and potential health concerns associated with them.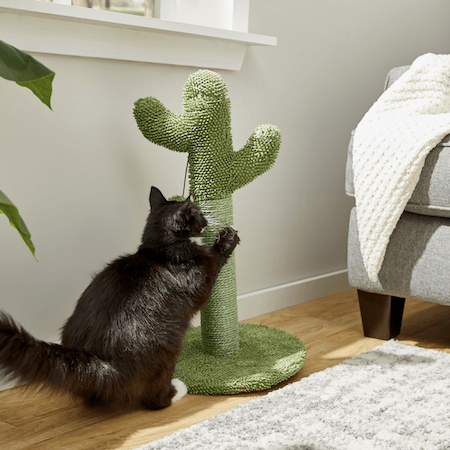 We'd seriously think about buying this cactus cat scratching post even if we didn't have a cat. It will definitely add some fun color and personality to the decor in your home! Plus, Whiskers is going to enjoy the heck out of it.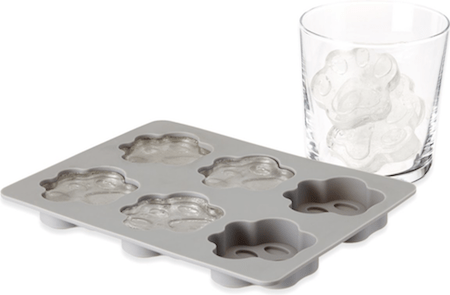 Invite some other fur parents over for a National Pet Parents Day pawty and serve refreshments kept cool with paw-shaped ice cubes! You're probably going to need to also pick up this True Zoo Cat Cheeseboard. *squeal*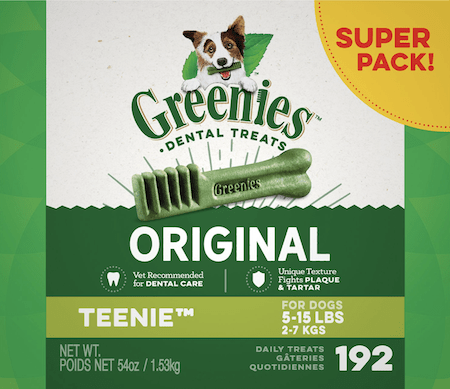 Save on your pet's favorite after-dinner treat by buying them in bulk! These Greenies are made with nutritious natural ingredients that can help freshen breath and clean teeth, making way for healthier gums.
Want to treat your babe to another new toy or two? Check out these Cute Pet Toys from Chewy!