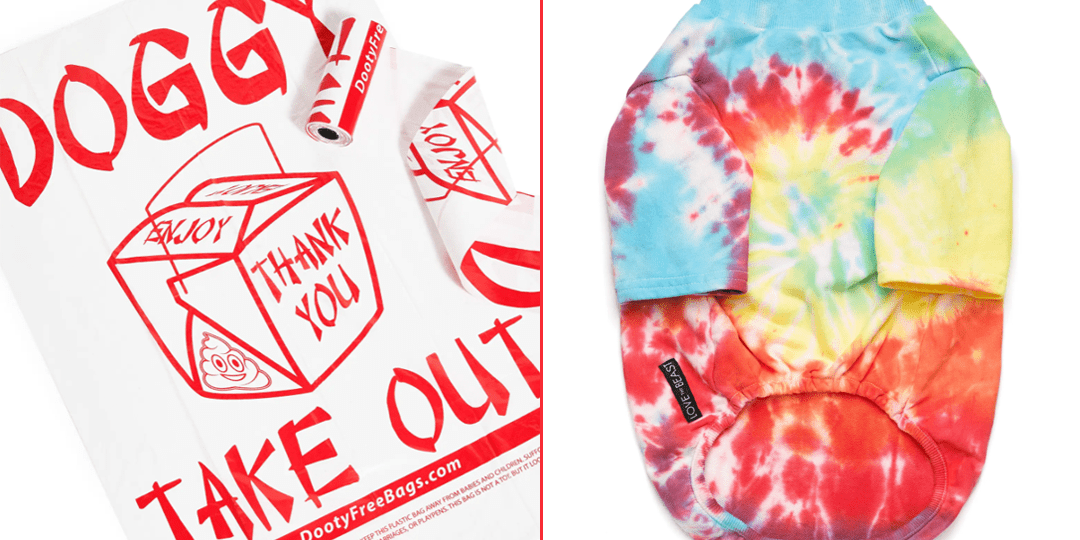 The Ultimate Gift Guide For Your Spoiled Pup
Disclosure: This dog gift guide contains affiliate links, which means we may receive a commission if you click on a link. But don't fret, our dogs would never bark to us again if we were to feature picks we didn't genuinely love. Click the titles to shop!
Whether you've been taking advantage of Black Friday deals or you're just now starting to shop through your gift list, you can't forget about your favorite pup! After all, they've been keeping you company all through quarantine and providing daily LOLs and snuggles when you've really needed them. So, if you're looking for ways to treat your BFF to something nice this year, keep reading for some great gifting ideas they're sure to love.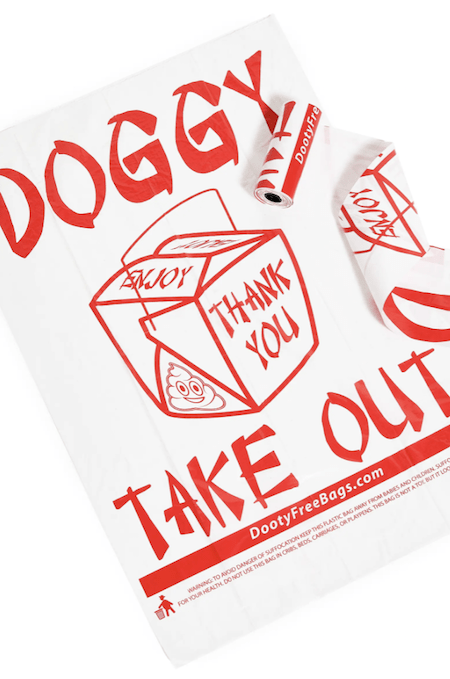 Made from eco-friendly EPI plastic with fun graphics, these leak-proof, easy-open bags make taking your pup for a walk even more fun.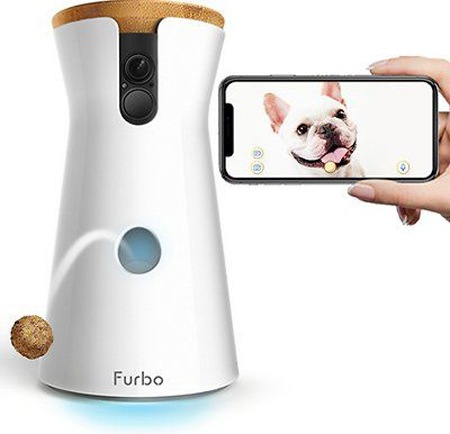 Okay, this may be more of a gift for you… but your pup will still benefit with virtual treats! This cameria is used by over 5,000 vets and professional dog trainers and is designed to help keep your pup safe and happy. It even has night vision, a 160-degree wide-angle view day and night, and a barking alert that detects when your dog is barking!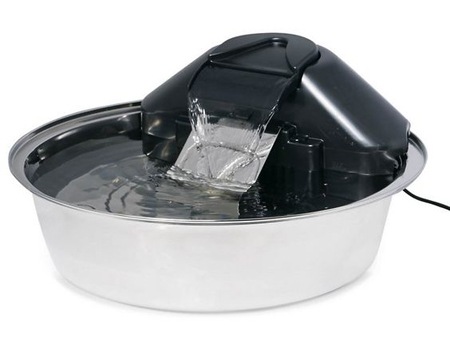 This time-saving water fountain ensures that your pet has fresh, flowing water every day! It holds a full gallon of water and continually filters, pumps and aerates the water.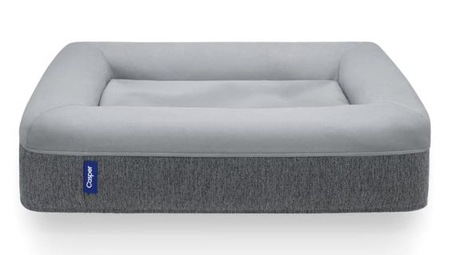 Out of all the options on this dog gift guide, this is one you should move to the top of your list. Humans are already well-aware of how amazing Casper beds feel, so it's only right to make sure our dogs are taken care of, too!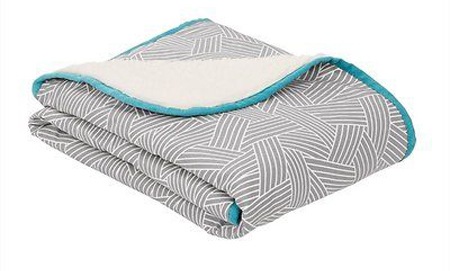 This double-sided blanket is perfect for keeping your sofa fur-free and keeping your BFF warm and cozy. It's also machine washable, so it's easy to keep clean and fresh.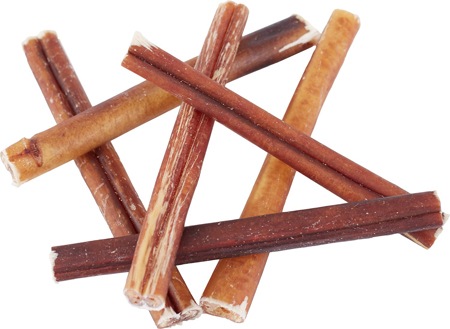 Look, these treats smell terrible… but dogs absolutely love them. So treat your pup (and hold your nose) while they enjoy a protein-rich chewing experience. These chews are 100% digestible, which makes them a great teeth-friendly alternative to rawhide.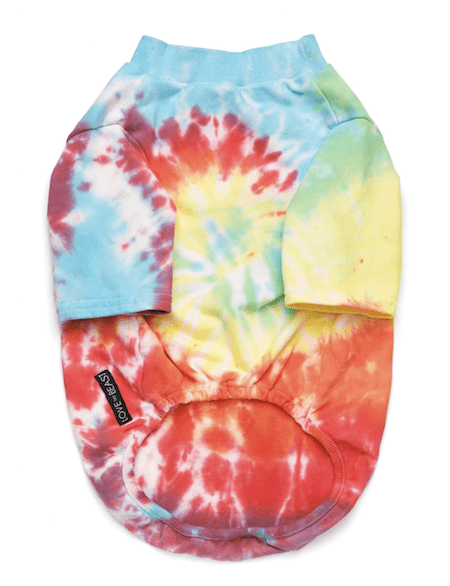 How adorable is this tie-dye shirt?! This brand is well-known for its extra-cool dog gear, but this colorful shirt is at the top of our dog gift guide in terms of clothing.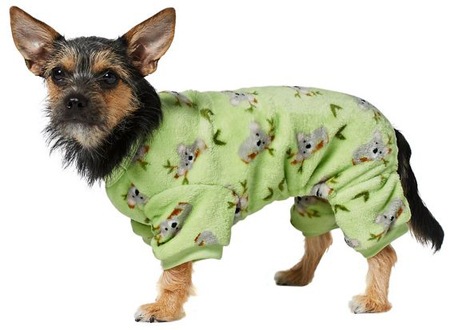 Honestly, there's nothing cuter than a pup in some pajamas. Chewy offers soooo many adorable pajama options, so you're sure to find something cuddly and cute enough for your four-legged friend.
Looking for more ways to keep your dog cozy this season? Check out our favorite doggy accessories from Chewy to keep your pup warm this season!