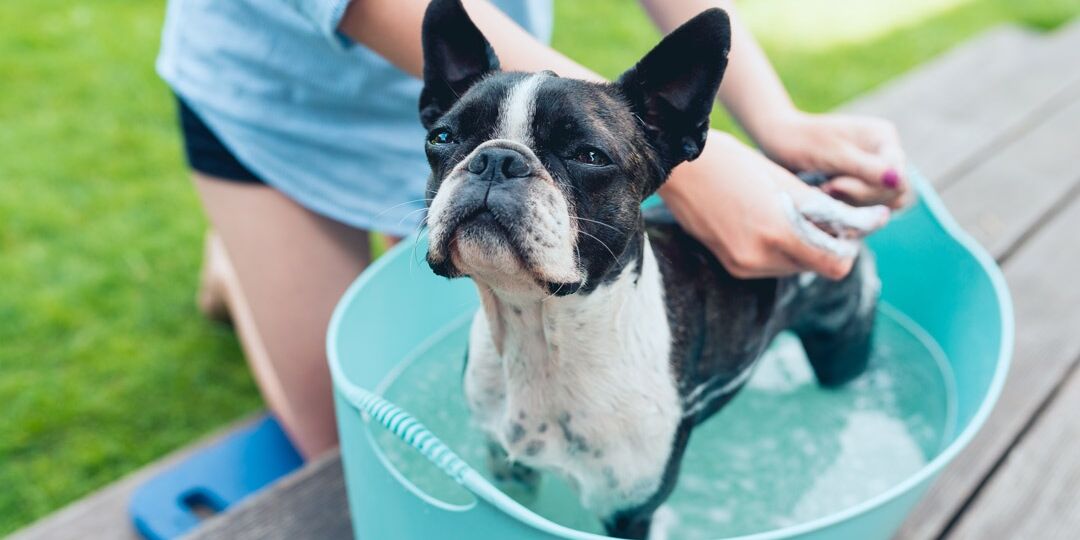 7 DIY Grooming Essentials
Disclosure: The below contains affiliate links, which means we may receive a commission if you click on a link. As an Amazon Associate, we earn from qualifying purchases. But don't fret, our dogs would never bark to us again if we were to feature products we didn't genuinely love. Click the titles to shop!
No matter how well trained your pet is, we're pretty sure they still can't brush their hair, bathe themselves, clip their nails or trim their bangs. And if they can, you need to start an Instagram account for them STAT. 🙂 Don't stress though – there are plenty of tools available that let you take care of your babe so they stay looking fly. Keep reading for some must-have DIY grooming essentials from our friends at Petco.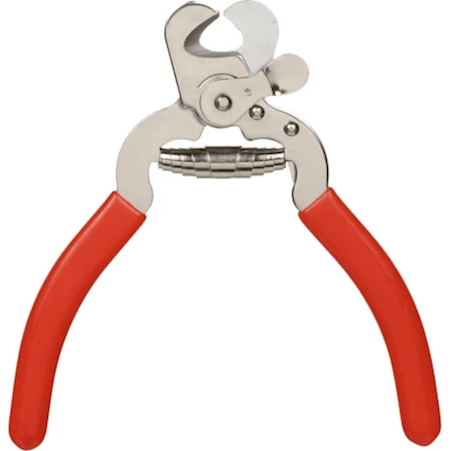 Let's just start with the scariest task, shall we? Having a professional trim your dog's nails is always a great option but when you can't make it to the vet or a grooming salon, order some well-reviewed trimmers and read up on these tips on how you can trim your dog's nails at home.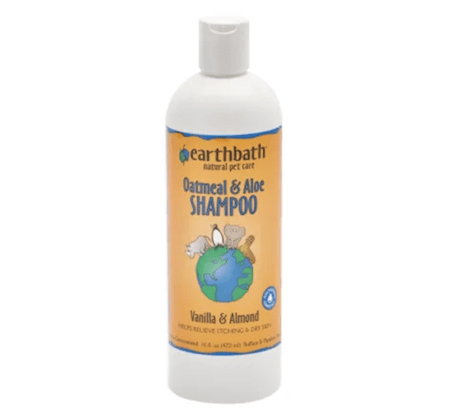 And now on to the soothing part of bath time. We have tried a ton of different shampoos for our furbabies, but this one is our favorite because it is cruelty-free, all-natural and leaves our babe's skin less itchy. It also smells delightful – though not too strong! Read up on these washing tips!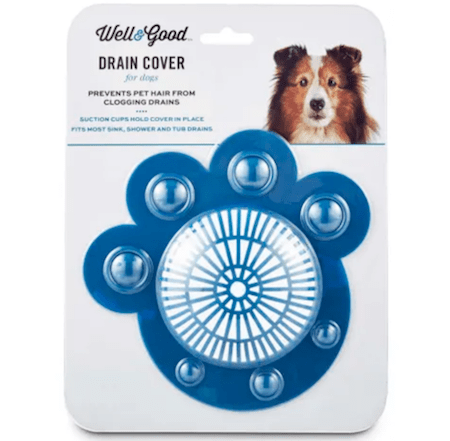 Our dogs shed like crazy, especially during a bath. Keep your drains from becoming a hairy, clogged mess with this drain cover.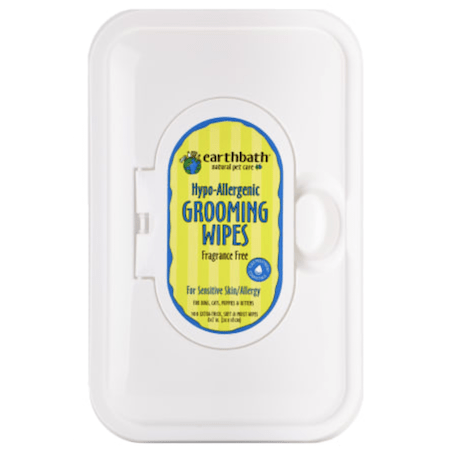 We use these wipes so often! They're great for cleaning paws after a walk, plus you can use them to delicately clean your dog's face if they're sensitive to getting their face wet.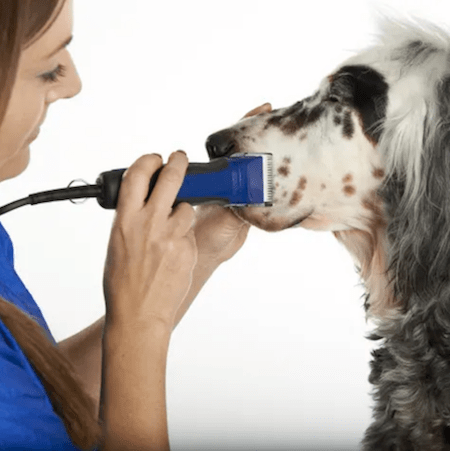 Keep your babe's locks on lock with these clippers that are consistently listed at the top of best dog clipper lists.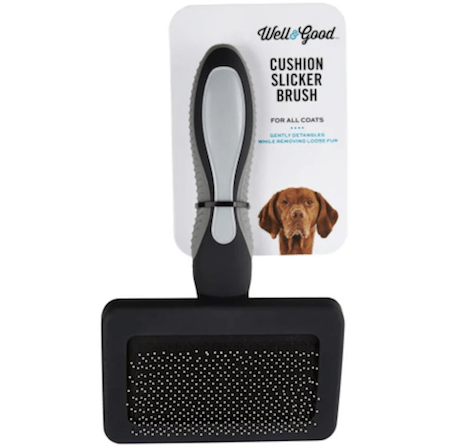 Using this brush on your dog's coat will help them stay soft and shiny.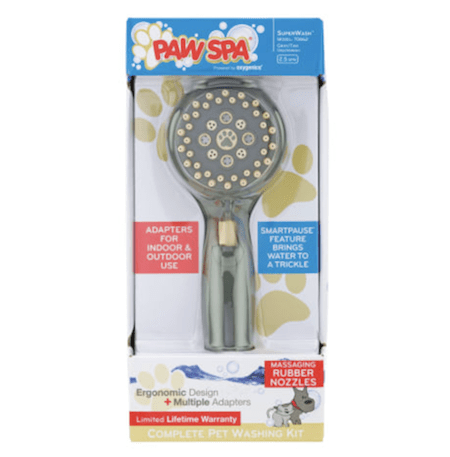 Easily hook this washing kit up to your shower for a spa-like bathing experience. It has five different settings and an extra long hose so you can reach all your pet's nooks and crannies!
Need a smile? Check out these 15 Animals Doing Cute Things Because We Could All Use a Smile Right Now.