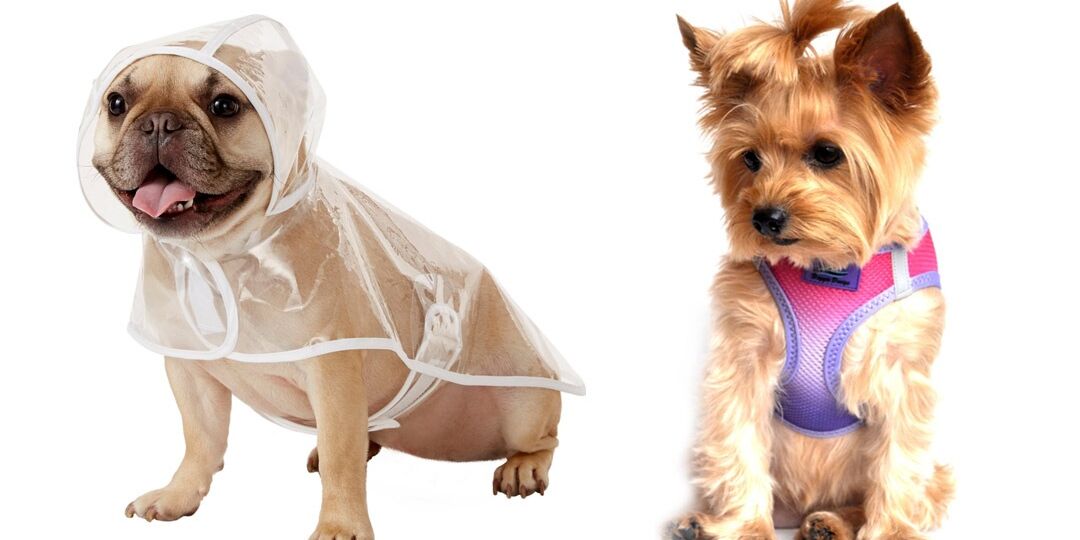 Cute And Colorful Dog Accessories For Your Everyday Social Distancing Walks
Disclosure: The below contains affiliate links, which means we may receive a commission if you click on a link. As an Amazon Associate, we earn from qualifying purchases. But don't fret, our dogs would never bark to us again if we were to feature products we didn't genuinely love. Click the titles to shop!
Whether they're crashing our Zoom meetings or keeping us LOLing with their cute antics, quarantine would be pretty boring without our four-legged friends. So if you're looking to treat them to some cute new gear for your daily walks, you're in luck. Scroll on for some colorful dog accessories that don't require a physical trip to the store.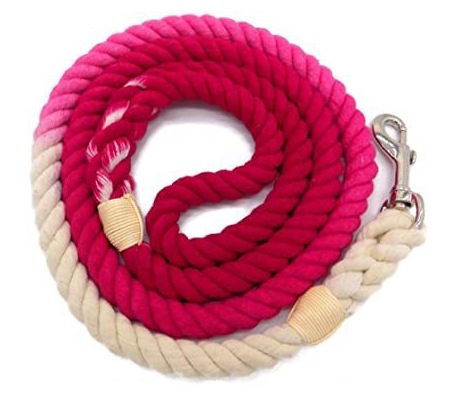 This vibrant rope leash comes in six different ombre shades, so you're sure to find a color that suits your pup.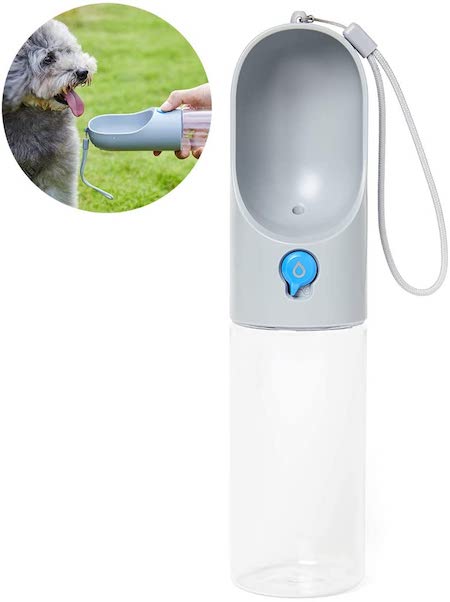 If you've been taking longer walks, it's best to bring plenty of water. Take this lightweight, leak-proof bottle along for the trip to ensure your furry BFF stays hydrated.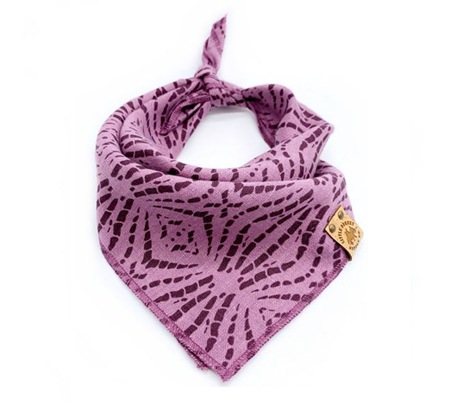 If you're considering some new colorful dog accessories, you can't go wrong with a patterned bandana. But just a heads up, you may end up borrowing this super soft linen style from your four-legged best friend.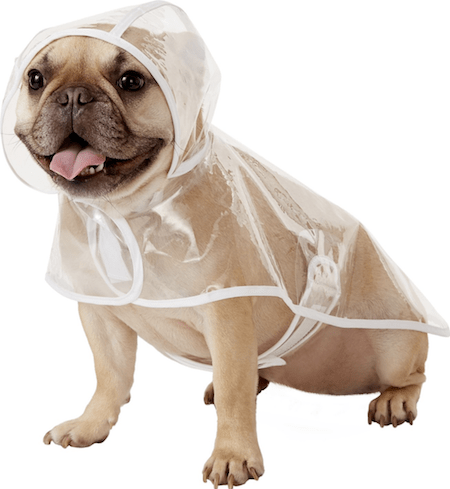 Impromptu spring showers are totally a thing. And if your dog hates getting wet, this raincoat will keep them mostly dry (and totally adorable).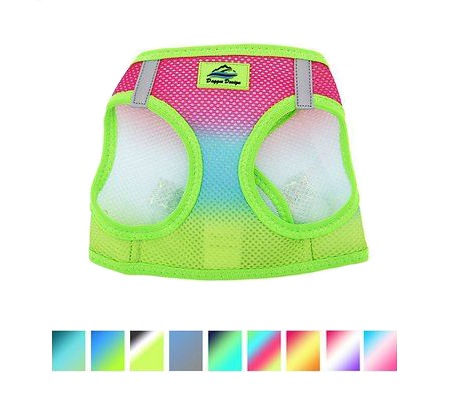 Can't decide on just one color? You're in luck — these breathable mesh harnesses come in a ton of color-blended options!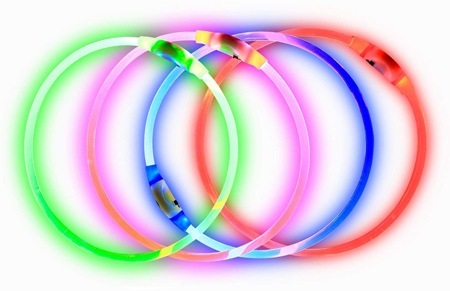 These rechargeable glow collars are a great way to bring some color (and visibility) to your nightly walks!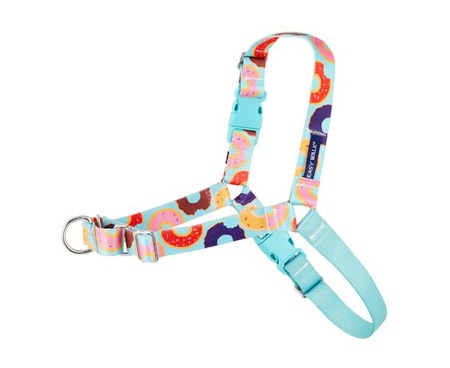 It's totally okay to indulge in a treat or two during quarantine. But since our pets can't partake in a donut, wearing this patterned harness on a morning walk is kind of the next best thing.
Learning to groom your pet during quarantine? Be sure and check out these 7 DIY Grooming Essentials before you get started!