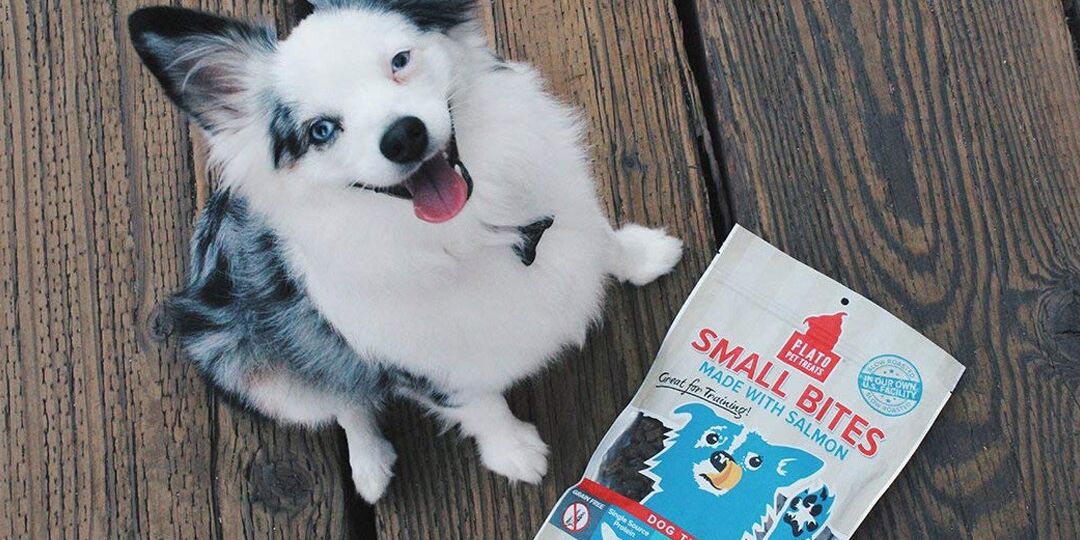 9 Gifts for Dogs
Disclosure: The below contains affiliate links, which means we may receive a commission if you click on a link. As an Amazon Associate, we earn from qualifying purchases. But don't fret, our dogs would never bark to us again if we were to feature products we didn't genuinely love. Click the titles to shop!
If you've started on your holiday gift list this year, chances are your pup is at the top of that list. New bed, toys, treats, more toys, more treats—there are so many ways you can spoil your favorite little dude or dudette this holiday season. We've rounded up our pups' favorite things in hopes to inspire you into making them your dog's favorites. Happy gifting!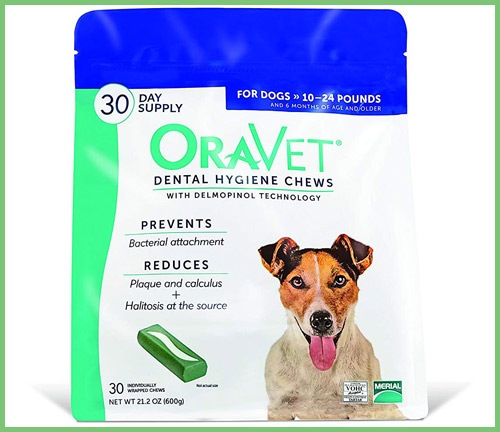 Our dogs go INSANE over these vet-approved treats. Bonus: They help clean teeth and freshen breath!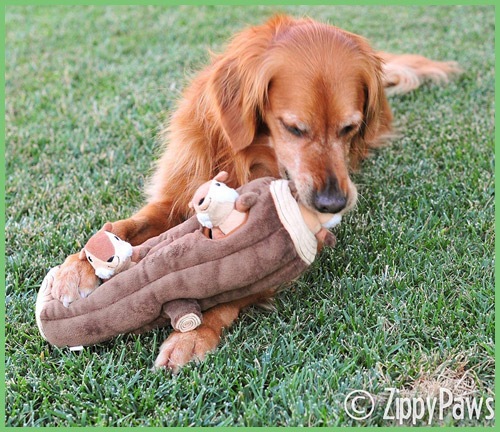 SQUIRREL! Three squeaky squirrels are not-so-hidden inside this (also squeaky) tree log.
This might be the greatest gift you give your dog and yourself. Each month, you can expect treats and toys in hilarious themes like New York City, Throwback Thursday and The Good, The Bad & The Pugly. Read more about Barkbox on Your Dog Advisor!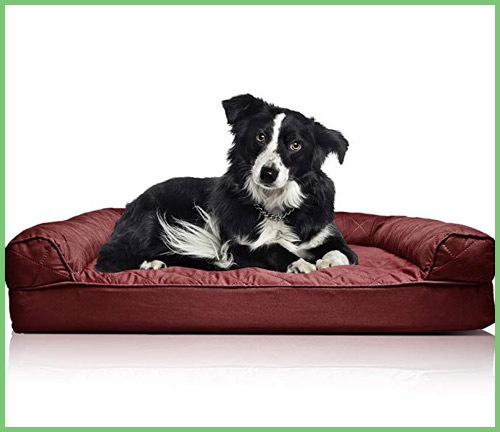 We didn't need this NY Mag article to tell us how awesome this dog bed is… our pups melts into it all day and night. Curious about other dogs beds and their benefits? Check out this comprehensive guide on how to choose a dog bed from our friends at Your Dog Advisor.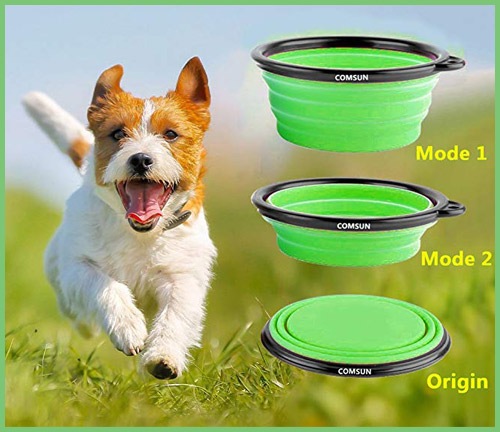 These collapsible bowls are great at keeping the babe hydrated while traveling or on long walks.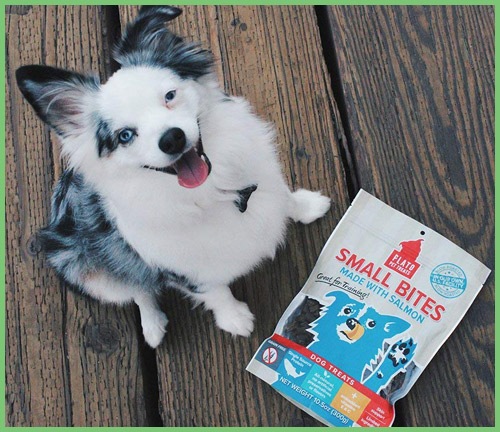 These are another taste-tested and thoroughly approved treat by our pups.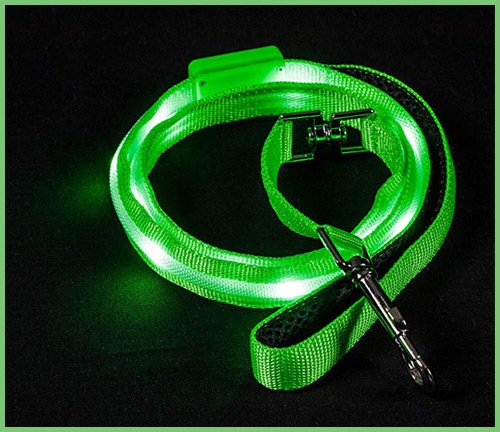 We've had neighbors stop us on the street to ask where we bought this LED leash! It will keep you and your pup visible during early morning or late night walks. There's a matching collar too!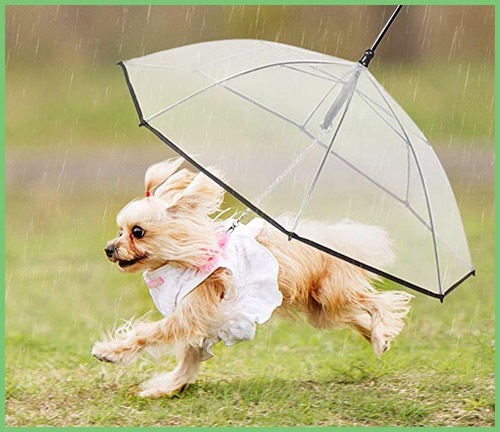 Cutest. Gift. Ever.
Okay, you're right. This is actually the cutest gift on our list. Visit your local rescue or adoption center to gift your best bud another best bud.
Shop and compare prices on gifts for your pets on NurturedPaws.com!