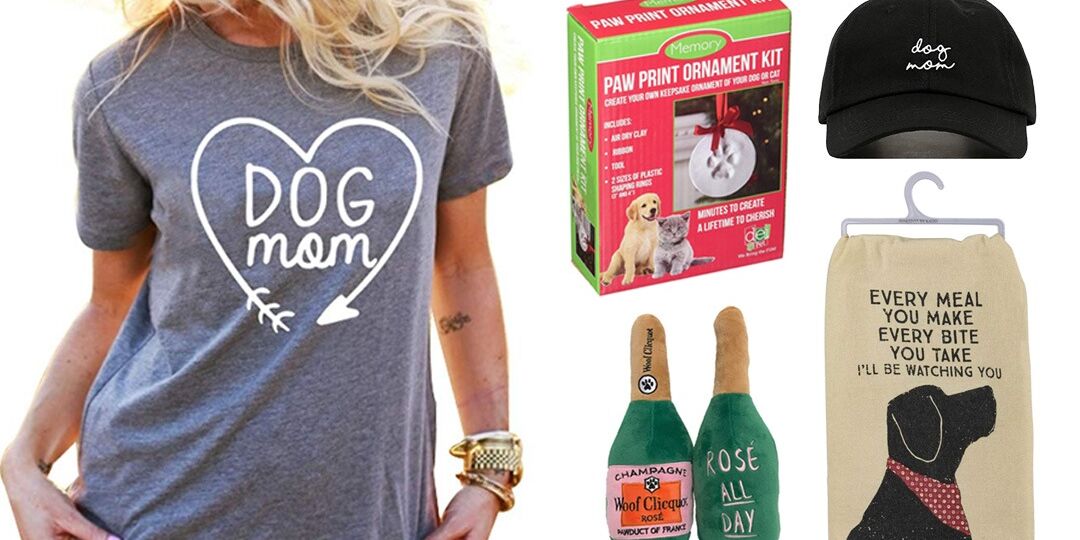 10 Gifts for Dog Moms
Disclosure: The below contains affiliate links, which means we may receive a commission if you click on a link. As an Amazon Associate, we earn from qualifying purchases. But don't fret, our dogs would never bark to us again if we were to feature products we didn't genuinely love. Click the titles to shop!
The woman in your office who talks 24/7 about her little Jakey-Wakey, your sister who fosters eight puppies at a time, your mom who forgets your birthday but throws a week-long EXTRAvaganza for her precious Tinkerbell… Do these people sound familiar? Or are you one of them? From pet cams and apparel to doggie massagers and DNA kits, we've gathered up the perfect gifts for the dog moms in your life. Keep scrolling for the goods.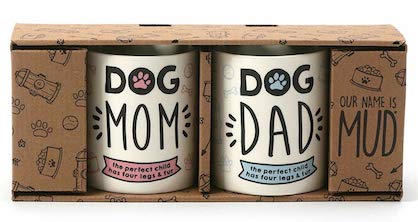 A little something for the fur dads out there too.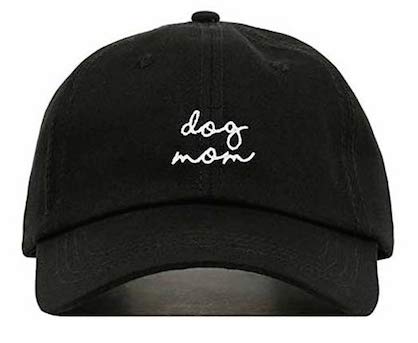 For those busy #dogmomlife days when she just can't with a brush.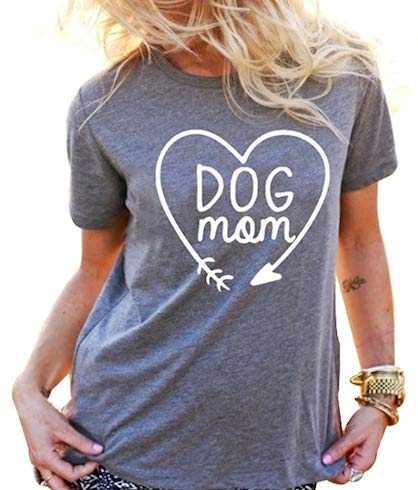 For those days she's feeling extra confident.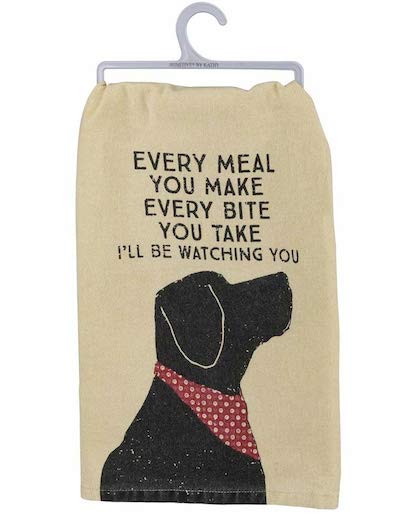 A hilarious gift that speaks/barks the truth.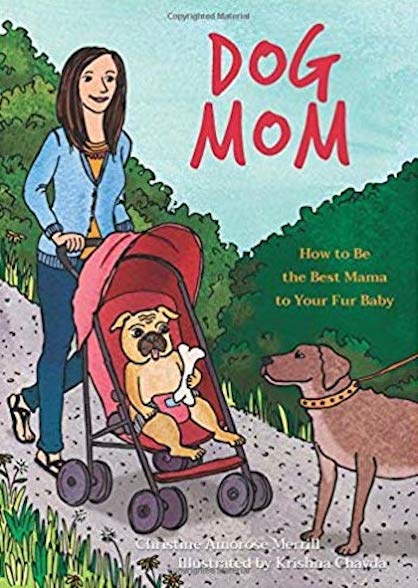 Some inspiration for that dog novel she keeps talking about writing!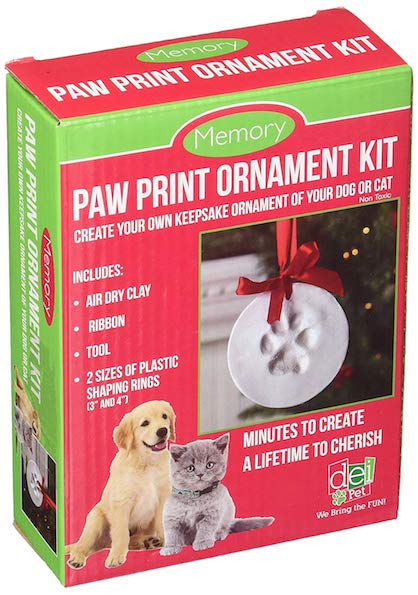 A sweet gift she'll be thankful for every year she brings out the ornaments.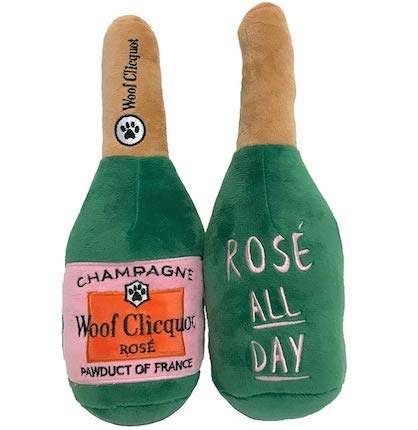 Like mom, like dog. Gift her a squeaky pawduct for her main man.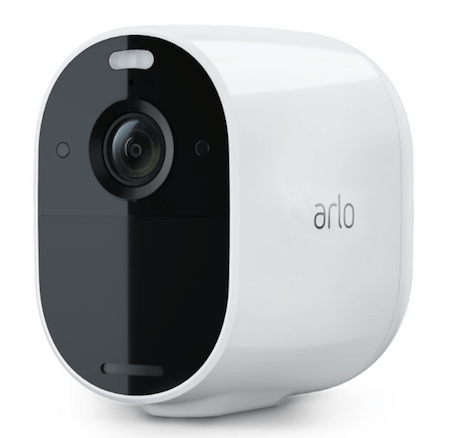 The ability to know that her pups are safe while she's away from home.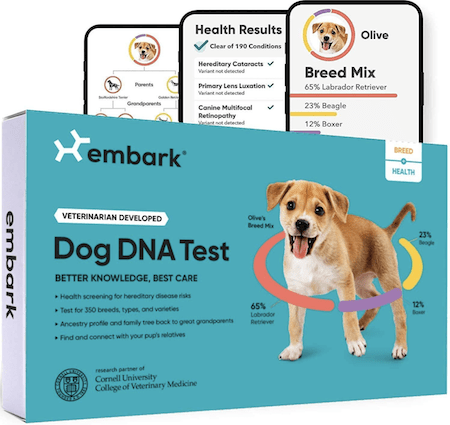 The gift that will tell her more about her pup—ancestry (back to their great-grandparents!), health and breed.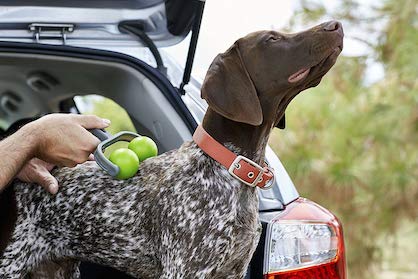 Spa day = every day with her best friend.
Looking for more gift ideas? Check out these 9 Gifts for Dogs.