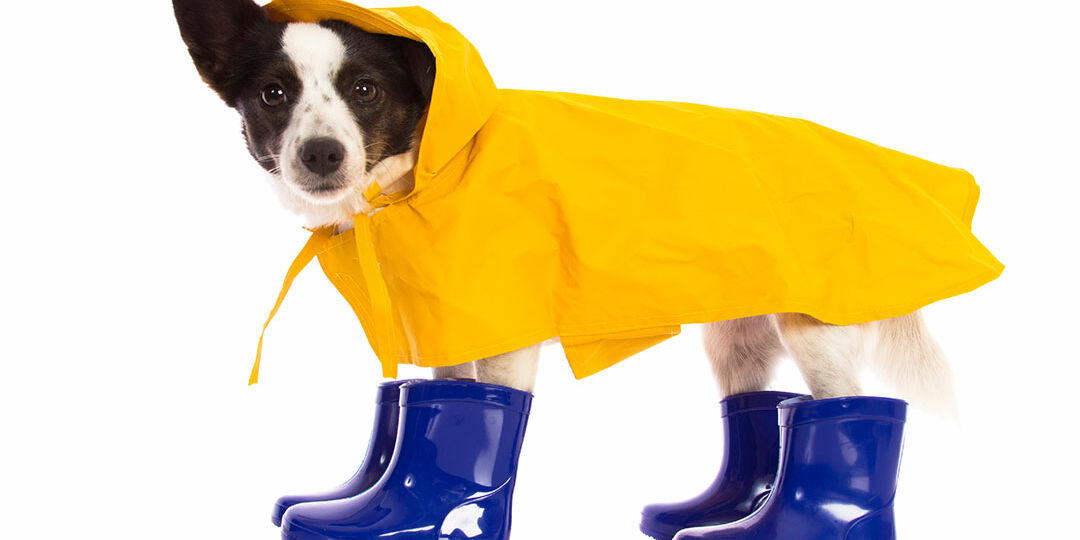 5 Rainy Day Dog Walking Essentials
Disclosure: The 5 rainy day dog-walking essentials below contain affiliate links, which means we'll receive a commission if you click on a link. We hope you like our picks – click or tap the titles to shop!
As we head into the cooler months, the days of endless sunshine are growing slimmer and those rainy fall days will be upon us in no time. But just because it may start raining cats and dogs, doesn't mean you can't enjoy your time outside with your furry friend. Whether your pup doesn't like the rain, or you want to reduce the mess of your walk, we got you. Remember, when it rains, it pours so don't be left out in the cold without these 5 rainy day dog walking essentials!
Keep your pup comfortable and dry with this Halifax Rain Shell. This water-resistant coat is perfect for deflecting rain and ensuring your dog enjoys your stroll in the rain. It also features reflective piping to keep your pup visible on low-light walks. This coat ranges in sizes from extra-small to extra-large, so you'll be sure to find the paw-fect fit!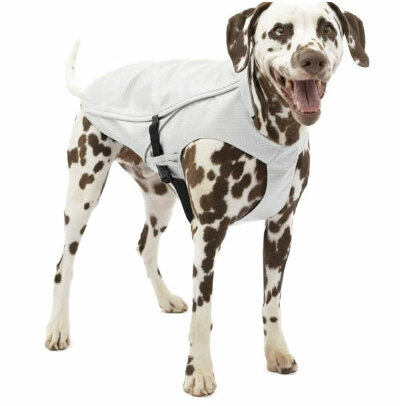 To keep your dog's paws dry, invest in some comfortable booties for them. During the colder months, your dog's paws can be super sensitive to colder weather (especially to salt and sand if you live in a place with snow), so booties can be a great investment! These stylish booties slip on and off easily and come with adjustable straps for maximum comfort. These non-skid rubber boots offer reflective fabric to ensure visibility during those darker days!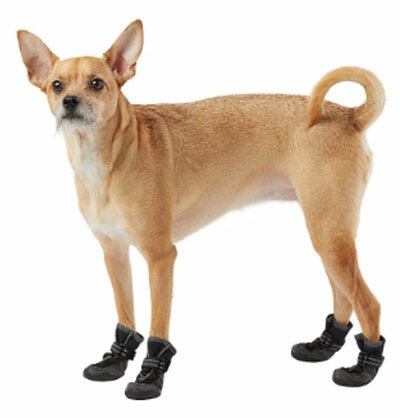 This transparent, weather-proof dog umbrella will help protect your dog for rain, wind, sleet, and snow. With optimal durability, this umbrella leash is ergonomic, ensuring for a safe and comfortable walk with your pooch in the rain. Ensemble it in three easy steps and then attach the steel chain to your dog's collar and voila! While you can purchase ones that are designed for larger dog breeds, this version is ideal for smaller breeds like yorkies, Pomeranians, poodles, teddies, bichon frises and shih tzus.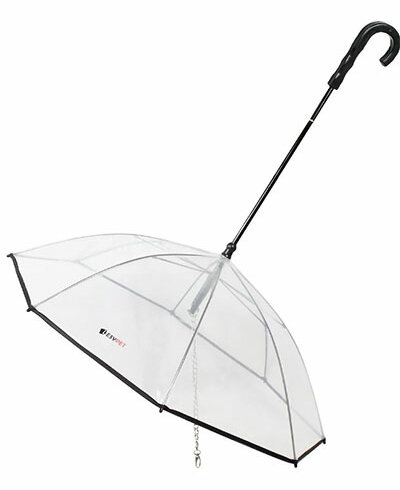 We can't always avoid the rain, as best as we try so we suggest investing in a towel to help dry your pooch off post-walk. This Bunny Hooded dog towel provides a comfy and cute way to dry off and warm up! Suitable for all types of furs, this microfibre towel will soak up water before pup gives you a good shake.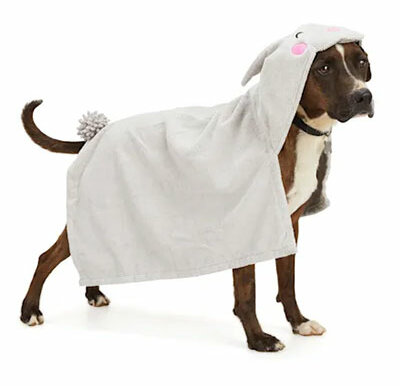 Taking your dog into the woods for a walk on a gloomy day and run into some mud? No sweat, this Mud Buster Pro Dog Paw Cleaner is a must have to keep your dog's paws clean, and your house mess-free! The Mud Buster features an assortment of soft, gentle, thick, silicone bristles inside an easy-to-grip tumbler. The bristles work to gently remove dirt and mud, keeping the mess to a minimum!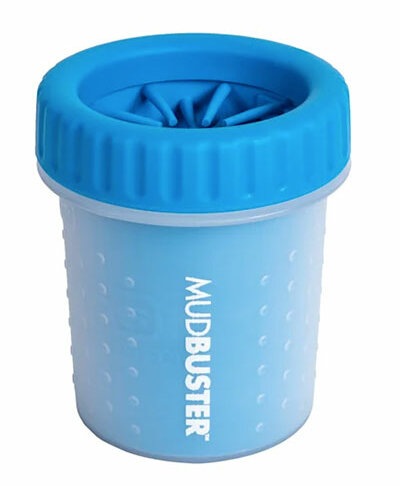 Curious on how to pick the right collar for your best friend? Check out these tips & tricks.