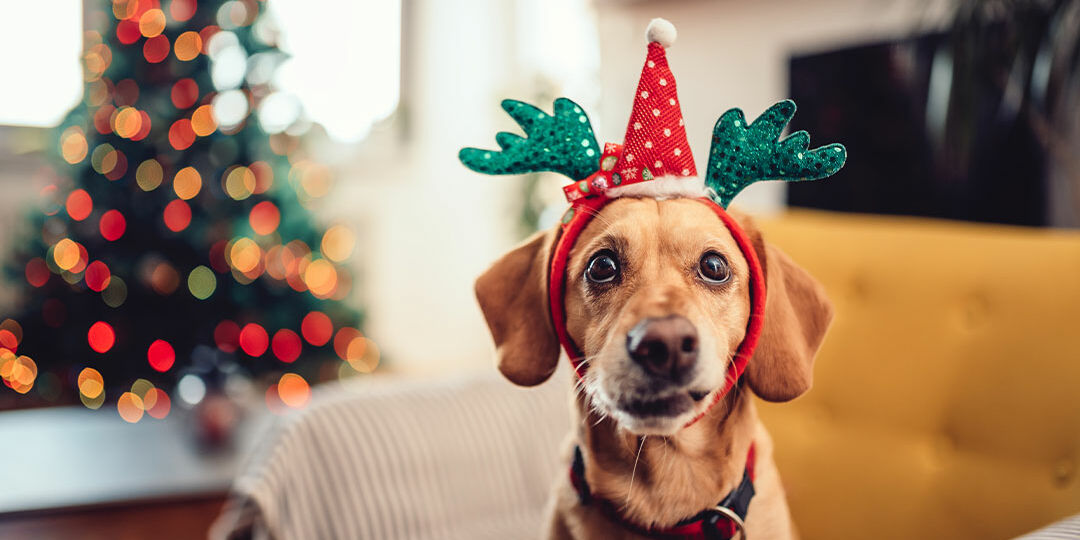 Personalized Pet gift Ideas for the Holiday Season
'Tis the season to spoil your pets and pet lovers in your life! The past couple years have been hard on everyone – except maybe your pets! As far as they see it, you've been home more than ever before, you're always down for a cathartic snuggle, and when those magic words are said to your laptop – "thanks, everyone!", it either means time for a walk or extra food. As for you, you've probably never been more grateful for the unconditional support and love you get from your furry friends. In return, it's time to celebrate and spoil them. These personalized pet gift ideas from Pinterest make the perfect present to show your companion just how much they mean to you this holiday season.
1. Personalized Pet Ornaments via Fami Prints
Nothing says "I love you" more than a personalized ornament. With tons of designs to choose from, these ornaments from Fami Prints will help you show your furry friend just how much you appreciate their unconditional love.
2. Custom Pet Portrait via Pop Your Pup!
A cute and fun way to represent your BFF is through a custom pet portrait. Easy, fast & custom, this gift will be worth barking about!
Honour your furry friend with a collage of all your fav photos of them throughout the year! It even comes with an engraved wooden plaque to add a final personal touch to your frame.
4. Santa Belt Pet Christmas Stocking via PersonalizationMall
Let your pet know whether they've been naughty or nice, but that you love them all the same with these cute Santa belt-inspired Christmas stocking.
5. Custom Pet Paw & Nose Print Artwork via Flutterbye Prints
Using your pet's paw or nose (or both!), create a truly personalized gift to honour your bond with your furry friend. Using just a photo, Flutterbye Prints transforms it into a beautiful keepsake.
Looking for some more ideas for pet gifts this holiday season? Check out our Ultimate Holiday Pet gift Guide from Chewy for some great inspo!