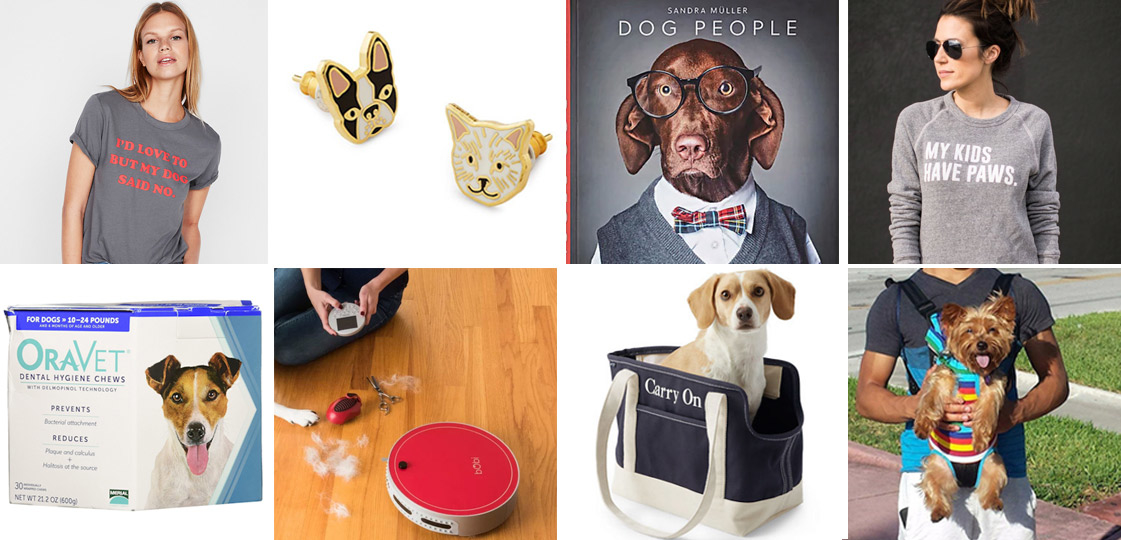 Mother's Day Gifts for Fur Baby Moms
Disclosure: The below contains affiliate links, which means we may receive a commission if you click on a link. As an Amazon Associate, we earn from qualifying purchases. But don't fret, our dogs would never bark to us again if we were to feature products we didn't genuinely love. Click the titles to shop!
Human moms aren't the only moms who deserve to be celebrated on Mother's Day. What would Mr. Furry Bottoms do without his morning and evening walks, weekly spa baths, nightly snuggles, multiple treats throughout the day, never-ending belly rubs and baby-voice conversations about how cute his tail is? Whether you know a dog, cat, bird, fox or squirrel mom, remember to treat them with a little something extra special on Mother's Day. Need some ideas? Check out our picks below.
She'll wear it proudly.

Jump in, buddy. We're going hiking!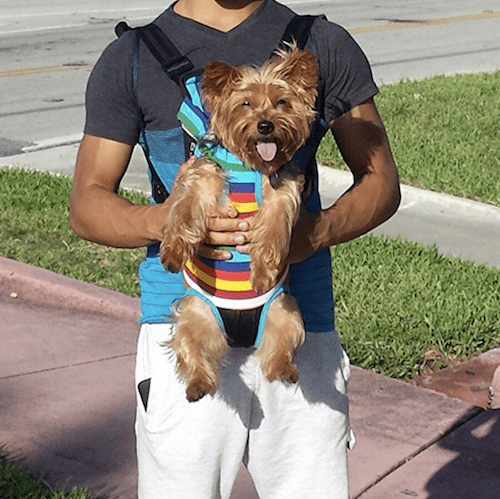 Let her be honest about her lack of free time.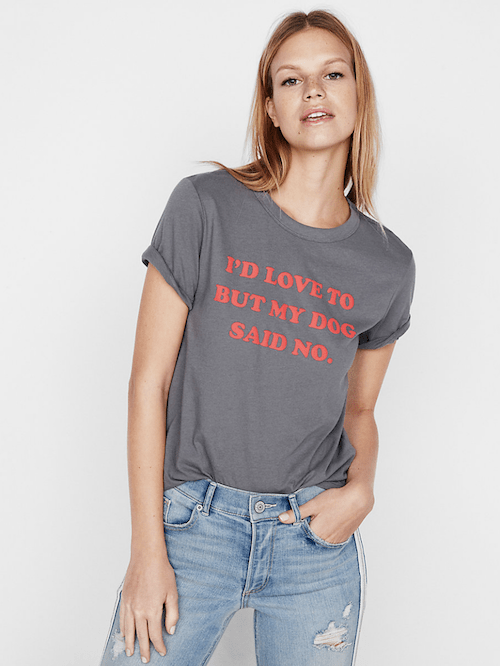 Perfect for those rare souls who love both dogs and cats.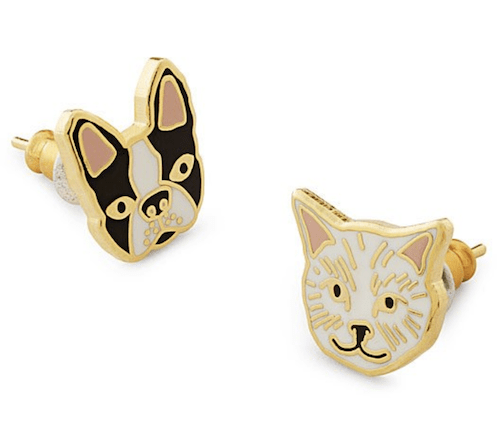 Dog pics for days.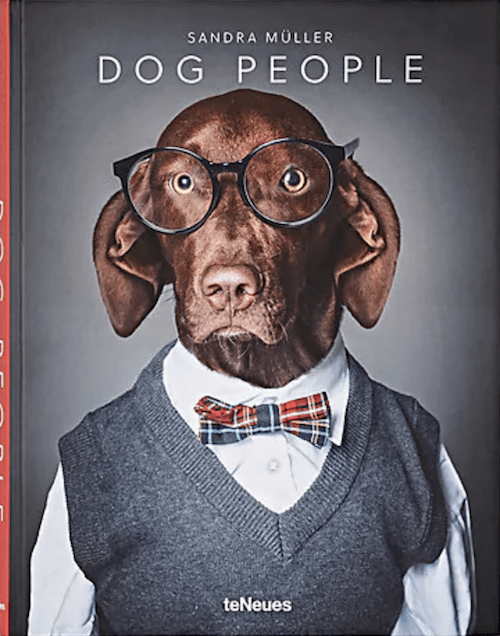 Help her help her little man up onto the bed. (Aw.)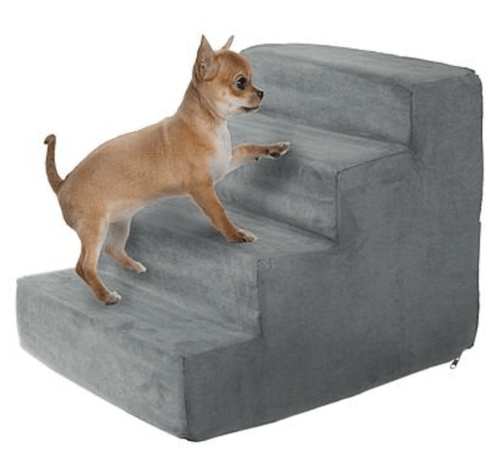 No pet hair to see here.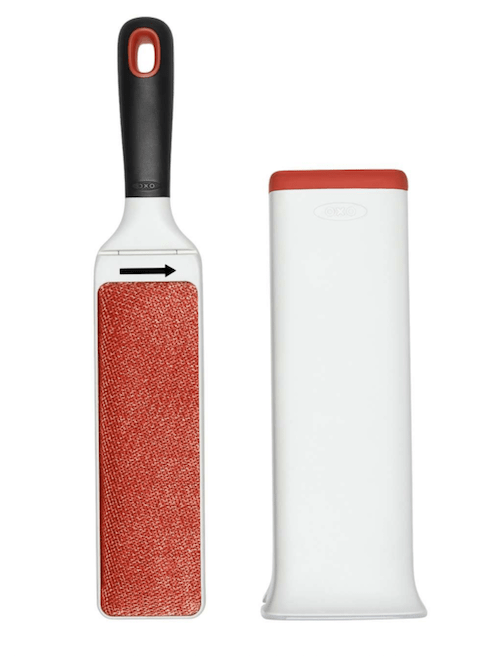 None here either.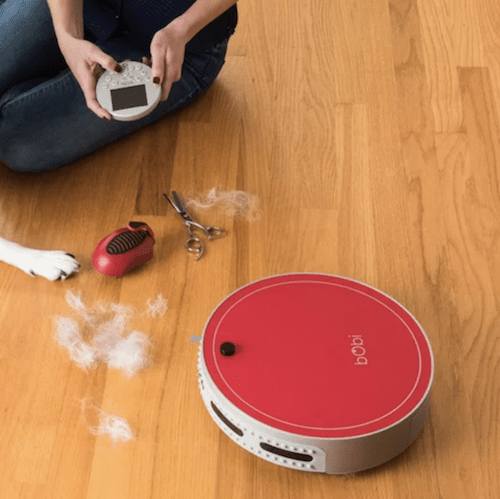 Another way for her to take her lil' man everywhere she goes.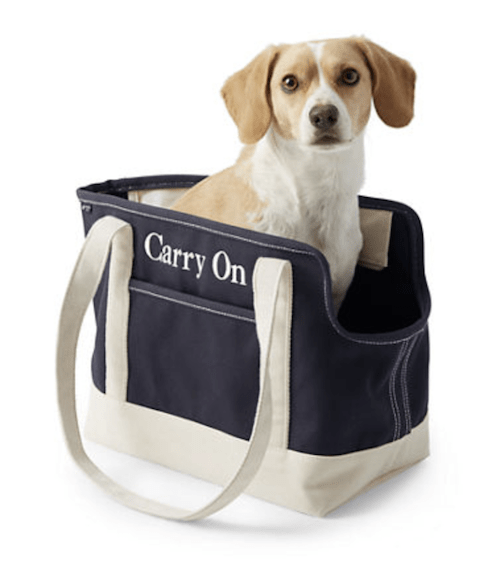 Allow her to check in on the kids while she's at work.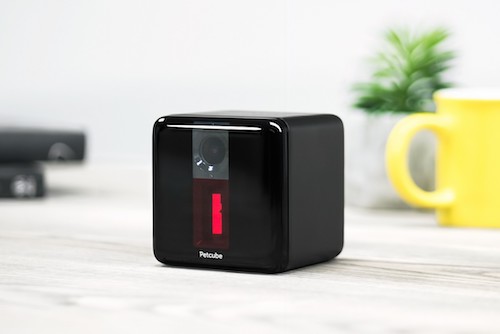 What brings joy to her pup, brings joy to her.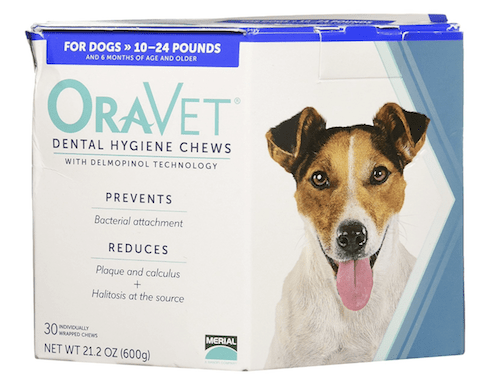 For those extra long walks.

She can never have enough of these.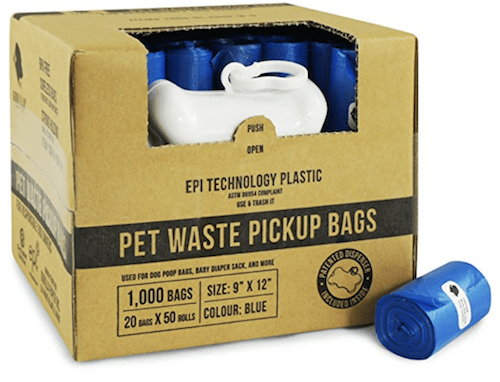 Shop more Mother's Day gifts for fur baby moms on NurturedPaws.com.