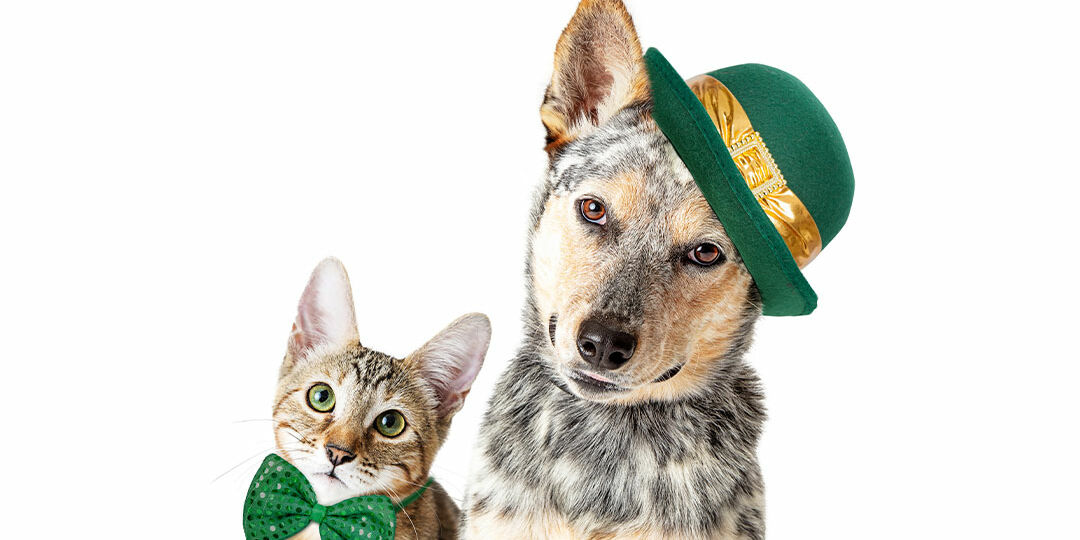 St. Patrick's Day-Themed Accessories & Toys from Chewy
Disclosure: The St. Patrick's Day-themed accessories & toys below contains affiliate links, which means we may receive a commission if you click on a link. But don't fret, our pups would never forgive us if we were to feature products we didn't genuinely love. Click the titles to shop!
Looking to celebrate St. Patrick's Day with your fav furry friend? Well, there's no need to go searching over the rainbow for St. Patrick's Day themed accessories and toys – Chewy has you covered! Even if your furry friends are too cute to pinch, don't pass up an opportunity to make them feel lucky this season. From leashes to toys, Chew has enough luck of the Irish to go around with these cute, green-themed accessories and toys.
Feel festive & secure on your next walk with your furry friend with this clover leash. Made from durable materials, this fashion fur-ward leash will help you stay festive for years to come!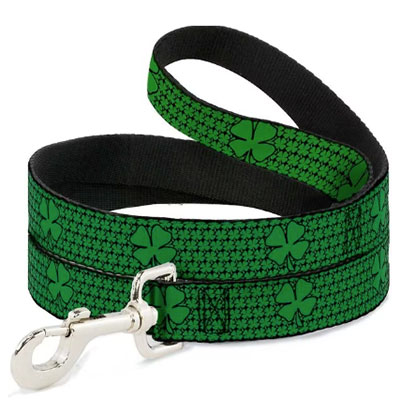 This Frisco green ale bandana is purrfect to help your furry friend celebrate St. Patrick's Day in style. Made from soft, silky-smooth polyester, this bandana is not only cute but super comfy! Plus, it has a personalized design feature, allowing you to add a single line of text up to 13 characters long in one of five fonts.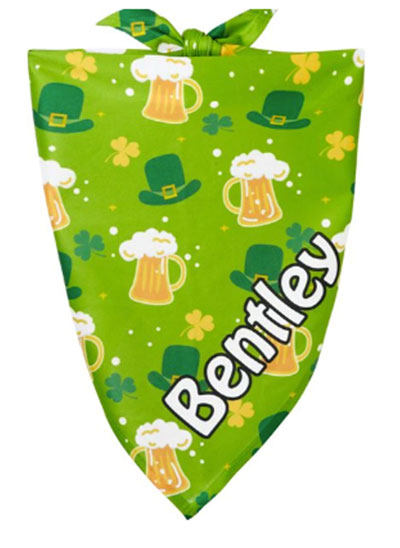 Keep your fur baby safe while celebrating St. Pat's this year with this Red Dingo Clover Stainless Steel Personalized ID Tag. Available in small, medium, or large, this ID tag will help you feel safe and sound knowing your pet it equipped in case of an emergency.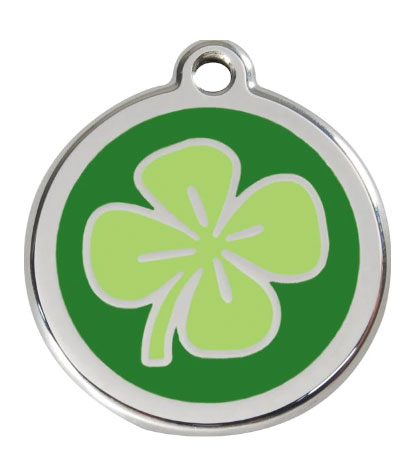 This engaging cat toy is sure to be a hit with your kitty. This Catnip Chaser toy has a ball in a track, peek-a-boo openings and added catnip for an even bigger thrill. Plus, it's lime green colour will match any St. Patty's Day décor you may have lying around.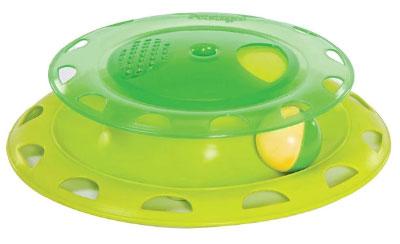 Don't let your pooch miss out on all the fun this St. Patrick's Day! With this 6-pack of squeaky plush beer bottles, they'll be able to cheers with their own beers on March 17th!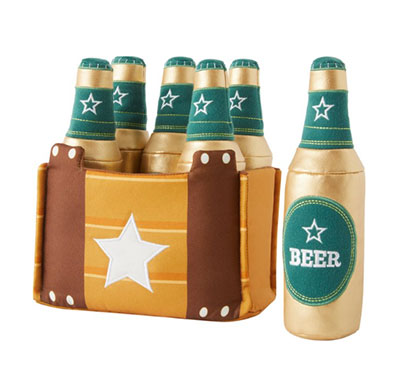 Level up your fetch game with this wide, thermoplastic ring! Designed for heavy-duty playtime, this toy makes it easy for you and your pal to play a thrilling game of catch thanks to its circular design and lightweight feel.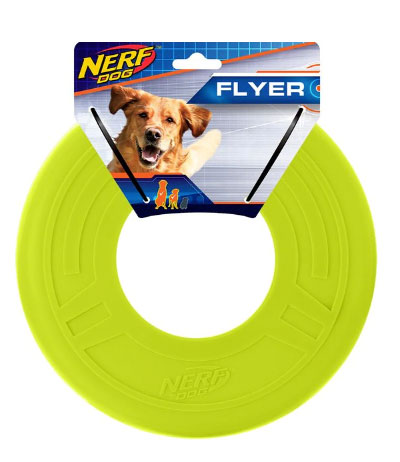 Your pooch will feel like your lucky charm in this Buckle-Down St. Pat's Clovers Dog Collar. It's handcrafted and durable design will ensure your pup is secure on your walk. It also features a cute vintage authentic seatbelt buckle that's easy to use and won't cramping your dog's style.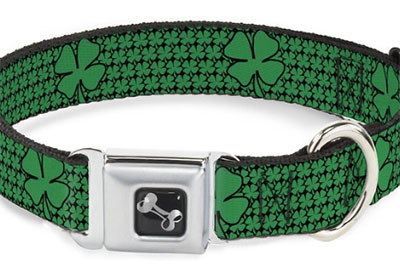 While you're out trying to hunt down that pot of gold, make sure your pet it comfy and cozy in this Kurgo K9 Core Dog Sweater. Lined with soft fleece, this sweater features a 2-way zipper opening on top that lets your sidekick sport this coat with their fav walking harness.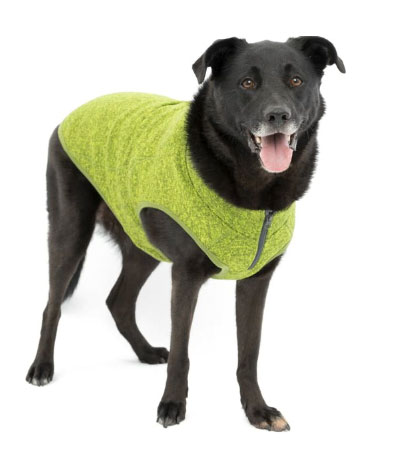 Looking to add some winter gear to your pup's wardrobe? Here are some essentials you'll want to add to your cart ASAP!