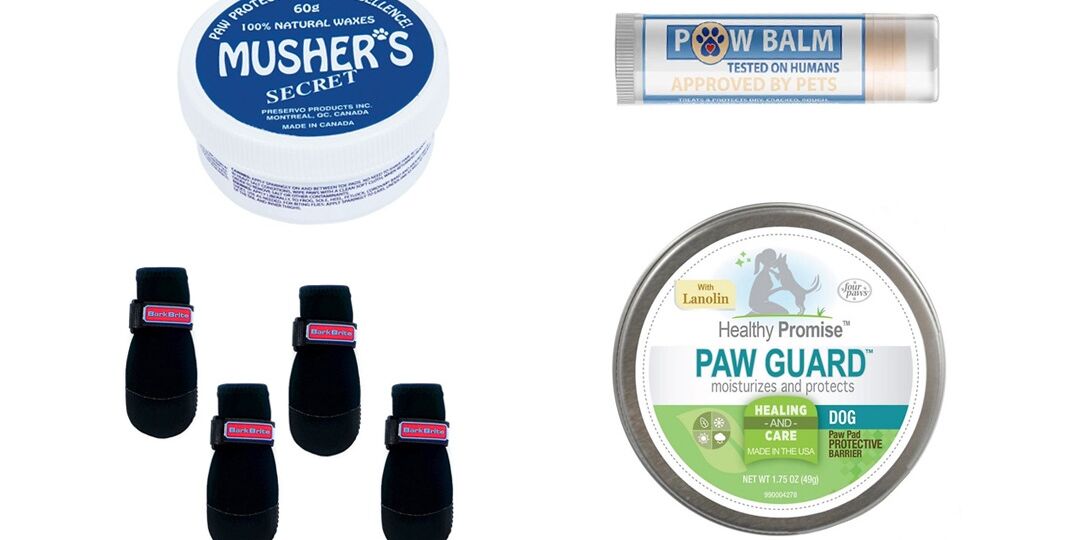 Cold-Weather Dog Gear to Save Your Pup's Paws
Disclosure: This cold-weather dog gear may contain affiliate links, so we may receive a commission if you click on a link. But don't fret, our dogs would never bark to us again if we were to feature anything we didn't genuinely love. Click the titles to shop!
Regardless of the day's temperatures, there's still a strong chance that your dog cannot wait to go on their daily walks! So keeping their little feet prepped and ready to go is essential. Add 'cold weather prep' to the list of grooming essentials and keep reading for cold-weather dog gear to save your pup's paws!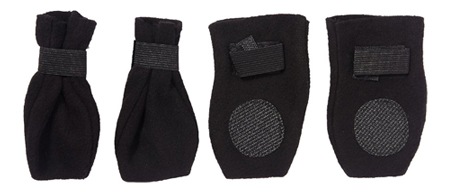 Whether it's hot pavement in the summer or salt in the winter, these soft fleece boots work to keep your pet's paws protected! It's also great for indoor use to prevent slipping or scratch marks on hardwood floors.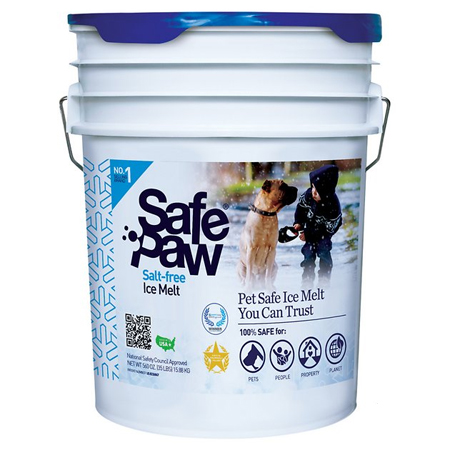 Safe Paw is completely salt-free and recommended by vets. It uses a patented, dual-effect compound that works with a two-way timed-released action: melting the ice instantly and destabilizing it to offer slip protection and traction.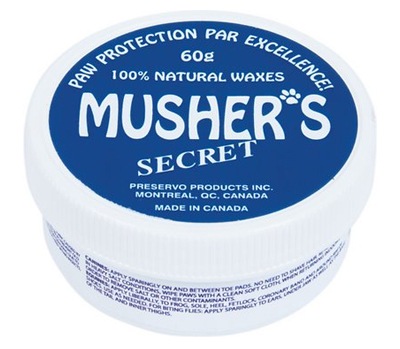 This natural dog wax provides the ultimate paw protection in any season without the need for boots! This product features a blend of 100% pure natural waxes, including white and yellow beeswax and vitamin E to protect and soothe.

If your furry pal is already dealing with cracked or rough paws, apply this moisturizing balm to create a soothing protective layer.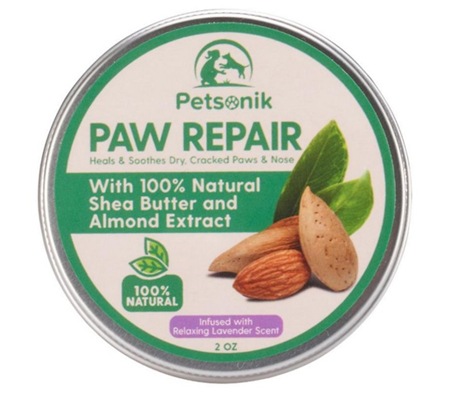 This soothing paw palm is made with sweet almond oil, shea butter and lavender extract to tackle cracked paws and skin. It even helps with itchy skin, bug bites, hot spots and more! We also love the non-greasy, residue-free formula and how easy it is to apply.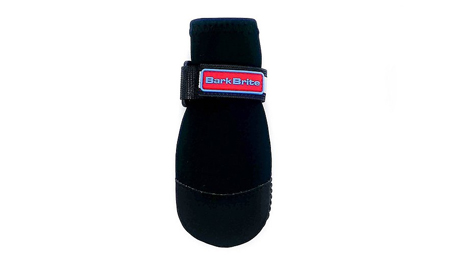 If you and your four-legged BFF are more into night walks, help them slip on these reflective boots all the comfortable (and safe) strolls.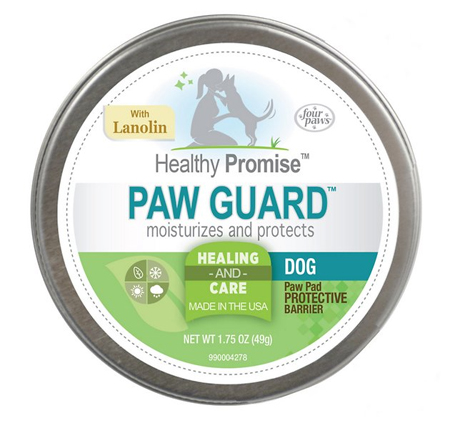 Keep paw-related infections at bay with this moisturizing balm! It's made with lanolin to protect paws from damage due to gravel, hot concrete, snow, or areas treated with salt.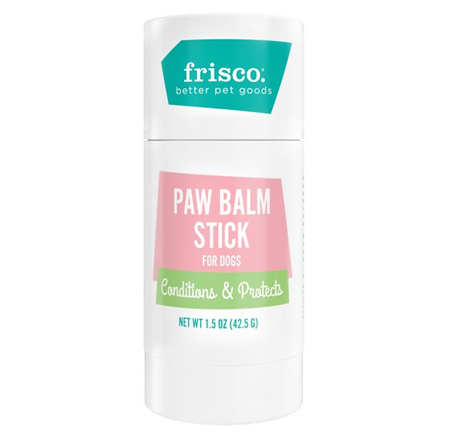 Searching for an everyday balm? Try this one — this moisturizing and conditioning formula has protective waxes like beeswax and candelilla wax, plus coconut, babassu, lavender and aloe oils that moisturize and condition dry paws.
Have the wintery elements done a little damage to your dog's favorite toy? Don't fret — here's how to clean your dog's toys (and how to know when it's time to toss them).