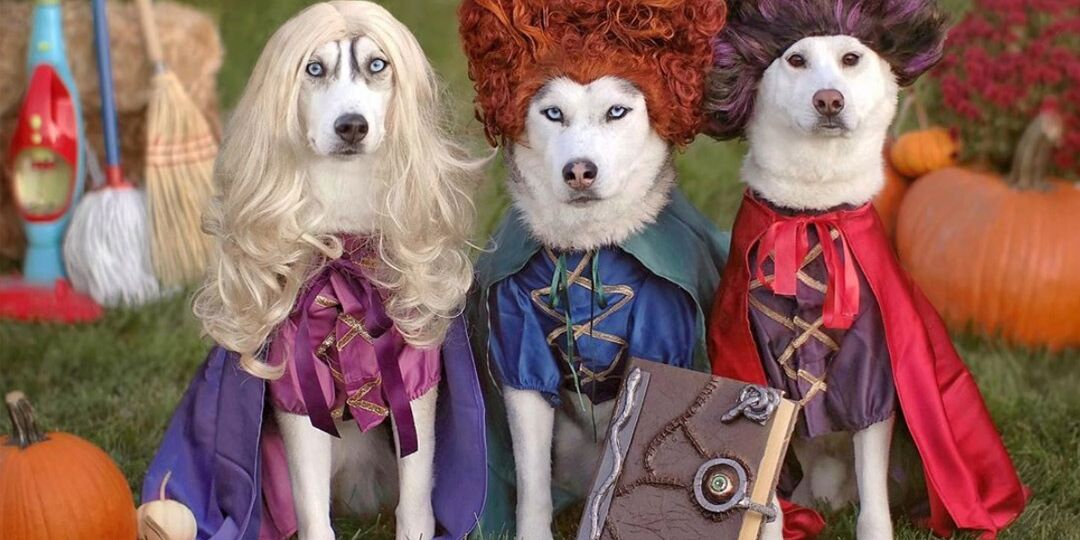 'Tis the season to dress your little smoochie bottoms up in costumes! Don't have one for your babe yet? Check out these super cute Halloween costumes from Chewy. Need a little inspiration or want to cry-laugh at your desk? Keep scrolling for squeal-inducing photos of dogs in Halloween costumes. Sigh. We're not worthy.
View this post on Instagram
Melody Rose Rowan is the Director of Content & Strategy for Blender Networks, Inc. When she's not managing blogs for FitMinutes, The-E-Tailer, Cartageous, InStyleRooms, NurturedPaws & Shoelistic, she's getting her fix of breakfast tacos and Topo Chicos in her hometown of Austin, TX with her husband and rescue dog, Jake, and attempting to keep up with her own blog, Mustache Melrose.